GamingZion is as an extensive up-to-date online gambling directory, a multinational website whose target audience is the entire world of online gamblers. The goal of the site is to help people from all countries of the globe find trustworthy internet gambling sites.
GamingZion's staff share many years of combined experience within the online gaming industry, both as avid gamblers and as industry employees. This experience has lead to an understanding of how difficult it can be for players to find internet gambling sites to join, particularly because each country has its own unique online gambling laws and regulations.
Personal online gambling experience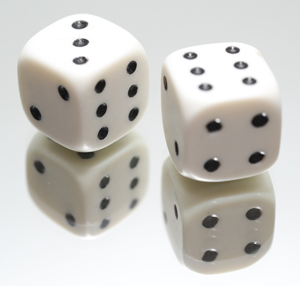 Even when players have found a site that lets them create an account, the site may not be in their native language, or may not accept deposits in their local currency. With GamingZion's streamlined online gambling directory, this once-difficult task of finding the perfect online gaming site has been made easy.
To provide the most comprehensive service possible, GamingZion's research team spends countless hours collecting and sorting information from all over the internet. In addition to providing specific details for dozens of different gambling websites, the site also provides up-to-date information about online gambling legislation in countries all over the world, letting players learn about the status of online gambling where they live.
Online gambling laws and regulations around the globe
The site is operated by an eclectic group gambling enthusiasts who hail from three different continents, and whose passion for internet gambling has brought them together to provide this unique service for players. If you would like to contact GamingZion, please use the form here.