Are they actually drifting apart? Image source: Christoph Scholz [CC BY-SA 2.0] via Wikimedia Commons
Britain's departure from the EU has a new official date of 31st October 2019. After the delay from March 2019, the new Prime Minister, Boris Johnson does not wish to linger the process any further. He plans on leaving the EU with or without the infamous Brexit deal. Will all of this lead to an EU referendum before 2020?
The Brexit has been in motion since June 2016 after the EU referendum, with the British government resolute on leaving the EU. However adamant the government has been, they have not been able to make Brexit a reality yet. Will Brexit follow suit and leave or will there be another EU referendum before 2020?
The Brexit Affair
There has been a commotion regarding the Backstop pointer in the Brexit deal at online sportsbook news sites in the UK. Meanwhile, EU negotiators have a determined stance to see through the Backstop deal. Backstop deal, in short, entails the regulatory border control which will fall under the EU customs union. The UK wants to avoid this deal which according to many Ministers will prevent them from making independent trades. The conflict created due to the failure in negotiations has been pointing towards a hard Brexit.
"No country that values its independence, and indeed its self-respect, could agree to a treaty which signed away our economic independence and self-government as this backstop does." Boris Johnson on the backstop deal.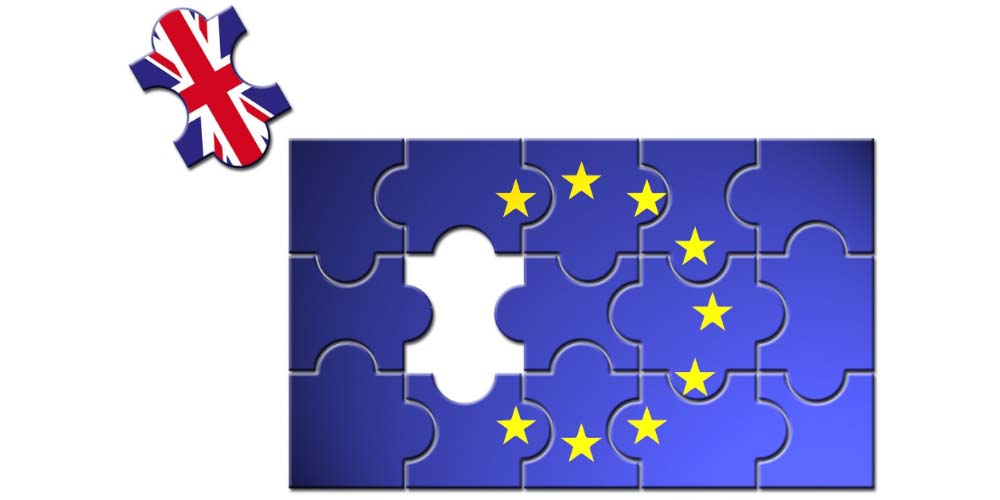 A hard Brexit would mean individuals are to expect changes. For instance:
Increase in prices of food, utilities, and fuel

Delays at the border

Immigration checks possibly become critical
This worst-case scenario could lead to the possibility of another EU referendum before 2020.
Odds for EU referendum before 2020
Odds for the EU referendum before 2020 have been changing throughout the past year, with the latest odds at:
Online sportsbooks in the UK have reported quite a few bets going around for the EU referendum before 2020.