A football bet the bookies refused to pay out is a rare occurrence. Now, just imagine, you've studied the form and placed your bets. Happy with your teams results, you go to collect your winnings and…nope! The bookies refuse to pay out. Here are some great examples of a football bet the bookies refused to pay out because……they don't play fair.
Introduction: A Football Bet The Bookies Refused To Pay Out
It's hard to keep a straight face at the idea of some poor punter, partying the night away thinking that they finally have a big win. And then the next day, with a hangover, and all his mates in tow, they cheerfully go to collect their winnings only to find disappointment. The lesson here is not to start to celebrate till you have the cash in your sweaty mitts. Or try one of these online sportsbooks in the UK. There's always that great winning football bet the bookies refused to pay out.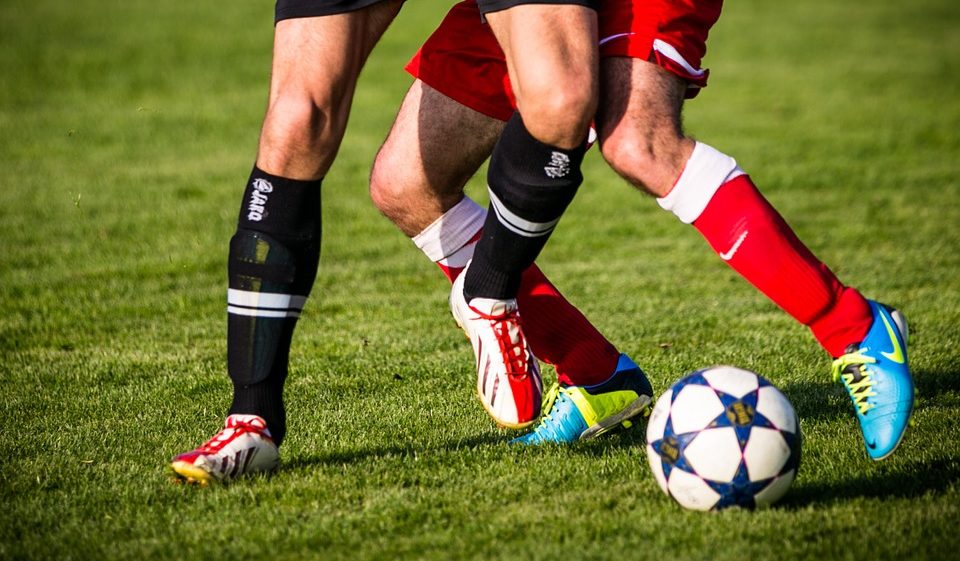 Coral Keeps The Cash
During the 2014 World Cup qualifiers, a young unemployed punter, Grant Oshane placed a £100 accumulator bet. It was on three games; Belarus vs France, Wales vs Serbia and Paraguay vs Argentina. The teams of France, Argentina and Serbia would each need to score three goals in their respective games. The odds were looking so good, as they always do with Unibet Sportsbooks, that Grant actually asked the betting shop staff to be certain that they were correct. They even signed his betting ticket to confirm that those odds were absolutely spot on. Fast forward and Grant won a huge payout. Eagerly returning to the betting shop the next day and , you've guessed it, those odds were in fact wrong. Total payout being £1,217 instead of £9,000. A classic football bet the bookies refused to pay. No hard feelings mate! Use xG Stats next time.
Boyle Sports Says Cry Me A River
A young sports fan from Northern Ireland, Riain Davey found out the hard way that there can be a football bet the bookies refuse to pay out. He made a rather complicated accumulator bet during the 2016 European Championships. (Here are the predictions for 2020). There were three games in the opening fixture; Poland vs Northern Ireland, Croatia vs Turkey and Germany vs Ukraine. He bet £4 that Germany, Croatia and Poland would all win their games. He also bet the correct scores and which teams would not concede a goal. A glitch in the website incorrectly allowed the bets to be placed at odds of 3,425:1. After the predictions came true, an ecstatic Raian was planning on what to do with his winnings of £13,750. All but too soon. He received only £70.08 into his account. The site says that the bet was accepted in error. He would of been better off with any of these online sportsbooks in the UK.
Ladbrokes Dodges a Bullet
A teen aged barman Jordan Donnellan place a £1 bet on a 14 fold accumulator. The odds were 1,000,000:1. Having placed the bet he forgot about it until he found himself sitting in the local pub later that afternoon. Watching the games on the large TV behind the bar, he began to realize that he only required three more results. And then he would become a millionaire. Cheered on by those around him, Atletico Madrid did beat Real Betis, Stoke did beat Aston Villa and Juventus did beat Catania. As you can imagine he spent the night partying. Subsequently returning to Ladbrokes the following day, only to discover another football bet the bookies refused to pay out as he'd filled out the wrong betting slip. Too funny! To sum up, he should of stuck with Unibet Sportsbook. Now go cry me a river.