Best Oman Lottery Ticket Price 2022 Ranked
Mega Millions ticket is the cheapest among all top lotto games

Powerball and EuroMillions tickets have a similar price

All top online lotto games are available to Omani players
You may be wondering; can Omani people play lotto online? The answer is "Yes"! But, what about the Oman lottery ticket price in 2022? It depends on the site you choose and how you play a game. We break it down here. So, you may ensure purchasing an online lottery ticket at its best price.
Luckily for you, we have a list of international online lotto sites in Oman with the best offers. Take your time and check them out. All our recommended lotto sites are legit and well trusted in different parts of the world. We also compiled a guide here of the top 4 lotto games with the best ticket prices. You do not need to scroll through dozens of online lotto games. Just focus on these four as they have the best Oman lottery ticket price in 2022.
Mega Millions Has the Cheapest Price
Mega Millions is one of the two biggest US lotto games and has a great price. The basic cost of Mega Millions without a megaplier is humble of 2$. With just 2$ you will have a chance of winning some of the biggest jackpots in the world. However, this particular price is for the residents of the United States, as citizens or visitors.
If you are playing online out of the United States, the ticket will cost you a bit more. The minimum is usually 2$ extra as a fee for online lotto sites such as theLotter. So, all in all, the price would be 4$. Compared to all other top games this is the cheapest Oman lottery ticket price in 2022. Mega Millions can be slightly higher if you opt for two extra options added to your standard Mega Millions ticket.
Mega Millions with Megaplier Ticket Price
If you decide to add Megaplier to your standard Mega Millions ticket, it will cost you 1 extra dollar. Thus, your overall Mega Millions ticket price would be 3$ if you are a resident of the United States.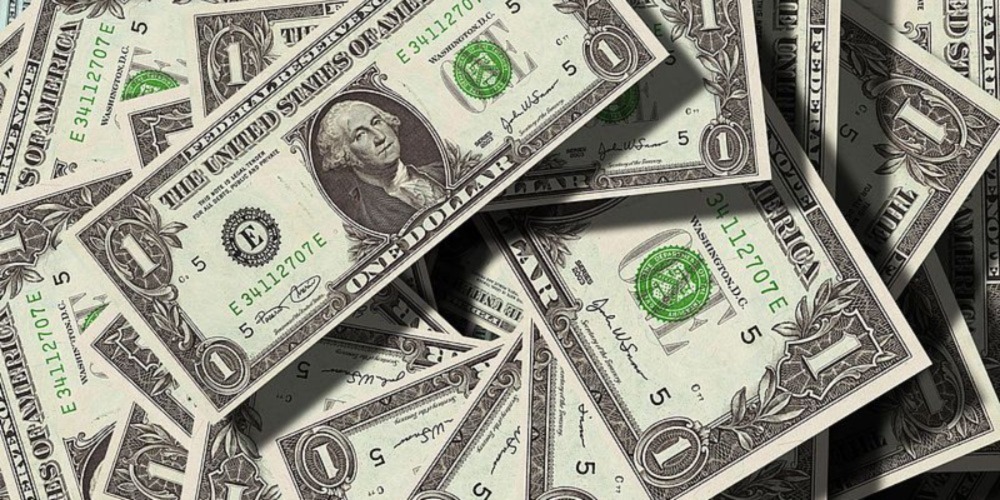 Again, if you play outside of the United States you need to pay the 2$ fee. So, the final price would be 5$. It is not much to pay a small service fee for an online site when you are aiming for millions of dollars.
Mega Millions with Just the Jackpot
The other extra option is Just the Jackpot. However, it is offered in only a handful of states and is not yet available outside of the United States. So, if you are visiting the country, you may try this one. It provides you with two tickets that aim for only winning the biggest prize, the Jackpot. But you will not be able to win a secondary prize if your numbers match the draw.
Powerball Ticket Price is Between 2-5$
Another massive lottery game in the United States is the Powerball. As of 2022, the standard Powerball ticket price is similar to Mega Millions, 2$ for residents of the United States. However, if you are outside the United States and you go digital, you will need to pay for the so-called messenger service. According to the official Powerball rules, tickets must be purchased in the United States and remain within the state's borders.
This does not mean you cannot play out of the United States, rather an online site like theLotter will buy the ticket on your behalf. You will be the owner of the ticket, but you will have to pay for the site's service which is between 2-3 dollars extra.
Powerball with Power Play
You may freely add an option of Powerball with powerplay for an extra dollar. But what you get in return is 10 times boost of the winning amount!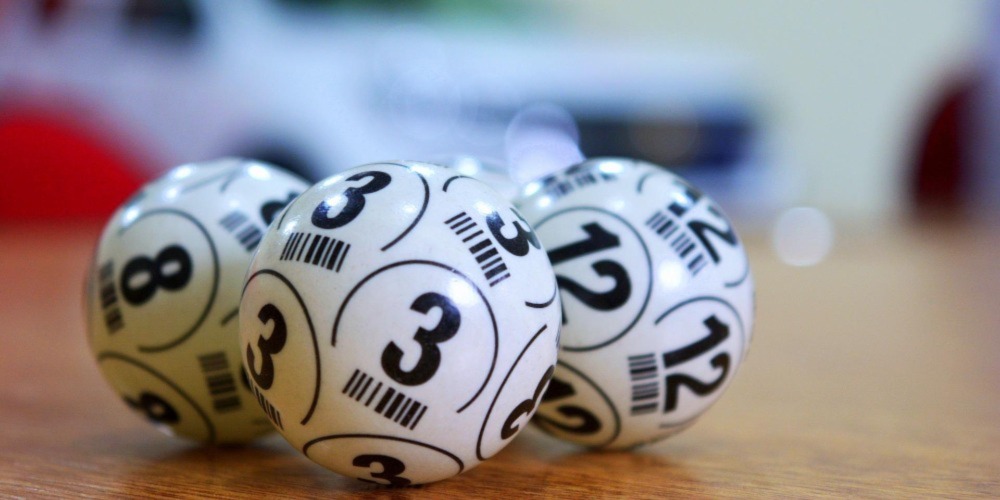 So, Oman lottery ticket price 2022 for Powerball with powerplay would be around 6$ at most. If you go for a multiple-draw or a subscription at an online lotto site, the ticket price will go down significantly.
EuroMillions Is Between 2-4€
Should you choose a European lottery, we recommend considering EuroMillions, one of the most popular lottery games on the continent. The standard price is 2.50€. It is physically available in nine European countries, Spain, France, the United Kingdom, Switzerland, Austria, Belgium, Luxemburg, Ireland, and Portugal.
If you do not reside in one of these countries, you can freely choose to play online. As with the Powerball, you will need to pay the messenger service of 2€. So the overall Oman lottery ticket price 2022 for EuroMillions would be 4€. The online sites will take care of everything for you to ensure your play is 100% legit. You may also save up to 25% if you go for a multi-draw.
Lottery Raffles
What about a lottery with a raffle? If you never tried it, check out our guide on the lottery types that you can play online. A raffle is simply about purchasing a pre-printed code, with the prize coming out on a defined date. So, it will not roll over multiple times like the lotto, and there are a limited number of tickets available.
At theLotter, you may find different types of a lottery with a raffle including EuroMillions with a raffle. It usually costs around 1€ extra than the original ticket price. But you also may participate in a raffle at the Muscat airport when you are traveling. It gives hefty prizes such as a car, motorbike, or cash. Good luck and hopefully your dreams come true sooner than later. Do not miss out on checking our expert review about theLotter.