On the 10th of June 2018, there was a referendum in Switzerland and one of the voting issues discussed was gambling. A total of 72.9% voted in support of passing the new Swiss gambling laws much to the opposition's disappointment. However, we have to point out that only one third of eligible voters were involved.
Youth wings of political parties were opposing the new Gambling Act in Switzerland. They view the blockage of foreign gambling operators as a form of internet censorship, in a rather authoritarian manner. Nevertheless, their efforts in the Swiss gambling referendum were crushed.
The Reason behind the Foreign Ban
The ban mentioned in the Swiss gambling referendum is supposed to deal with gambling addiction. Swiss Justice Minister Simonetta Sommaruga wants to make sure that gambling addicts are well-monitored. Furthermore, the tax on gambling operators will contribute to helping these people.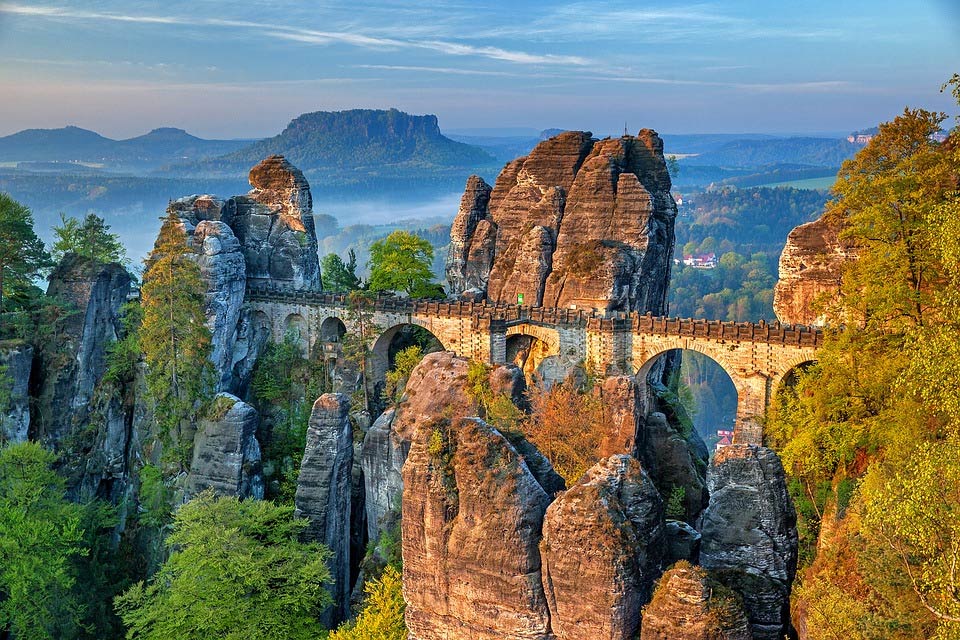 Out of 8.3 million people in Switzerland, 75,000 are problem addicts. A research has shown that around $250 million are spent on foreign gambling sites each year. The government would want to redirect this traffic to local operators. In 2016, Swiss gambling companies alone made over $1.7 billion as part of their income.
What Happens After the Swiss Gambling Referendum?
According to gambling news in Switzerland, the Houses of Parliament have already passed the new legislation after the Swiss gambling referendum. The new law will come into effect next year, as of 2019. It will be the first time for Switzerland to offer online gambling.
However, Swiss online casinos and certified betting sites are the only ones allowed to offer online gambling. The rest of the foreign gambling operators have to be blocked completely. Switzerland will be strictly enforcing this.