UK Gambling Law Reform – Most Substential In 40 Years
The most recent changes in the Brit gambling system

Advertisement is getting more and more strict

UK Gambling Law Reform
The UK Gambling law reform seeks to change the way companies and sportsmen advertise gambling. The reason is that many upset former sportsmen think that millionaires shouldn't advertise gambling. While there is nothing wrong with gambling advertisements in themselves. These celebrities are role models for young children. Therefore, if they see their favorite football player on a gambling site. Then that might gravitate them toward gambling. Therefore, it isn't the best idea to let underage people see superstars and gamble together. You can still use the online gambling sites in the UK. However, you will not see the faces of celebrities advertising them.
UK Gambling Law Reform
The UK gambling law reform is not about the way people are gambling. Instead, the changes seek to decrease questionable marketing methods. According to the UK Department of Communities, Communities Minister Deirdre Hargey seeks to push the gambling law reform to the last legislative stages. It is going to be the most substantial gambling law change in 40 years. Therefore, she stated that she seeks to improve the protection of children. Furthermore, she seeks to enable ways for these companies to support voluntary groups for a good cause. For example, they might increase lottery ticket prizes. Because this way they can contribute to funding such as poverty support or child cancer research. Minister Hargey concluded the reform by saying:
"Every journey starts with the first step, and this Bill is the first step in a huge program of reform of the gambling industry here, with more change to come in the next phase., – Communities Minister Deirdre Hargey.
UK Gambling Law Reform Restricts Advertisement
UK Celebrities in Gambling Ads are not going to appear any time soon. Because the first and main step of the UK gambling law reform was the campaign to ban celebrities from advertising gambling. While it has been one of the main marketing strategies for bookmakers and casinos to attract new users.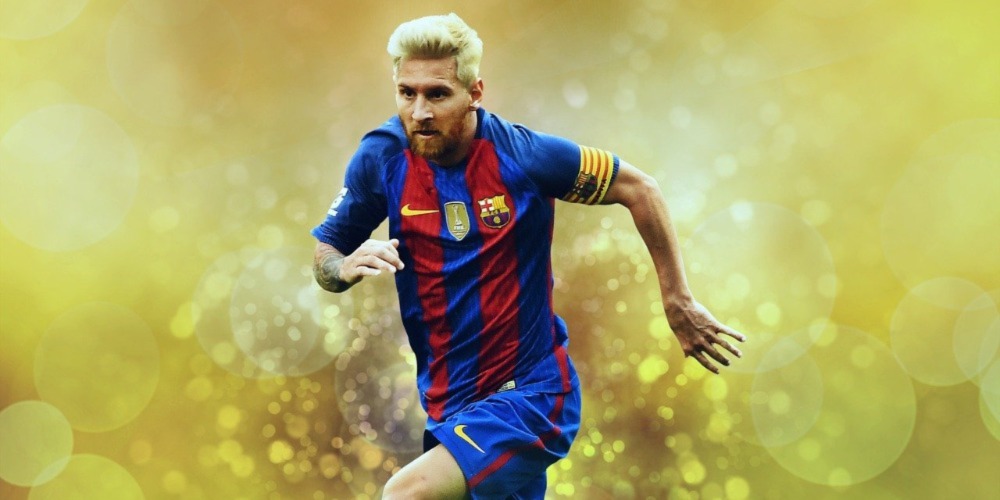 This may come with real issues because most of the time it is children who are idolizing these celebrities. Therefore, if they are telling an audience that gambling is great, then most of the time it is children who grow a sudden interest. Because an adult will not gamble just because they see the face of Lionel Messi. However, underage individuals will think that this way they get closer to their role models.
Gambling Companies Can't Be On Jerseys Anymore
The Jersey of a sports team is a great part of the European Gambling Culture. Because there are hundreds of thousands of fans who want to buy a signed jersey. Therefore, it is one of the main marketing catches for companies. Furthermore, whenever there is a photo made of a player, they will see the advertised companies on these clothes. While this new law is a little strange, considering that these companies are only sponsors. The new law states that players couldn't wear gambling company logos or marketing on their jerseys. This doesn't make as much sense as the celebrity ban. Because even young children understand that those are sponsors, who are giving money to the teams. However, according to Gambling News, the law has been confirmed.
Gambling Law Reform Gives Companies More Space
The gambling law reform is not only restricting the companies. But instead, they are getting more space to be able to contribute to charities. Furthermore, they are going to permit the sportsbook and bingo clubs to open on Sundays and Good Friday.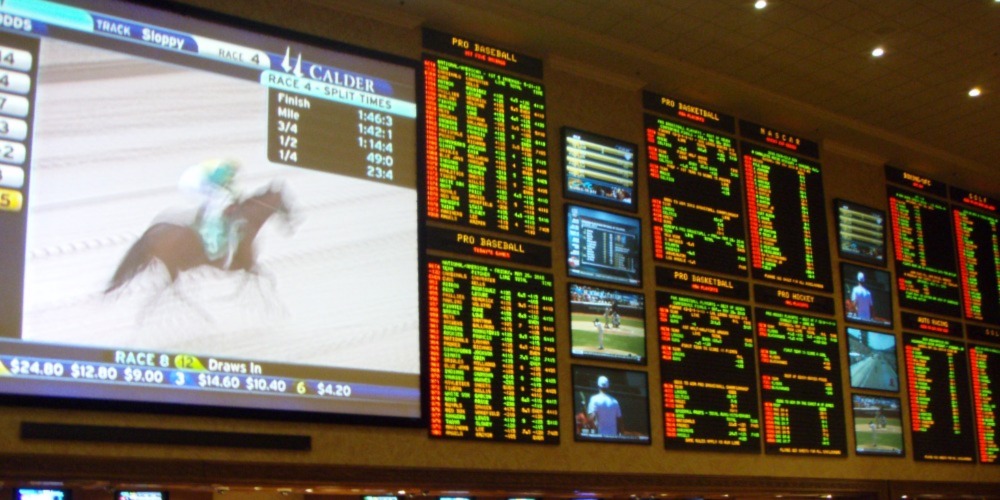 This UK Gambling law reform is not about banning gambling from the country. They seek to give a healthier space for both gamblers, workers, and companies. While of course some of the restrictions sound a little odd, they are important to create a working and healthy society. Therefore, they take some and give some to the bookmakers. According to Native News Online, the law changes of 2005 were more about the safety of the government. Preventing illegal gambling and money laundering. However, in 2022, they care about the health of the people more than keeping the money.
Marketing Research In The US
Marketing research in the United State suggests that the problem with gambling is not about the way it is done. Instead in our modern society, the subtle marketing of gambling is what causes problems. Based on this research, many States have started to consider the restriction of gambling marketing. Therefore, they have also started to consider the freedom of several forms of gambling. For example online and retail casinos, and sportsbook betting. According to this research, the way gambling is advertised is giving a false idea to people about how gambling is. Therefore, many problems associated with gambling can be related to its advertisement instead of its actual Methodism. If the research proves to be true, then you can expect a new reforms in every region.
The Most Popular Gambling Site In The UK
The most popular gambling site in the United Kingdom is still available. Therefore, the UK Gambling law reform is not going to change the way you played before. If you are looking for a solid sportsbook to join in, then try Bet365 Sportsbook. They have betting lines such as the Next British Prime Minister. Furthermore, they are reliable and it is a solid choice for people who enjoy betting on a wide variety of categories. Your account is linked together with their casino and bingo section. Therefore, you wouldn't have to worry about registering to more sites. Furthermore, it may give online gambling bonuses on a multi-platform offer.