What To Do If A Casino Refuses To Pay: It Could Happen To You
Updated: January 10, 2022
Advice in case something goes wrong

Exploring casino-related issues

What to do if a casino refuses to pay
Winning the jackpot is the dream of every casino player. But this dream can quickly turn into a nightmare. What if one day you see the lucky sevens appearing in your slot machine. Only for someone to walk up and tell you that you did not win, because the machine was faulty. What can you do in this case? We gathered all the information for you, to prepare you for these situations. In this article, you are going to learn everything about what to do if a casino refuses to pay. Online casino sites in the US are doing their best to prevent these things from happening. But sometimes inconveniences just can not be avoided. Unless you are prepared. 
Things You May Have Done Wrong
Now we understand how frustrating the situation is. But sometimes we have to consider ourselves to be in the wrong. There are several steps you have to take, before getting into a casino game. Whether it is retail or offline. The best thing you can do to prevent being in the wrong is by being mindful of the provided rules, laws, and information. A company must provide obvious and accessible information regarding the rules and regulations of the place. In retail casinos, it is worth checking the walls for highlighted rules. On online casinos, you should check out the guidelines page. You might have not met the wagering requirements. It is not rare if you first have to spend a certain amount of money or time before making a withdrawal. You also have to provide the required documentation. 
What To Do If a Casino Refuses To Pay
If you wish to avoid being in the wrong, then there are steps you can take to prevent it from happening. We made a list for you to recognize things that you may have done wrong. So you can recognize not doing these steps, the next time you are preparing to play at a retail or online casino. If you are wondering what to do if a casino refuses to pay, then the best thing to do is to ensure you are not doing something wrong. Make sure to be mindful of these things: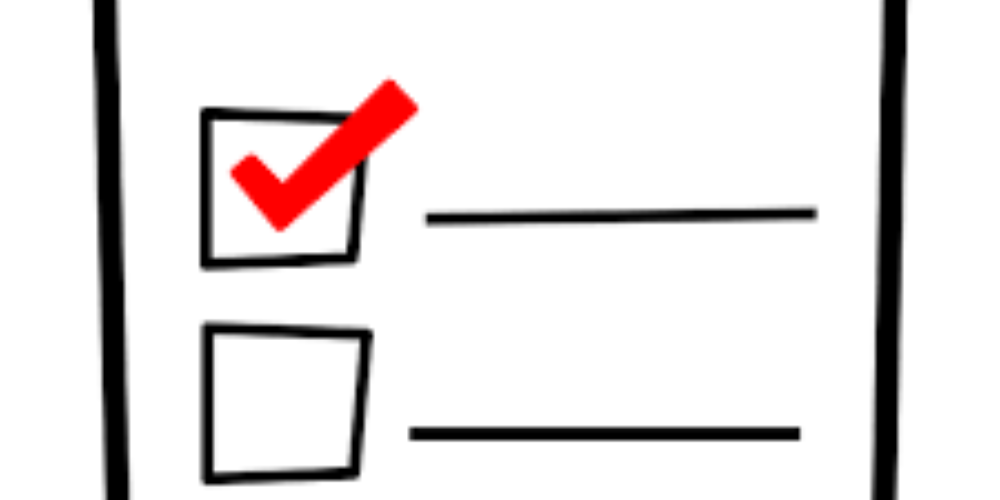 Not providing documentation

Failing to provide identification

You haven't met wagering requirements

Trying to withdraw too much or too little

You are on a shared blacklist of cheaters

Acting suspiciously or caught by camera

Your device is running third-party-programs sending a request to the slot

Failing to behave or live up to the house rules

You lost your entrance bracelet
If you recognize any of these traits in yourself, then you shouldn't start giving an attitude to the casino for refusing to pay. These things are basic things you should or shouldn't do when playing retail or offline casinos. Casinos can reserve every right to refuse giving out payment, if you meet any of the criterias above. Be mindful to not make these mistakes.
What To Do If a Casino Refuses To Pay
Sometimes it is the casino that is acting shady or committing a case of fraud. You still have to keep in mind that it is not the company that is faulty. Sometimes it is just a certain employee. The first thing to do is to grab evidence. Take a picture with your phone, or better, start video recording. Collect your papers and identification, and possibly show the transaction ticket.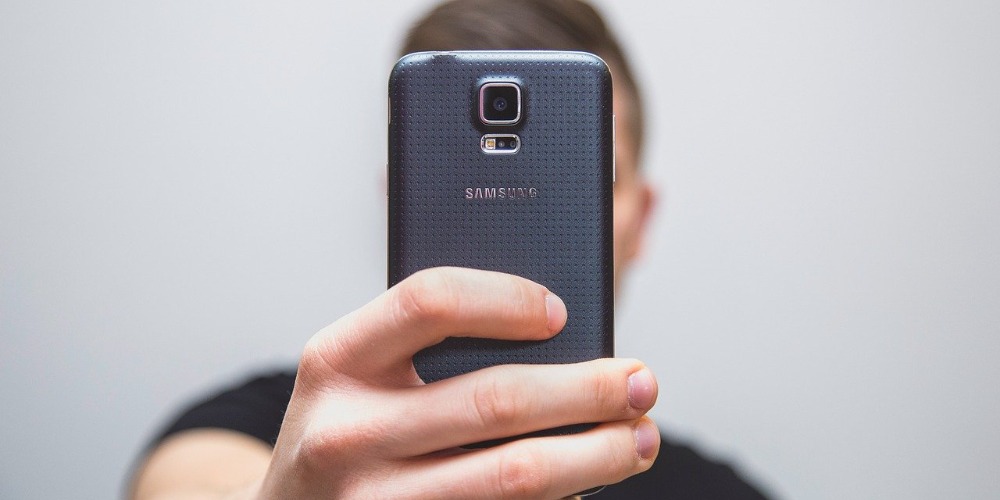 You can send all of these things over as proof to the contracted company, both online and in person. You can search for the written law violated by the casino. To hand it over with your story and evidence. You can also write an e-mail to the commission of the casino regulating the company. They are going to help you with your case. But according to the Calbizjournual, suing someone is very exhausting and expensive.
Examples of Inconvenience
According to Newsweek, there was a case when Jacquine Davis from Detroit, was not paid out by BetMGM, for a glitch in the system. This is a real thing, even in retail casinos. If you win the jackpot, the first thing you will see is not your money, but a machine engineer walking up to you, checking if your winning was honest, or due to a failure in the machinery. If this professional notices a failure in the machine, then the casino has the right to deny your payment. According to the Time, there was a case when the woman who was believed to win, was not receiving her payment. But the casino compensated for the inconvenience by offering her a steak dinner.
Most Reliable Online Casino
If you are looking for a safe online casino experience, then you should check out the best casinos in your area on our website. If you are in the United States, our top recommendation is Intertops Casino. They are offering special welcome bonuses which you can check out on our website. The most recent is 125% up to $1000. We wish you a safe and mindful casino experience. When you are logging into the website, follow the guidelines provided by this article. Always provide your documentations, and have your cellphone at ready. If you feel like you are being treated unjust, do not hesitate to contact the customer support service. With this, good luck and have fun, while enjoying your online casino games. We wish you good luck scoring the jackpot.