The race to lift the 2019 Top 14 cup is still wide open with all 14 teams in contention. Clermont, Toulouse and Racing Metro are currently dominating the French Top 14 betting odds according to bet365 Sportsbook. There are only 3 months left until the final. Who will you bet on to lift this year's trophy?
Top 14 is the top tier French rugby competition founded in 1892 and operates under the French National League. The 2019 Top 14 season began in 25 August 2018, and the final will be played on 15 June 2019. Each of the 14 teams will play 26 games during the regular season and the top 6 teams will advance to the knockout phase.
The regular season is still in play but the following 3 have the best odds win the 2019 Top 14 championship:
Clermont – 7/4 (2.75)

Toulouse – 15/4 (2.87)

Racing Metro – 11/2 (6.50).
Clermont to win the 2019 title
Clermont have the best French Top 14 odds to win the 2019 championship. 18 games in, they are 2nd on the Top 14 table with 12 wins, 2 draws and two losses. Clermont have significantly improved from the 2018 championship where they finished 8th, failing to qualify for the knockout stage.
Determined to win and bounce back from a poor season, Clermont have the players and the statistics to do so. They are a safe choice to bet on as their odds stand at 2.75 on bet365 Sportsbook.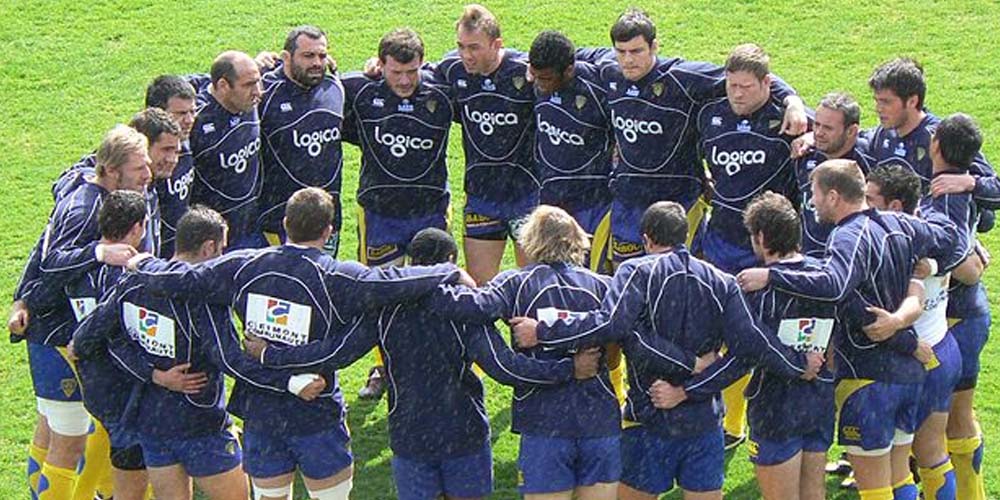 Clermont are strong forces in the championship often picking up big wins against their opponents. Their record in the league hasn't been the best as they've only won the cup twice in 2010 and 2017. They've always come up short in the championship finishing as runners up 11 times, most recently in 2015.
Although Clermont are currently second in the Top 14 regular season, they have stronger statistics than current log leaders Toulouse. They have earned more points and scored more tries, and conceded less tries than Toulouse. If Cleremont can continue this form and lose less games, they could win their 3rd Top 14 title this year.
European rugby heavyweights Toulouse to make it 20 Top 14 titles
Toulouse could win this year as they have good French Top 14 odds standing at 2.87. They are one of the most successful teams in European rugby competitions. Toulouse have won the most Top 14 trophies with a total of 19 titles. They were last champions in 2012, and a win this year will put an to their 7 year wait.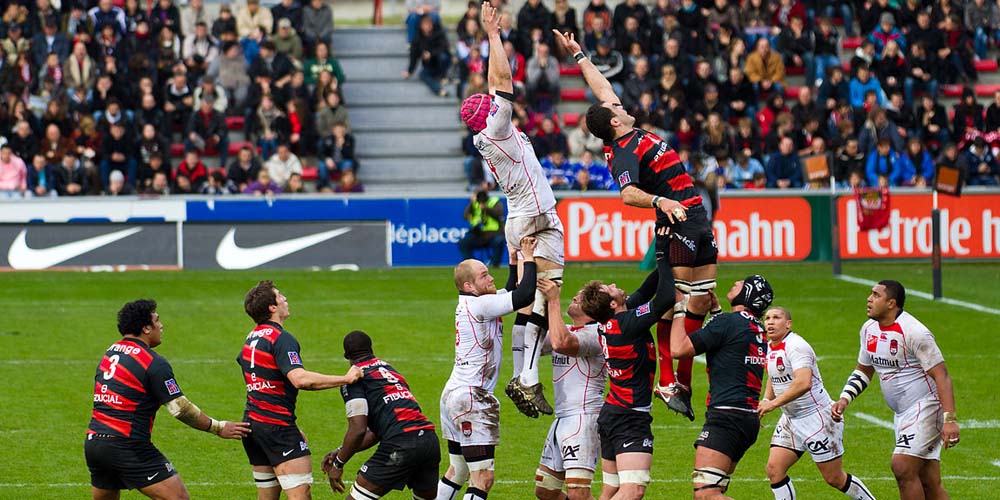 French giants, Toulouse are the current log leaders with 67 points, just 6 points ahead of strong champions hopefuls, Clermont. They've won 14 out of their 18 games but should be crucial of scoring more tries and conceding less.
Toulouse have a strong squad that could take them to the Grand Final. Arthur Bonneval is one of the players to keep an eye on. He is currently 3rd in the 2019 Top 14 Top Try Scorer ranking with 7 tries. Full back Thomas Ramos is also another key player. He's 5th in the competitions Top Point Scorers with 129 points.
Racing Metro showing early signs of struggle in championship
Racing Metro don't have the best odds to win amongst the two top contenders, Clermont and Toulouse. Racing Metro's performance in the regular season so far has been poor. Having played 18 games, they have found themselves sitting outside the top 6 in the standings. If they continue at this rate, they might not even qualify for the playoffs.
Although not a clear choice to bet on, you shouldn't write Racing Metro off immediately. The 2018 semifinalists currently have the best try scorers in the competition. Juan Imhoff and Virimi Vakatawa could help their team score more tries and earn more points. Racing Metro (6.50) might need to make necessary changes fast if they're to win their 7th Top 14 title.