The Rocket League Championship Series European Major is around the corner. 12 teams are looking forward to make their mark in 2021. Here are the likely favorites to win the tournament, as per Rocket League betting odds.
The Rocket League Championship Series (RLCS) X Winter Major will be running in Europe between 20-21 February. 12 teams will compete for a prize pool of $100,000 and a seat at the World Championship. 11 received a direct invitation based on points gained from the three Winter Regional events, and one team qualified through the Grid.
According to reports by online sportsbook news sites in Germany the EU Winter Major is one of the most competitive RLCS events. Most participants had their ups and downs with no clear domant team in the Major. However, there are three teams that hold an edge over the rest of competitors. They are Team BDS, Giants Gaming, and Team Vitlity. All three have great Rocket League betting odds to win, but there are also a few strong underdogs who can make an upset.
Team BDS recently won the Fall Major
The defending Fall Major champions Team BDS are the opponent to beat, should any of the rest competitors aim for the title. Team BDS have won five of the last seven European regionals. That did not come in a shocking way. Instead, Team BDS climbed steadily in their performances until they started winning most of the regional events.
With such confidence built around the team and the consistency in their performance, it is hard to bet against Team BDS. At Bet365 Sportsbook, Team BDS value 3.25 odds. They are just a safe bet with all the hype. But of course anything can happen at the European Major, with Giants and Vitality able to win.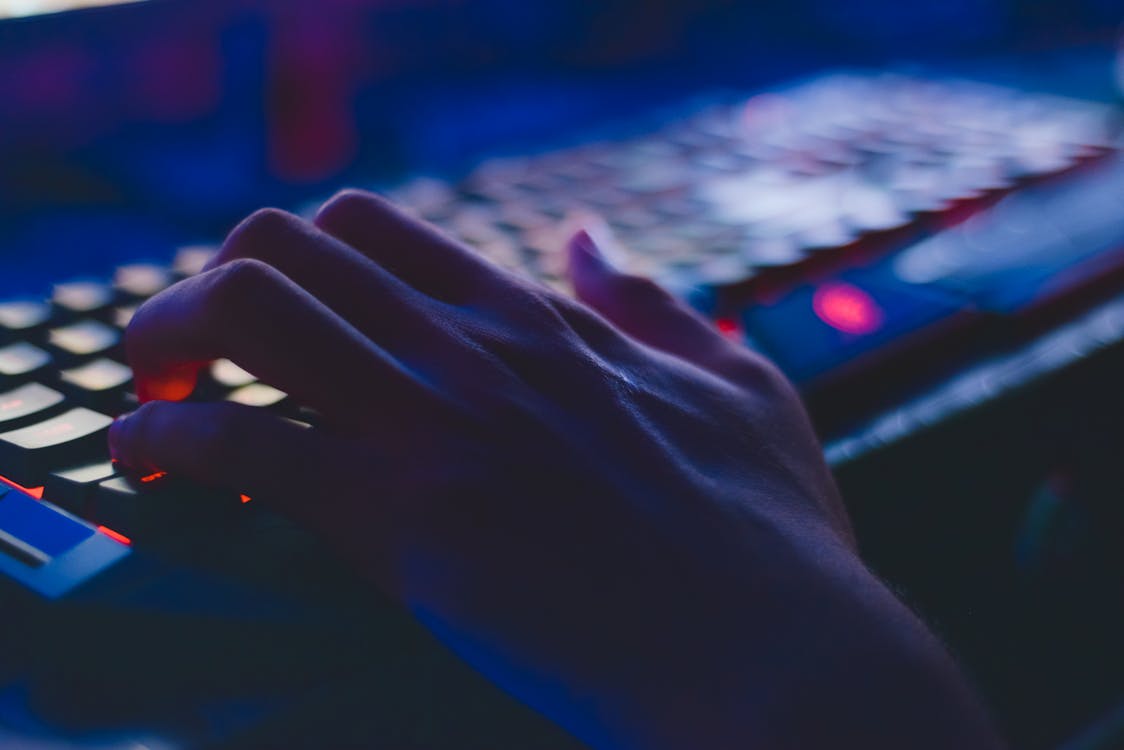 Giants Gaming are one of top teams in the region
One of the top competitive teams in the region is Giants Gaming. They are coming off the grand final of the Rocket League's RLCS Season X – Winter: Europe Regional Event 3. Giants Gaming met with Team BDS in that event's final, losing 4-3 to Team BDS. The team Giants has undoubtedly great potential. Should they compete at their best they might win it all with 6.00, as per most online sportsbooks in Germany.
Team Vitality are coming back to their best form
This is one of the most popular and succesfull teams in Europe. Team Vitality has won season 7 of the World Championship and finished as the runner-up of season 8. They still hold on to a great talent that can compete in any top tournament. In 2020, Team Vitality had their setbacks, but they look like slowly coming back to their best form. Their Rocket League betting odds are 7.00 to win the upcoming event, which is quite reasonable.
Guild an exciting underdog at Rocket League betting odds
Therre are two teams Guild Esports and Redemption who might have a better chance than all the other underdogs. These two teams are arguably the best in the United Kingdom. Redemption value 17.00 to surprisingly win the EU Winter Major. But their country rivals Guild have even better odds to win.
Guild is a newly founded team, based in London and co-owned by David Beckham. They are already making a mark in the Rocket League Champion Series and have a big ambitions to become the new world champions. Their odds are 16.00 to win the upcoming Major.
As an Esports enthusiast, you can see all the best odds on Rocket League by checking out our review about Bet365 Sportsbook.