One of black entertainment's most prestigious award shows, BET Awards is set to take place on June 23 in Los Angeles. 2019 BET Awards recognize winners across 20 categories. In this article we present the 2019 BET Awards predictions for three categories. We think Cardi B will likely win Album of the Year. The Best Actor will probably go to Mahershala Ali. What is more, Simone Biles might upset the odds for Sportswoman of the Year.
Each year the Black Entertainment Television Awards ceremony celebrates black entertainers in music, tv, movies, sports, and more. The 2019 edition will likely be no less memorable at the Microsoft Theatre. The ceremony will be hosted by Girls Trip and Little star Regina Hall. And, it will stage some of the world's best performers like Cardi B, Lil Nas X, DJ Khaled, and H.E.R.
The nominees' shortlists for all 20 categories have came out. According to online sportsbook news sites in South Africa, Cardi B leads the way with seven nominations. Drake has received five nominations, while Beyonce, Travis Scott and J. Cole, each with four. Our 2019 BET Awards predictions opt for Cardi B, Marshala Ali, and Simone Biles to be among the winners of this special night.
Cardi B's Invasion of Privacy is up for Album of the Year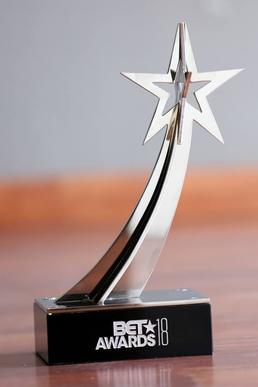 After winning the first Grammy in February, Cardi B leads with seven nominations. She has received two nominations for Video of the Year for "Money" and "Please Me". She has also received another two for Best Collaboration. In addition, She is on the shortlist for Best Female Hip-Hop Artist, and Viewers' Choice Award. Finally, her debut Invasion of Privacy has been nominated for Album of the Year.
In a year when Cardi B has dominated, it is no surprise that her Invasion of Privacy is favorite to win Album of the Year with 1.92 odds at 22BET Sportsbook. Cardi B will be competing Travis Scortt's Astroworld (3), Meek Mill's Championships (5.5), and Ella Mai's self-titled debut (10).
MaherShala Ali was named the Best Actor in 2017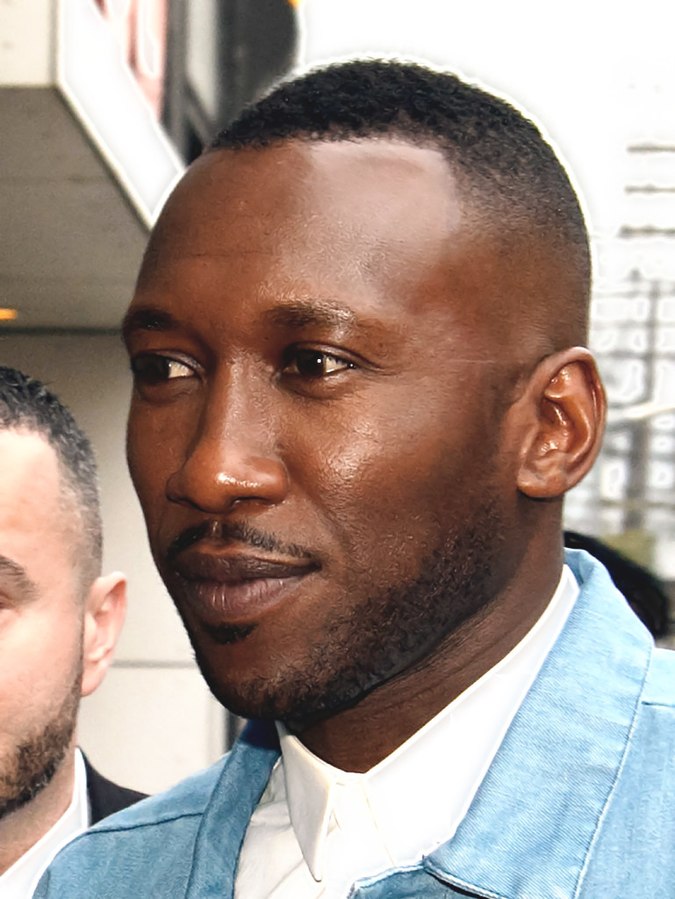 Mahershala Ali, who won the BET Award for Best Actor in 2017, is on the shortlist again this year. In February, he won Oscars for the Best Supporting Actor. In addition, Time magazine has named him among the 100 most influential people in the world. 2019 seems the lucky year for Mahershala Ali. Therefore, he might have a great chance to win the Best Actor for the second time, with 2 odds at 22Bet Sportsbook.
Other contenders up for the Coveted Best Actor title include Chadwick Boseman (3), who won the title last year for his role in Black Panter and Marshall. Denzel Washington (17) is also on the list, holding the record for most wins in this category with thee titles. The comedian Anthony Anderson (10) is also on the shortlist for the third time yet to win for his first time.
Simone Biles might win against Serena Williams
Serena Williams is undoubtedly the favorite to take home Sportswoman of the Year Award again with 1.57 odds, according to online sportsbook sites in South Africa. She has been nominated 17 times and won the title 12 times. Serena Williams is the only athlete to win the title more than once.
However, Williams' season has been rocky, as she played only nine matches. She had to pull out of the Italian Open and Miami Open due to knee injury. In addition, she lost to Sofia Kenin at French Open. Therefore, our 2019 BET Awards predictions support some other serious contenders to win the title including the 22-year-old gymnast Simone Biles, with a value of 3.5.
To see all 2019 BET Awards predictions and betting odds, check out our latest review about 22BET Sportsbook.