The action of the second half of 2019-20 La Liga season is on. Our eyes turn to the bottom of the table as the relegation battle has started to take shape. According to the 2020 La Liga relegation odds, Espanyol, Leganes, and Celta Vigo are the favorites. Here is our analysis of whether you should place a bet on them to head to the Segunda Division.
Week 20 of La Liga 2019-20 is underway, with all of Espanyol, Leganes, and Celta Vigo sitting in danger. They need only a few points to pull themselves out. But, still, according to online gambling sites in Spain, all three teams have a little hope to bounce back. Thus, the 2020 La Liga relegation odds suggest they are about to head to the Segunda Division in 2021. Our analysis shows that it is unfortunately true.
Espanyol have been in freefall in recent months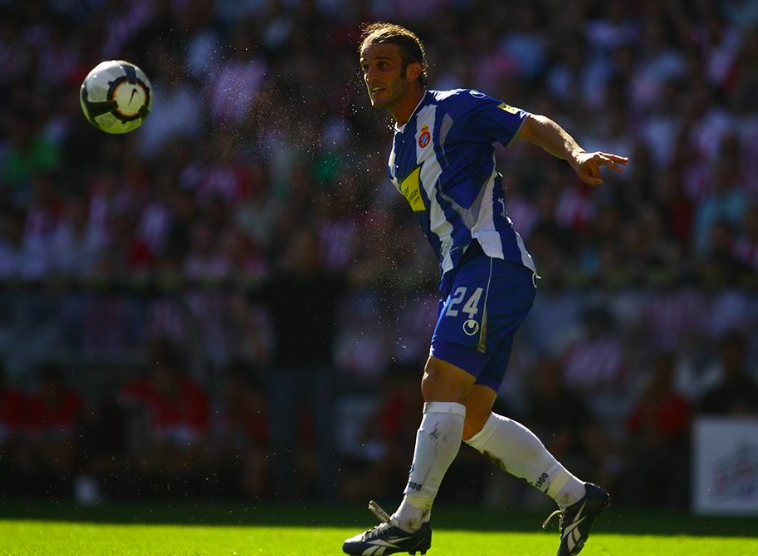 Espanyol are sitting at the bottom of the table four points away from salvation. They had a terrible start of the campaign and have been in freefall in recent months. Their last option is the new head coach Abelardo Fernandez. He has a huge experience in saving other teams from relegation including Sporting Gijon and Alaves. And, he is expected to bring 4-4-2 formation, which is a bit more familiar to the squad. Will he be able to restore some confidence to the players and lead them to safety? There is a chance, but the team needs a lot of work. Thus, they will probably stay in danger by the end of the season, with 1.33 odds at Bet365 Sportsbook.
No positive signs for Leganes yet 
Leganes have started the season at the bottom. They had nine winless games in a row. The only three games they managed to win were against Mallorca, Celta Vigo, and Espanyol. In order to turn things around, Leganes brought in Javier Aguirre after the dismissal of coach Mauricio Pellegrino. But, there are no positive signs yet. Their 2020 La Liga relegation odds are rightfully at 1.80. 
Celta Vigo are heading firmly to the Segunda Division
Celta Vigo were once a team with a good place and impressive coaches. they were an upwardly top-flight team. However, after the summer of 2017, Celta have hired and fired four coaches. Last season, they have been battling against relegation and successfully achieved the results necessary to avoid slipping down. During the summer break, online sportsbook news in Spain reported three signings Denis Suarez, Rafinha and Santi Mina for Celta. Yet, despite the return of Iago Aspas to the scoring sheet, the numbers did not improve this season.
Celta recently removed Fran Escriba and brought a new head coach Oscar Junyent. However, there is still a lack of firepower and a clinical edge. It appears that Celta will have to accept the fact that they are heading firmly to Segunda Division with 3.25 odds.
If you wish to see all the 2020 La Liga relegations odds, check out our review about Bet365 Sportsbook.