Image source: Flickr
As always, the WPT Main Event holds a lot of surprises for us. This season was filled with unexpected mind games and bluffs. No doubt, the 2020 World Poker Tour odds picture a mighty battle at the Final Table.
WPT is one of the biggest poker tournaments. Also, it's not just a great sports event but a fascinating show as well. It exists since 2002. This year's season will be the 18th. The Final Table of the Main event takes place on the 31st of March. HyperX Esports Arena hosts it and the television show will be filmed at Luxor Casino, Las Vegas. Fox Sports Channel will broadcast the act, however, online poker sites in the US like Bovada also have Livestream options. So, let's take a closer look together at the 2020 World Poker Tour odds to earn a couple of bucks while rooting for your favorite.
Based on the 2020 World Poker Tour Odds, Chance Kornuth will be the shoo-in
The 34-year-old professional poker player from Denver completely dominated the whole season. Only Cary Katz could beat him in a High Roller Session. However, he is the most dangerous cardshark at the Final Table. Therefore, his odds are the shortest at Bovada with +140. Still, this isn't mean that it will be an easy victory. It seems the others are also holding surprises for the WPT Final Table. Therefore, despite the 2020 World Poker odds indicate that Chance is going to win, It can be more rewarding if you bet on the others because the multipliers are bloody high at the online sportsbooks in the US.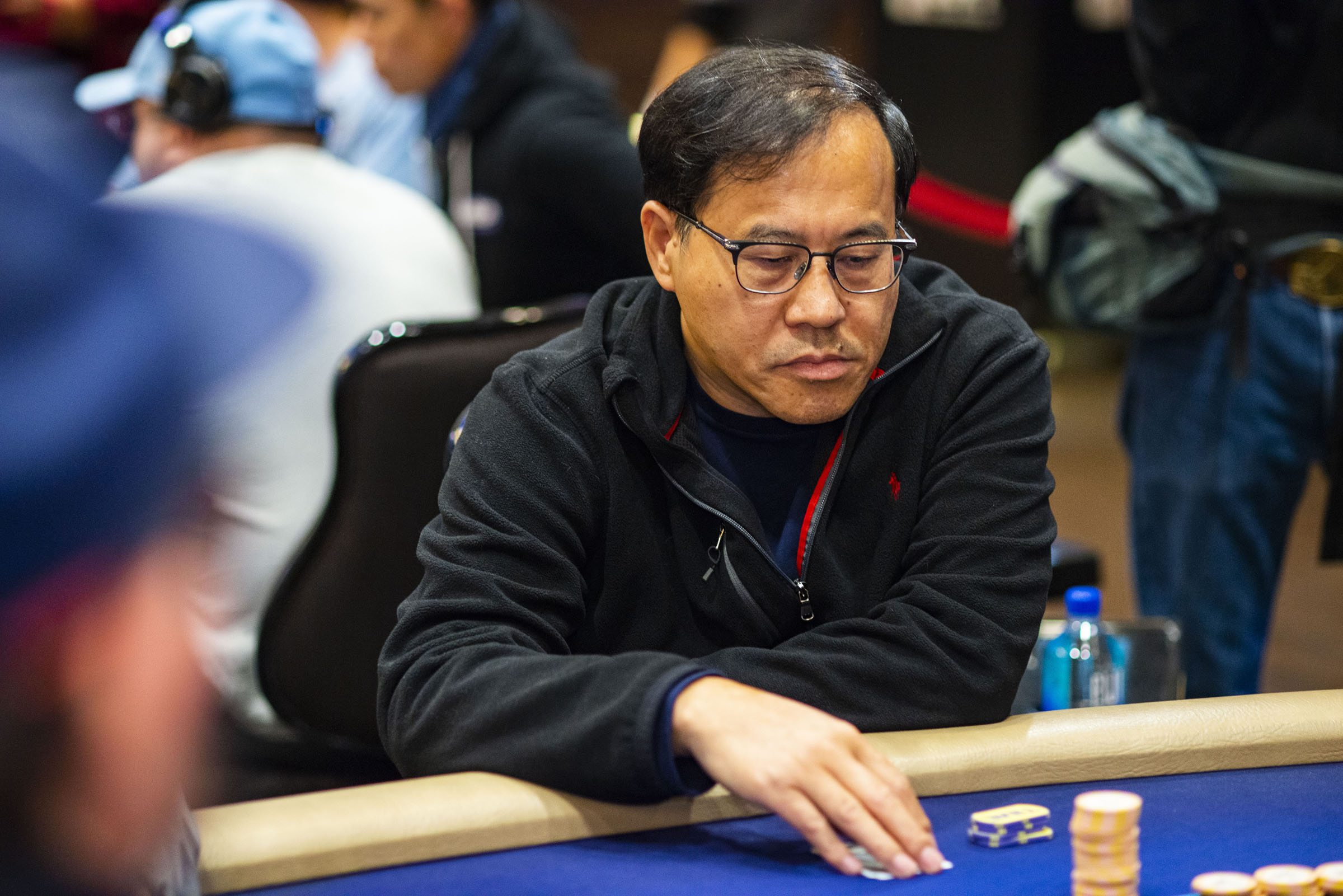 2020 World Poker Tour betting odds at Bovada:

| | |
| --- | --- |
| Chance Kornuth | +140 |
| Markus Gonsalves | +280 |
| Tuan Phan | +425 |
| Jonathan Cohen | +650 |
| Qing Liu | +1900 |
| Straton Wilhelm | +2900 |
If you are not afraid of some venture, bet on Qing Liu to win the 2020 WPT
As you can see above, Qing Liu has an amazing +1900 multiplier at Bovada. Despite the statistics are not too promising for the American gentleman, he can easily surprise us. In the previous games, he always thought it twice before making any decisions. He is excellent at hiding his true intentions and these abilities can end the heyday of Chance Kornuth's aggressive playstyle.  Even is he isn't the most likely to win the 2020 World Poker Tour, these multipliers are worth a try.