Ligue A is back for another thrilling season of top women's volleyball in France. This time around, Nantes Volley have the Ligue A Women betting odds to secure the 2021 title. However, will they be able to live up to their expectations with top contenders such as ASPPT Mullhouseheir breathing down their necks?
The 2020/2021 Ligue A Women Volleyball regular season will run from 25 September 2020 to 24 April 2021. Presently, Nantes Volley has the best Ligue A Women betting odds to win the 2020/2021 season. Let's see how their leading chances of winning stand against some of the 2021 hopefuls on Unibet Sportsbook:
| | |
| --- | --- |
| Club | Odds |
| Nantes Volley (W) | 2.70 |
| ASPTT Mulhouse VB (W) | 3.70 |
| RC Cannes (W) | 18.00 |
| France Avenir 2024 (W) | 900.1 |
The Ligue A Women betting odds foresee a Nantes Volley 2021 victory
Presently, Nantes Volley stands the best chance to claim the 2020/2021 Ligue A Women title. This time around, the club also stand a good chance of claiming their first victory in the premier league.
Furthermore, their recent League performance consists of a 2019 runners-up finish and a second-place finish in the 2019 regular season. Now they stand a good chance to go one up this season according to Unibet Sportsbook.
Overall, the club will be a safe bet with Ligue A Women betting odds at 2.70. Additionally, one of their players to keep an eye on this season is Lucie Dekeukelaire. Presently, Dekeukelaire is among the League's top liberos keeping Nantes Volley's defense in check.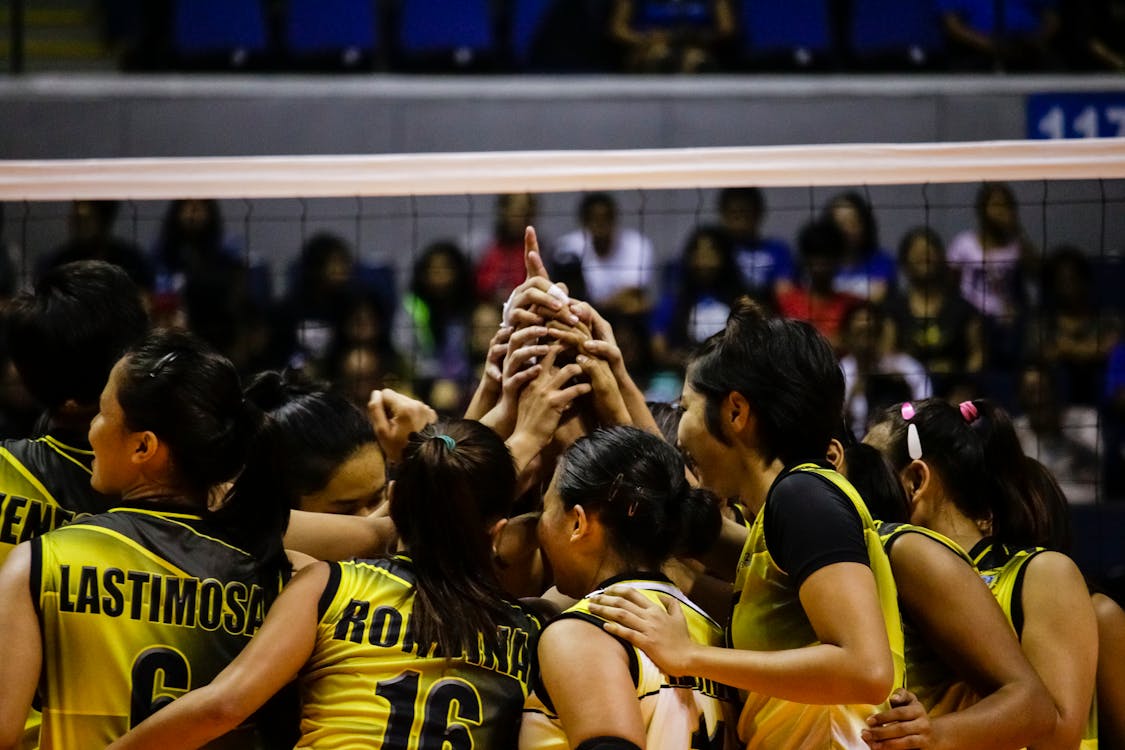 2017 champions ASPTT Mulhouse eye second Ligue A win
This season, ASPTT Mulhouse will be looking to return to winning ways after last claiming a League victory in 2017. Furthermore, all eyes will also be on the club this season after they topped the 2020 regular-season table. Presently, they are currently second-favourites for the 2021 title on Unibet Sportsbook.
Fortunately, they currently have some star power in their 2020/2021 squad that could push the club to victory. These include Madison Bugg, and Laetitia Moma Bassoko who are currently among the league's top opposites and setters respectively.
Consequently, ASPTT Mulhouse could potentially challenge Nantes Volley for their second title with Ligue A Women betting odds at 3.70.
RC Cannes look to strengthen Ligue A Women reign
According to the online sportsbook news in France, RC Nantes are the most successful club in the Women's Ligue A. Additionally, RC Cannes are also the most recent champions after their 2018/2019 Ligue A victory.
Without a doubt, the club caused havoc among the league after recording straight wins from 1998 to 2015. Overall, the club currently has a whopping 21 titles to the name and will now aim to defend their 2019 victory.
However, their Ligue A Women betting odds suggest that might fall short of the title with odds at 18.00. Despite this,  you shouldn't rule out RC Cannes for the title just yet. Presently, they top the regular season after winning all six of their matches.
Consequently, if they keep up the momentum throughout, they could potentially earn their 22nd Ligue A title.
France Avenir 2024 among clubs with unfavourable Ligue A Women betting odds of winning
Presently, the online sportsbooks in France do not foresee a Ligue A Women title win for France Avenir 2024. Additionally, their recent record in the League makes them unfavourable bets on Unibet Sportsbook.
Last season, they recorded a far from impressive performance finishing bottom in the regular season after losing all their matches. Now, their current league performance suggests that they will likely record a similarly poor performance again.
As a result, France Avenir 2024 will be a risky bet with Ligue A Women betting odds at 900.1.
Don't miss out on our review about Unibet Sportsbook, the bookmaker offering top 2021 Ligue A Women betting odds.