Best Online Casino Halloween Bonuses in 2020
Updated: October 22, 2020
Find all exclusive Halloween bonuses in 2020

Play slots, bingo, and other games for free or get discounts

We have collected the top-6 best casino offers devoted to All Saints' Day
All Saints' Day is coming soon. The holiday is a good opportunity to play theme games and benefit from them more than usual. Our guide to the best online casino Halloween bonuses in 2020 will help you to kill two birds with one stone.
Halloween is one of the gamblers' favorite holidays of all time. Like Christmas and New Year's Eve, All Saints Day brings along not only a festive mood but also various promos at online gambling sites in the US. It is a great opportunity to play themed games on October 31 and benefit from it. So, take a look at the best online casino Halloween bonuses in 2020, and don't miss the chance to use them this October.
Top-6 best online casino Halloween bonuses in 2020
This year, online casinos offer their users a wide variety of Halloween promos. We have collected six best of them to make your life easier. Will we be successful in shattering the myth that 6 is an unlucky number? Let's see!
2020 Halloween cash prize at Intertops
Probably, the best online casino Halloween bonuses in 2020 are offered by Intertops Casino. Following one of its Halloween offers, you can win $120.000 at the casino this month only! Let's see what is required to win cash.
Basically, all you have to do to hit the Halloween jackpot is playing themed games at Intertops. During the $120,000 Haunted House casino bonus contest, you can play one or all slots and win an additional $500 every week. You can choose one of the following games: Bubble Bubble, Witchy Wins, Count Spectacular, Voodoo Magic's Scatter, and way more.
The exclusive offer is valid until October 31, so hurry up to play slots and win cash at Intertops Casino. Read more about terms and conditions here.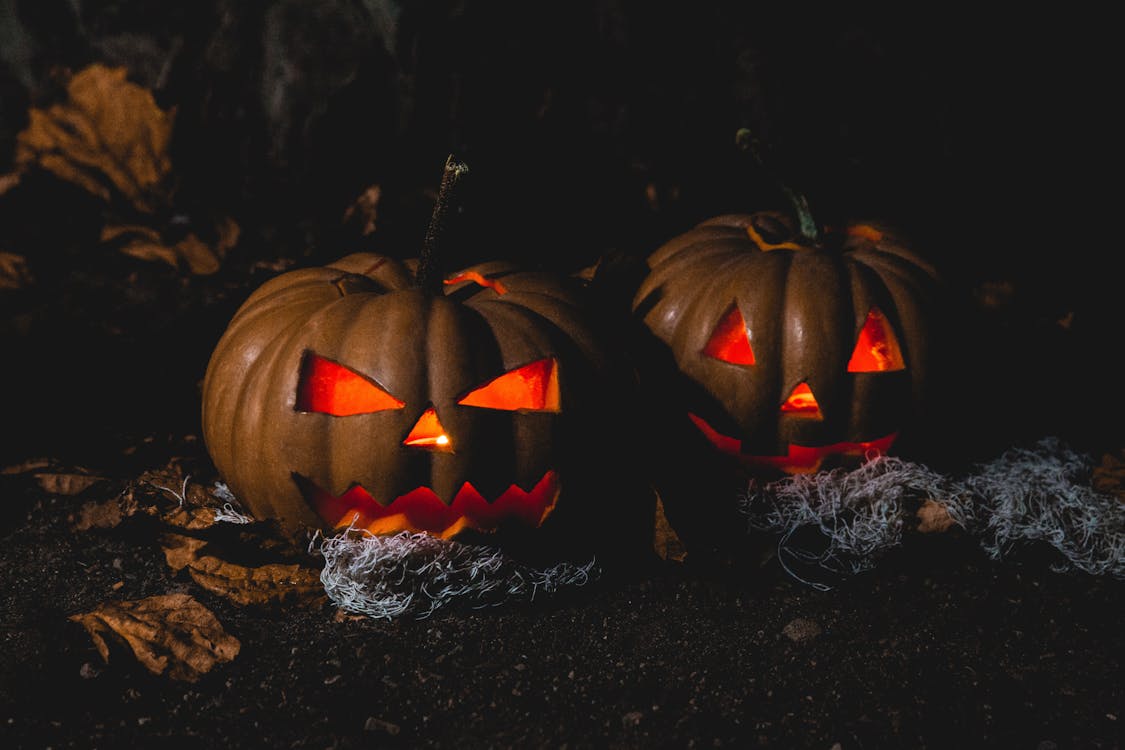 Play slots to earn weekly Halloween bonuses
Another slot party scheduled for October 2020 can bring you weekly cash prizes. Win up to $30,000 in weekly giveaways spinning reels during the Haunted House challenge. The exclusive Halloween bonus at Intertops Casino has a lot of prizes to give away, so let's take a look at their variety.
By joining the Haunted House, you can win up to $500 each Monday. More than 300 leaderboard prizes are waiting for 300 top slot players this Halloween!

Win additional prizes every Thursday! Spin the reels from Monday to Wednesday to have a chance to win one of 50 free $20-$150 bonuses.

Play slots to reach the top-20 best players and have the possibility to earn a $1,000 cash prize.
Intertops Casino offers its bonuses until the end of Halloween night, so don't waste your time and win them now!
Get exclusive bonus codes this October
One of the best best online casino Halloween bonuses in 2020 is offered by Intertops as well. According to it, you can play the Halloween Treasures slot under the best conditions ever and this October only. So, let's see what you should do to get such an exclusive perk.
The first step is signing up for Intertops Casino. Then, you have to deposit $20 to get a $5000 bonus. In addition, you may be given free spins. Play Halloween Treasures using them, which are subject to 10x wagering, and win real money. Also, pay attention to the final date of this promotion – October 31, 2020.
Learn more about this promo by reading our guide to the special Halloween bonuses 2020.
Redeem Halloween coupons to play more
In 2020, special Halloween offers from casinos have reached their peak. Apart from free spins and cash prizes, Intertops Casino gives away coupons to encourage users to play games more than ever.
There are four types of coupons available at Intertops to play games available at the casino site. They will help you to win $2000 as well as get extra cash for your deposit. Choose the one you like and apply it before depositing money.
75% up to $600 bonus + 30 spins for Bubble Bubble. The coupon is WITCHRAVE1

100% up to $400 bonus + 40 spins for Witch's Brew. Use WITCHRAVE2

125% up to $1000 bonus + 50 spins for Witchy Wins – WITCHRAVE3

WITCHRAVE4 will help you to get a $30 freebie
Learn more about T&C at online casinos in the US.
Double Halloween casino bonuses in 2020
King Billy Casino has also joined the party and offered double bonuses for the 2020 Halloween party. The casino offers two types of bonuses to use to play & win more than usual.
The first one gives up to a 40% bonus up to $100 while wagering $50 minimum. In order to get extra, redeem TRICK before making a deposit at King Billy. You can use the money to play any Halloween-themed game at the casino.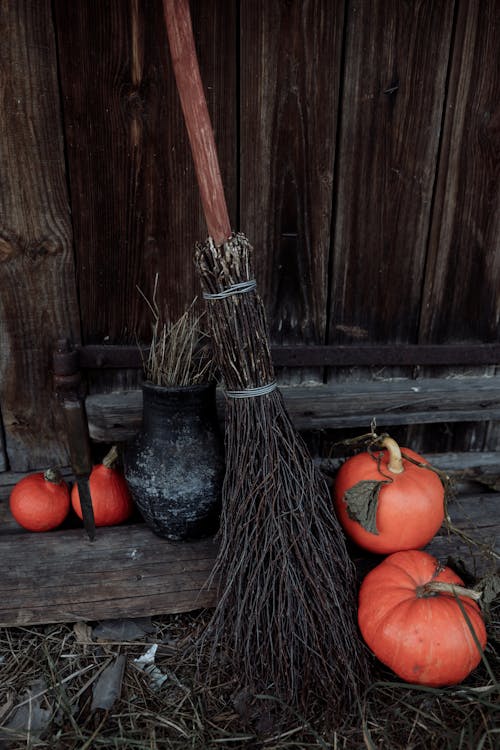 The second bonus gives an opportunity to get 231 free spins to play the Halloween Fortune slot. So, if you are a slot fan, don't miss this opportunity. Before depositing $120, redeem the code TREAT and spin the reels like never before. Both codes can be applied once a week, which is another great news for every participant.
Play Bingo using the 2020 Halloween promo 
If you prefer playing Bingo rather than slots, there is an exclusive Halloween casino offer for you as well. Until October 27, you will be soon able to play Bingo at Intertops using the Trick Or Threat offer. Redeem TRICK to get a card with a guaranteed $50 win or THREAT to get a $75 bonus. So, don't miss the chance to benefit from using the best online casino Halloween bonuses in 2020!