The 2020-2021 Champions League is in its full flow. Half of the second match days in the Group stage have already been played, except for Group E – its clubs are next. Check Krasnodar vs Chelsea preview to see the latest odds on both teams to win and score.
There are many UCL Group stage matches to bet on at online sportsbooks in Russia. Upcoming competitions include such a long-awaited game as Krasnodar v Chelsea. Russian and English football clubs will meet for the first time in Russia. The match is scheduled for October 28, so save the date, and don't forget to check betting predictions!
If you are deep into domestic football leagues as well, don't miss the chance to bet on Milan to win Serie A in 2020-2021. It is more possible than ever!
2020-21 UCL Group stage matches
Getting back to the upcoming Champions League matches, there are a number of interesting games coming this October. Until the end of the month, we will watch such competitions as:
Lokomotiv v Bayern – 27.10

Shakhtar v Inter – 27.10

Borussia v Real Madrid – 27.10

Atalanta v Ajax  – 27.10

Man Utd v Leipzig – 27.10

Juventus v Barcelona – 28.10

Istanbul v PSG – 28.10

Krasnodar v Chelsea – 28.10
…and way more, Although every single game from the UCL schedule is worth watching, today we are going to review odds on the Krasnodar v Chelsea match. Bookmakers have already made their predictions, so let's see them.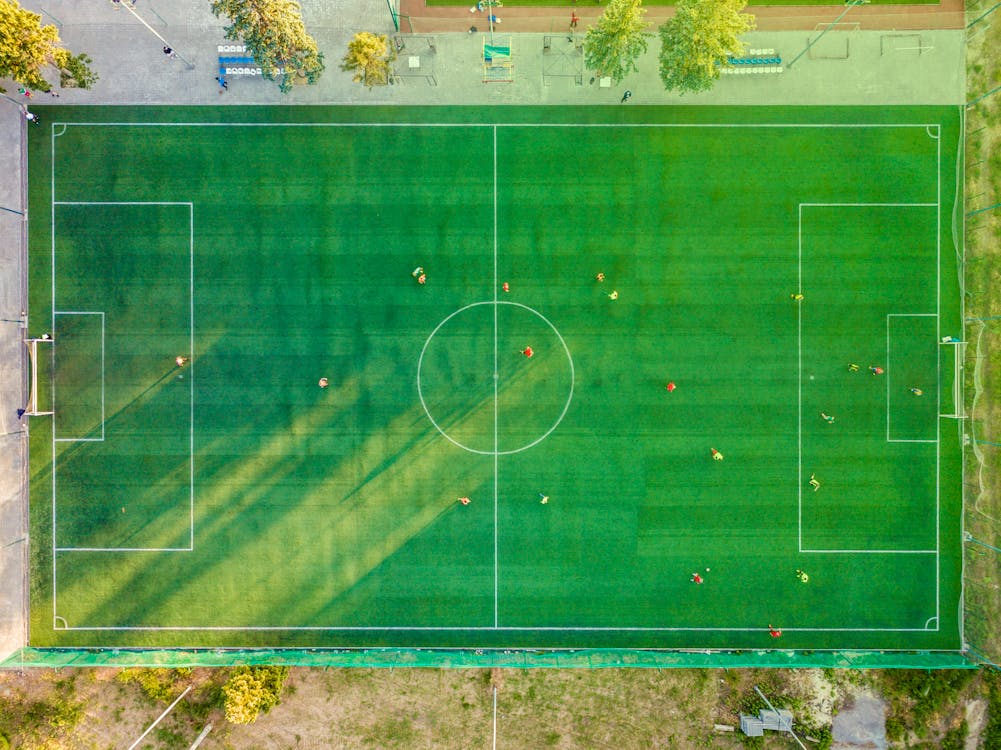 Krasnodar vs Chelsea preview: who will win?
The Krasnodar vs Chelsea betting preview at Betsson Sportsbook is out. According to the predictions, the English club will be the winner of the match. The draw option is second most-possible, while the scenario where Russians win over Chelsea is the least possible. To have a clearer picture, take a look at the odds at Betsson:
| | | | | | |
| --- | --- | --- | --- | --- | --- |
| Krasnodar | 5.00 | Draw | 3.80 | Chelsea | 1.55 |
Despite the worst odds, one shouldn't underestimate Krasnodar in this competition as the Russian club is currently topping Group E. During the first and only 2020 UCL matchday, all clubs in the group tied the score. However, Krasnodar managed to score in its match, while the Chelsea v Sevilla match finished with a 0:0 score. In addition, the club finished in the top-3 in the last season of the Russian Premier League.
Krasnodar vs Chelsea: side bets
Apart from the winner odds, Krasnodar vs Chelsea preview touches upon numerous side bets. A total score, first and final goal, the possibility of both teams to score or tie the score – all these bets are available at online gambling sites in Russia. So, stay tuned to Betsson Sportsbook to wager on the 2020-21 Champions League matches.