Betting Preview on EFL Championship Round 16
Updated: October 30, 2018
The fight for promotion continues in the EFL Championship. League leaders Sheffield United are facing a difficult test in Nottingham, the odds are 27/20 on the away side. Meanwhile, the odds are as high as 3/1 on Birmingham City to continue their winning streak against Derby County. There are many questions to be answered this weekend about Leeds United and Norwich City as well…
After 15 match days, it's almost impossible to predict which clubs are going to be promoted to the Premier League this season. There are still question marks around Leeds United and whether they're going to shine this year.
It's interesting to see Sheffield United at the top of the table, but it's questionable whether they continue winning until the end of a long season. Meanwhile, it's important to keep an eye on Norwich City as well, as their results have been improving recently.
Could Sheffield United stay at the top?
Sheffield have started their season extremely well. Two seasons ago they were playing on the 3rd level of the English football system. This year, however, they're clearly competing for their Premier League return.
They will face a big test on Saturday as they will have to travel to Nottingham. This time it's really hard to predict the outcome of the game, as the odds are 2/1 on Nottingham Forest, 47/20 on a draw and 27/20 on Sheffield United at Unibet Sportsbook. In all honesty, a draw could be the most likely result here.
Are Leeds finally going to shine?
Leeds United are a big question mark this season. In the beginning of the season, they have amused everyone with the football they played under Bielsa. However, they couldn't manage to remain consistent and they've found themselves in a huge fight for the top 2 positions.
In the next round they'll play against Wigan away, which is not going to be an easy game. Wigan haven't lost any of their home games this season, they've won 5 of their 7 matches at the DW stadium. Once again, we believe that a draw could be the most likely result – the odds on that are 47/20 at Unibet Sportsbook.
Middlesbrough now have the chance to prove at Stoke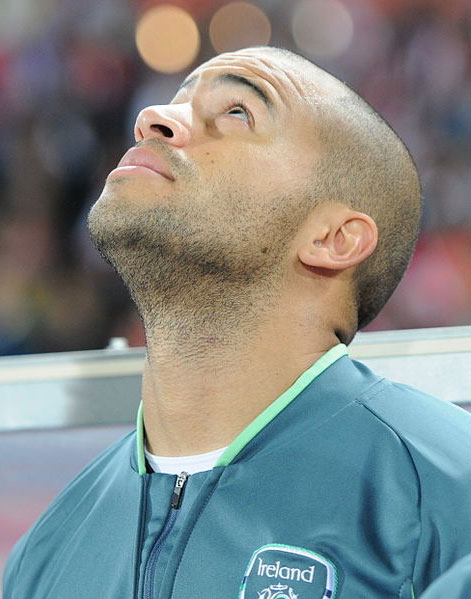 Middlesbrough are also competing for a Premier League return. This time they'll face Stoke City, a team that was relegated from the top division last season. The Boro players are rather inconsistent as well, although they're still in the 3rd position, 2 points behind Sheffield United.
Despite some of their awful results, they've still managed to win against Sheffield Wednesday and Ipswich away. We must ask the favourite question of the English football fans here:
can they do that on a cold rainy night Saturday afternoon at Stoke?
We argue that this time they can't, and Stoke are going to win this one. The odds on them are 7/5 at Unibet Sportsbook.
Is it the end of a great winning streak for Birmingham City?
Birmingham City have started their season tragically, as they couldn't win any games until Round 9. However, nowadays they are on fire. While they haven't lost any of their matches since August, they've manage to win four times in a row now.
Their next opponent is going to be Derby County away and online sportsbook sites in the UK expects their good run to end. The odds are 19/20 on Derby, 12/5 on a draw and 3/1 on Birmingham City.  If the home side could play as brilliantly as they have done it against Man United last month, they will surely win this one.
Norwich are silently improving as the Canaries' eyes are on the Premier League
At the end of our betting preview on EFL Championship Round 16 we must mention Norwich City. The Canaries have won their last 3 consecutive league games, which puts them into the 4th position on the league table.
Currently, they're only 2 points behind Sheffield, Norwich fans are now starting to dream about a possible Premier League return. To keep their hopes alive they must stay consistent, and beat Sheffield Wednesday away. The home side is in an awful shape – they've lost their last 3 matches – so we predict a win for the Canaries here (27/20 at Unibet Sportsbook).