Pep wondering about his political career options. Image source: Thomas Rodenbücher [CC BY 2.0] / Wikimedia Commons
It might seem funny for Catalan politics betting odds to suggest Pep Guardiola potentially serving in the next regional government. However, he has been very active in politics for years. Besides, JxCat leaders believe Guardiola is the ideal choice for Catalonia's next president.
The parliamentary elections in Catalonia are supposed to take place in February 2022. However, many political analysts believe the current legislature will not last that long. Therefore, the search for the most suitable candidates to run in the upcoming election has already started.
Pep Guardiola's name popped up seriously as the potential leader of the nationalist movement in Catalonia. Thus, some online sportsbooks in Spain such as 22BET Sportsbook have made Catalonia political betting odds available. You can place a bet on Guardiola now to become one of the main figures of the next regional government. You can choose Guardiola to serve as a deputy (19.00), minister (46.00), and vice president (61.00). You can also choose him to become the president (100.00) of the regional government.  
JxCat backs Guardiola to become president
Online sportsbook news in Spain has reported that Manchester City was contacted by JxCat, the pro-independence coalition in Catalonia. The two parties presumably discussed Guardiola's contract with Man City and his potential candidacy in the next Catalan election. It is very likely for Guardiola to stay at the Etihad until the next summer. However, JxCat might ask him to leave his post, should the Catalan elections come earlier.
Among the top supporters for Guardiola's leadership of the Catalan pro-independence movement is the former president Artus Mas. In addition, the ex-Catalan president Carles Puigdemont in exile supports Guardiola to take an active role in Catalan politics.
Guardiola has been politically active for years
Guardiola has been a prominent speaker in favor of Catalonia's right to self-determination and independence for years. He recently criticized the ruling which saw nine Catalan leaders sentenced between 9-13 years in prison, according to ESPN. Early this year he was investigated for trying to sway public opinion on the referendum held in 2017. Besides, he has worn a yellow ribbon for several months in support of the jailed separatists, until FA banned him to do so.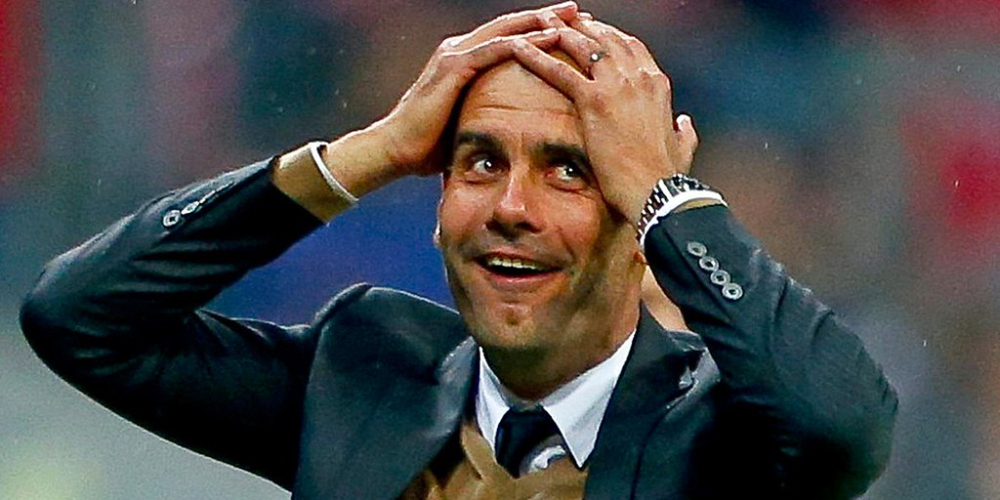 In 2017, Guardiola stood in front of 40,000 people in Barcelona, demanding the Spanish government to recognize the Catalan independence referendum. It will not be a surprise if he decides to return to Barcelona soon and lead pro-independence rallies. Should he dedicate more time to politics, he can take part in the next government, according to the Catalan politics betting odds.
If you are looking for the best odds on politics and elections, look no further and check our review about 22BET Sportsbook.