Barcelona vs Dortmund Betting Preview: Can Barca Win in Style again?
Posted: November 14, 2019
Updated: November 14, 2019
Barcelona will host Dortmund on the 27th of November

Blaugrana are favorites in spite of their shaky form

Barca are leading Group F, Dortmund are in 2nd place
Another Champions League night at Camp Nou. Image source: PxHere
FC Barcelona are leading Group F in the Champions League, but only a point ahead of Borussia Dortmund. Their recent form is not convincing, in the Barcelona vs Dortmund betting preview we look at the possible results and odds of the game.
At Camp Nou Barcelona are still the favorites, online gambling sites in Spain offer 1.69 odds for their win. In their Barcelona vs Dortmund betting preview, they are also expecting a game with goals from both teams. 1.57 odds if it happens and 2.54 odds for only one team scoring.
[suggested_topics title='2020 Champions League betting tips' topics='141016′]
Barcelona vs Dortmund betting preview: the home team is massive favorite
Borussia Dortmund are currently in second place in the group, but Inter Milan are still fighting for a qualifying place.  The Italians are 3 points behind them. Though Dortmund will host Praha in the last round, they will surely try to steal some points from Barcelona.
Online sportsbooks in Spain are still not giving too much possibility for a German win or a draw, with 4.54 and 4.76 odds. On their last game in Dortmund, they had a goalless draw.  Even though Dortmund had 14 shots and a penalty during the game. In the Barcelona team, Lionel Messi has only come in as a substitute in the 59th minute, but couldn't really change the game. Dortmund was dominating in the second half as well.
Recent forms can influence the game
In spite of leading their group, Barca have only managed a goalless draw against Slavia Praha in the previous round. In La Liga, they are also still leading, but only with their better goal difference ahead of Real Madrid and only one point ahead of Atletico Madrid and Sevilla. They already have 3 losses against teams like Granada or Levante, sometimes the way they play just looks blank and slow.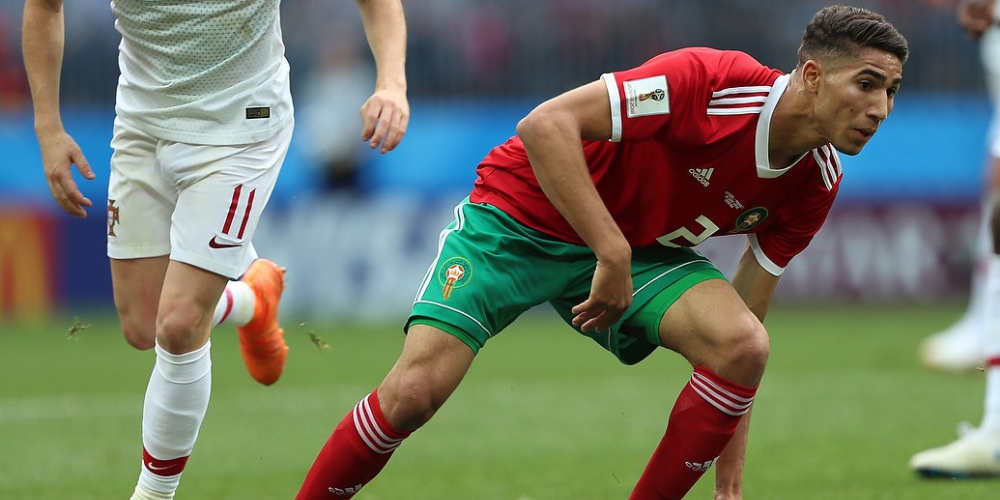 Their opponent, Dortmund are in a much better form, they won against Inter 3-2 in the last round. What's more, they did it from a two-goal deficit, thanks to the goals of defender Achraf Hakimi. In the Bundesliga, they are only in 6th place, but only two points from the podium.
After studying the two team's previous games, goals can be expected more in the second half. Bookmakers are offering the smallest odds, 2.30 for Barcelona scoring between the 76th and 90th minutes, while Dortmund scoring in the first 15 minutes has the least chance with 5.5 odds. You can also bet on half time and end results, Barca winning both halves has 4.30 odds while the home team winning after a draw at half time has 5.15 odds with 1xBet. If you'd like to know more about these bets and the site, just read our review about 1xBet sportsbook.