F1 2019 French Grand Prix Betting Odds Indicate Win for Sebastian Vettel will not be a Surprise
Sebastian Vettel yet to win his first race since August 2018

Valtteri Bottas remains second at the 2019 divers' standings

Lewis Hamilton dominated the 2018 French GP
F1 French GP is about to kick off between 21-23 June at the historical Paul Ricard circuit in southern France. If there is one thing obvious – the reigning champion Lewis Hamilton is the favourite to win. However, F1 2019 French Grand Prix betting odds show that Ferrari's Sebastian Vettel might steal this one from the champion.
In French Riviera you can find beautiful beaches and great food, but this summer there will also be a great racing action. Paul Ricard circuit that lies between the cities of Marseille and Toulon will feature the eighth round of  2019 F1 season. One of the most historical circuits in F1 covers distance of 309 km. Paul Ricard has 53 laps, with a combination of high, medium, and low speed corners. Online sportsbook news sites in France consider the circuit as one of the most used test circuits in the world.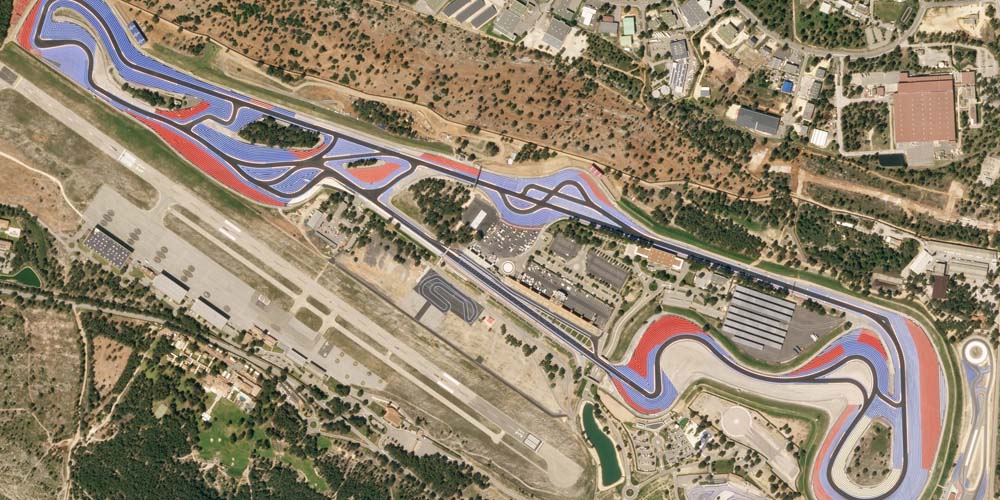 The Brit Lewis Hamilton, who won 5 grands prix out of seven this season, is the favourite at F1 2019 French Grand Prix betting odds. However, Ferrari's Sebastian Vettel will likely pose serious challenge this time to avenge for his controversial loss at the Canadian GP. A third contender Valtteri Bottas will be also looking to close the gap with his teammate Hamilton.
Vettel yet to win his first race since August 2018
The four-time Formula One World Champion Sebastian Vettel suffers from one of his worst seasons ever. He has yet to win his first race since August 2018. What makes it worse – Vettel finished first at the Canadian Grand Prix, but he was denied victory. F1 stewards gave Vettel five-second penalty for almost colliding with his rival Hamilton. Thus, they granted Hamilton his third victory in a row.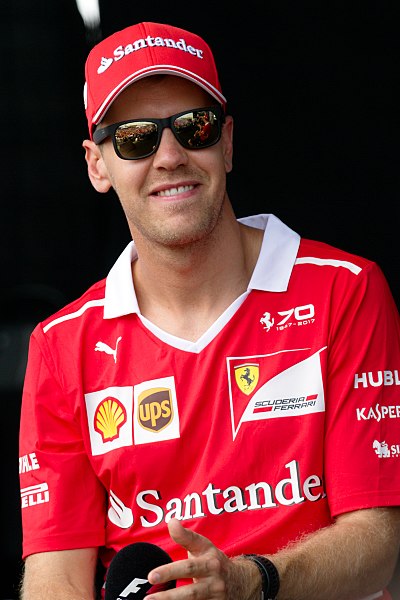 2018 French GP features one of the unforgettable races for Vettel. He collided with Bottas dropping to 17th place. However, he impressively fought back to finish fifth, receiving the Driver of the Day in France. Will Vettel present another impressive performance and avenge for his loss at Paul Ricard? It remains to be seen, but you can bet on that with 5.00 odds at 22BET Sportsbook.
Bottas remains second at the 2019 drivers' standings
Mercedes' Valtteri Bottas admitted that his loss at the Canadian Grand Prix was a "wake up call". Bottas dropped to fourth place behind his teammate Hamilton, and Ferrari's Vettel and Leclerc. He remains second with 133 points at the 2019 drivers' standings, with 33 points ahead of Vettel. In order to continue fighting for the title he needs to win his next grand prix. Should Bottas capture a victory, F1 2019 French Grand Prix betting odds value at 3.24.
Lewis Hamilton dominated 2018 French GP
After his controversial win in Canada, Lewis Hamilton extended his lead at the top of the 2019 drivers' standings to 162 points. The five-time world champion was dominant when he last time took the French GP in 2018. Therefore, online sportsbook sites in France expect him to be impressive again this time, with 1.83 odds to finish first.
To see all the F1 2019 French Grand Prix betting odds, check out our latest review about 22BET Sportsbook.
GAMBLING News -
December 2022