Fantasy Sports in India: Scoring11 Announces Exciting New Agreements
Sports Gaming UK have invested in Scoring11

Scoring11 is expected to be a significant fantasy sports provider in India

Scout Gaming have provided Scoring11 with white label platform
Scoring11 has acquired investment from Sports Gaming UK and secured a licensing agreement with Scout Gaming. They are part of the numerous emerging providers of daily fantasy sports in India. Dream11 is currently the most successful provider in the Indian market.  Agreements with Sports Gaming UK and Scout Gaming could, however, help Scoring11 be the next leaders in India.
Scoring11 could be a more competitive force in the market of fantasy sports in India 
Scoring11 have recently announced that they acquired an investment deal with Sports Gaming UK. The move gives Sports Gaming a 20% stake in the Indian company. India Bet Head of Operations Harshit Mehta will hold the remaining 80% shares. 
Harshit Mehta has also commented on the potential success of Scoring11 in the Indian Market. He is excited about the boom in the market of fantasy sports in India, particularly in the past 2 years. Mehta is keen on developing and expanding the company to compete with big competitors like Dream11.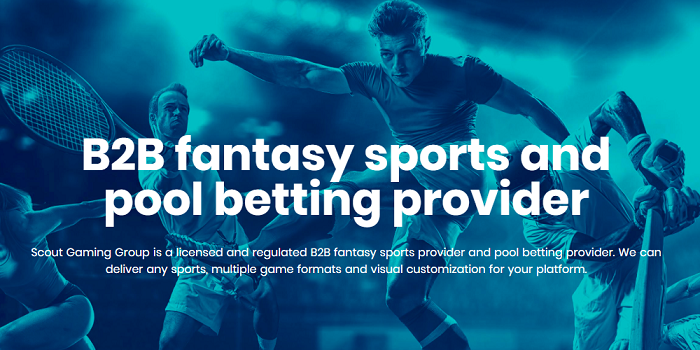 Experts at the ASEAN Gaming Summit 2019 commented on the success of fantasy sports in India. They credited its success to the popularity of the local sport cricket which you can bet on in several online daily fantasy sports sites in India.
Scoring 11 will be Scout Gaming's 3rd fantasy website to use their white label solution
Scoring11 also signed a licensing agreement with Norwegian B2B fantasy sports provider Scout Gaming who will provide them with white label platform. Scout Gaming took advantage of the growing market of fantasy sports in India and plan on expanding in the region.
This is what Scout Gaming CEO Andreas Ternström said about Scoring11 and the Indian market:
"This is the third customer agreement we sign where the counterparty is expected to have a significant presence in the Indian market that is growing strongly. Cricket is a huge sport locally and I'm excited about continuing to grow the liquidity network we have established. Further on this means larger prize pools and a more attractive product"
According to online daily fantasy sports news in India, Scout Gaming plans to provide Scoring11 with access to more international leagues in the future. Scoring11 customers will then have access to both Cricket and Kabaddi, as well as popular football tournaments, such as the English Premier League.
GAMBLING News -
December 2022