PSG want to bring the Coupe de France back to Parc des Princes… Image source: Валерий Дед via Wikimedia Commons
The Coupe de France preliminary rounds have just started. In 3 months they will reveal teams to take part in the next stage of the competition, but bookmakers already know the favorite of the whole tournament. France Cup 2019/20 betting predictions vote on Paris Saint-Germain to be the next champion.
The first qualification matches of Coupe de France 2019/20 took place on August 13. During the next three months, the regional teams will compete for the right to enter the next round of France Cup competition. Despite the fact that it is a long way to the final, some favorites are already known.
France Cup 2019/20 Betting Predictions:
PSG
1.57
Lyon
6.50
Rennes
17.00
France Cup 2019/20 betting predictions: PSG and Lyon top the list
Paris Saint-Germain has all chances to win back what they had lost. The top French club played over in the final of the 2018/19 Coupe de France by Rennes during the penalties. This insulting defeat of the favorites was among the main football sensations this year.
In the 2019/20 season, The Parisians also lead the list of the most possible winners of the France Cup. Despite the team lost Dani Alves, Leonardo bought few strong players during the transfer window. Gueye, Herrera and the former Ajax player Bakker will strengthen the midfield. If the club sells Neymar this year, it can transfer more football stars and enhance the chance to win. Current odds on PSG to take the 2018/19 French Cup are 1.57 on 1xBet Sportsbook.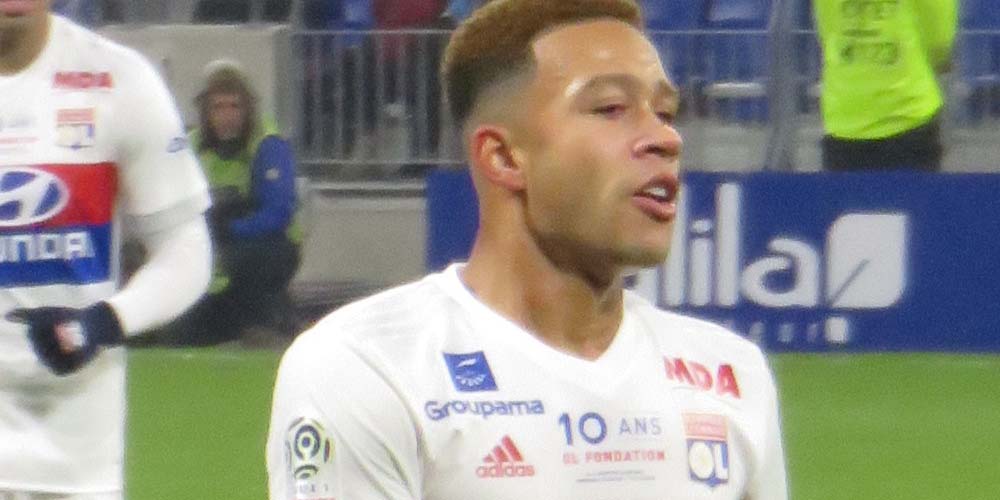 Lyon follows The Red and Blues by their feet. Lyon-based same-name team has impressive odds to bet on – 6.50, according to online sportsbooks in France. Last season, the club lost with the score 3-2 in the semi-final to the current champions Rennes. With its recent transfers, which include the most expensive one in the club's history for Joachim Andersen, Lyon can compete for the France Cup this season.
Will Rennes be the dark horse of France Cup again?
The reigning champions of France Cup, Rennes, made a sensation on last years' final. The club outscored PSG during the penalty series and won its first trophy since 1971. In general, Rennes have won three French Cup championships. Will the team aim for another one? With 17.00 odds it's quite difficult to be true, but the 2018/19 season proved that football is an unpredictable thing.
If you believe in Rennes to finish at the first place again or want to support PSG, take a look at the review about 1xBet Sportsbook.