The atmosphere will definitely be amazing at Teddy Stadium. Image source: Dindia / Wikipedia
The ninth matchday will show the favorite of another competition in Group G. Read our Israel vs Poland betting predictions to learn everything about the upcoming match that will take place on November 16.
Group G:
Poland

6 W

19 PT

Austria

5 W

16 PT

North Macedonia

3 W

11 PT

Slovenia

Israel

Latvia

0 W

0 PT
As it is clear from the standings, Poland tops its group, so it has already qualified for Euro 2020 group stages. The second national team which may go further, is Austria, however, it can still be reached by its runners-up. Israel is one of them – all it needs is to win two remaining matches upon condition that the other countries will play a draw or lose. But first, let's stop on Israel vs Poland betting predictions.

Both Israel and Poland have almost equal chances to win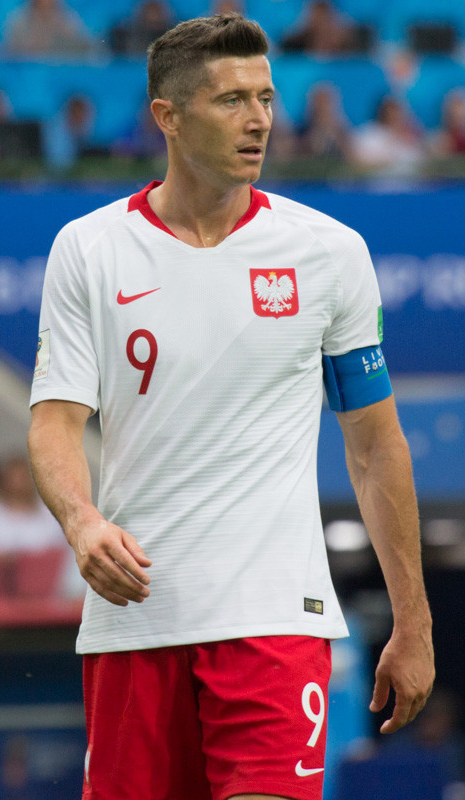 Following online sportsbooks in Israel, both football teams have good chances to win the match. As a group leader, Poland obviously has a little better odds of its victory – 2.47. The country has already reached the next round at Euro 2020, so the question is whether Israel will do it or not.
Speaking about The Blue and Whites, their odds of defeating Poland are quite low – 3.05 at 1xBet Sportsbook. This allows sportsbook experts suppose that Israel can still fight for the Knockout stage. The team has won 3 matches out of eight and has lost the same number of them, so there's still a question if they can reach Euro 2020. However, if Israel will outplay Poland on November 16 and North Macedonia on November 19, there'll be a chance. Obviously, if only Austria will be defeated two times in a row.
Israel vs Poland betting predictions on a correct score
Speaking about the Israeli players to win, it will be reasonable to take a look at a score as the number of goals can play a crucial role at the end of the Group stage. According to the best odds on online gambling sites in Israel, they can take a slim victory. A score of 1:0 has the lowest odds to bet on – 9.00.
On the other hand, the Polish team can't boast with extremely low betting odds that might indicate their dominance. By Israel vs Poland betting predictions, the last one is most likely to win with a 0:1 score too (8.00 odds). Another possible option is a 1:1 tie (6.00 odds) but it won't help Israel on their way to the European championship.