We are looking into four new forwards, expected to make a big difference in La Liga 2019/20. On top are Joao Felix and Antoine Griezmann, who might challenge Messi as per La Liga top scorer 2020 predictions.
In the past three years, Barca's ace Lionel Messi has won the golden boot, scoring between 34-36 goals each season. For the 2019/20 La Liga, online sportsbook sites in Spain still rate Messi as the favorite to retain the title. However, four newly signed forwards Griezmann, Felix, Hazard, and Morata have a good value to make an upset. Our La Liga top scorer 2020 predictions opt for Felix and Griezmann to challenge Messi as they have already enchanted Barca's and Atleti's fanbase.
La Liga Top Scorer 2020 Predictions

| | |
| --- | --- |
| Messi | 1.67 |
| Benzema | 4.00 |
| Griezmann | 6.00 |
| Suárez | 15.00 |
| Morata | 21.00 |
| Hazard | 26.00 |
| Félix | 26.00 |
| Mata | 51.00 |
| Oyarzabal | 51.00 |
With Joao Felix, Atleti are already at another level
The 19-year-old Joao Felix has arrived to La Liga with hefty expectations. He is the fourth-most-expensive transfer in football history, with a record of €126 million. For Atletico, Felix came not just to replace Greizmann's production, but also to lead the team in this new era. Luckily, Felix has shone so far just like he did in Portugal.
Although He is just 19 and he is still adapting to Diego Simeone, Felix made strong showings during the pre-season friendlies against Real Madrid and Juventus. With the beginning of the 2019/20 La Liga, the Portuguese teenager notched a goal and an assist in three games. Atleti are already playing at another level and Felix is starring all online sportsbook news in Spain. Should Felix keep delivering at the attack, he might go head-to-head with Messi at La Liga scoring table, with 26.00 odds according to Unibet Sportsbook.
Griezmann seeks to become important at Camp Nou
The 28-year-old Antoine Griezmann looks so far worth every penny of his €120 million. His natural position is in the midfield, but he easily switched to the striking role, as Suarez, Messi, and Dembele are all injured. The Frenchman led Barca to defeat Real Betis 5-2 in the second La Liga game, with him scoring two goals. It is obvious that he wants to become an important player with Barca like he was at Wanda Metropolitano. Should he succeed in his quest, he might take over Messi in scoring with 6.00 odds to win the golden boot.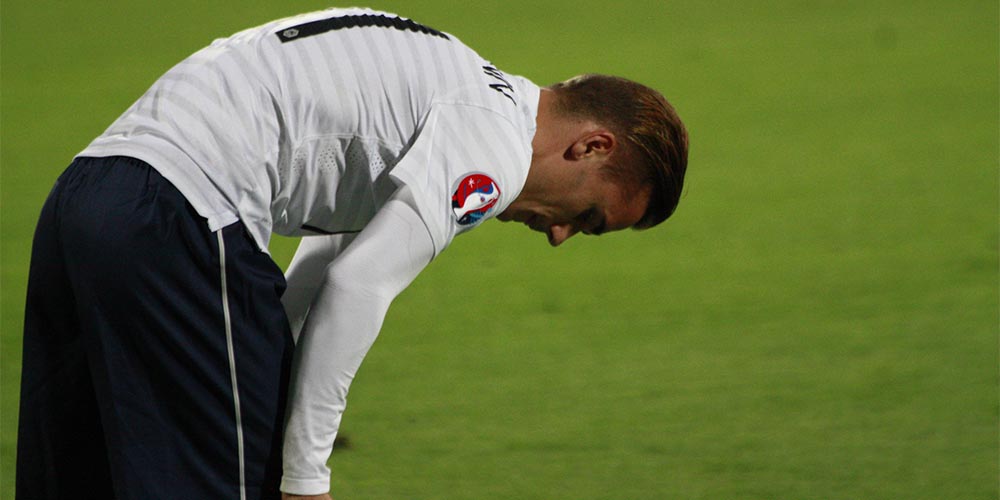 Hazard will try to compensate for Cristiano's departure
Real Madrid's latest Galactico Eden Hazard faced criticism for being seven kilos overweight. He was also criticized for scoring only one goal during the pre-season. However,  the Belgian is at the peak of his powers, so he will certainly shine in the upcoming weeks. With Chelsea, Hazard won the PFA Player of the Year but he never won the golden boot. So, it might be his new challenge at La Liga with 26.00 odds. With Real's lack of a proven top-class goalscorer, Hazard might fill that void.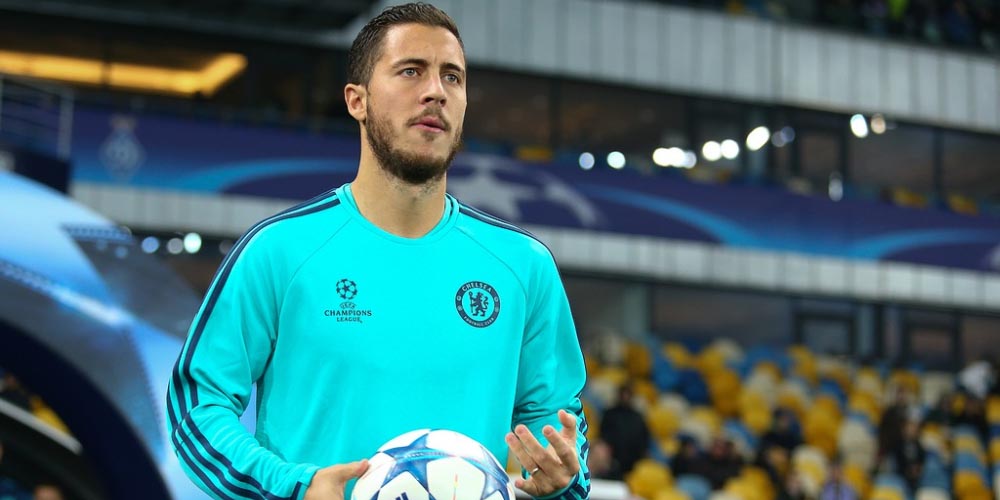 Morata has rediscovered his scoring touch with Atleti
It took Alvaro Morata just one chance to score his first goal at La Liga 2019/20 against Getafe. Since returning to La Liga in the second half of the last season, Morata has rediscovered his scoring touch. The 26-year-old is desperate to show his best this year in order to win a permanent deal with Atleti. It looks like he has a good understanding with Costa and Felix, and he will try to capitalize on that lethal partnership. If he does not face any new fitness issues, the La Liga top scorer 2020 predictions opt for Morata to challenge for the golden boot with 21.00 odds.
If you are looking for the best football odds, look no further and check our review about Unibet Sportsbook.