Which side will win the North London derby?
With only a handful of other derby exceptions across England, there's nothing quite like the North London derby. It's one of the most highly-anticipated matches in a Premier League season, especially if you're an Arsenal or Tottenham supporter, so don't miss out on using online sportsbooks in UK while there's still time.
The Emirates Stadium will take center stage, which should help the Gunners as they attempt to climb back into the top four; currently they're in 5th position on the table with 27 points. Spurs on the other hand are on 30 points after 13 rounds in the English top flight which has so far rewarded them with a 3rd spot in the league.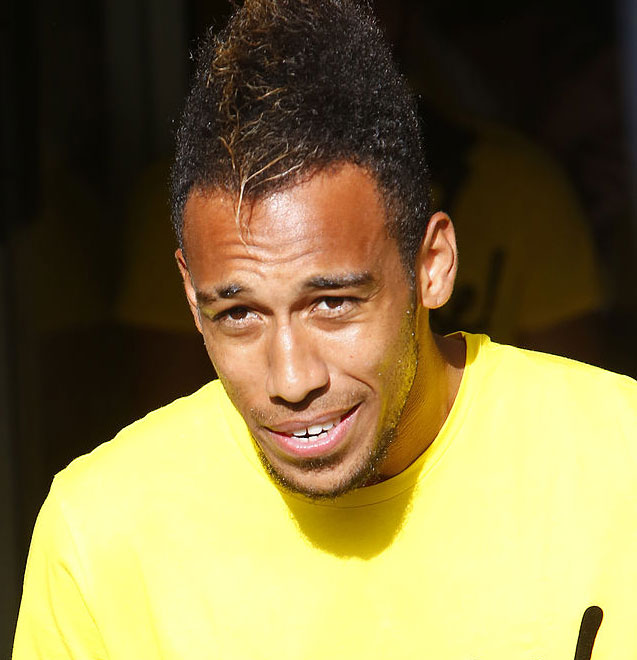 Tottenham have also enjoyed a great form in recent games that has seen them win 3 straight games and 4 in the last 5 encounters, whereas Arsenal have managed to clinch only 2 wins in the last 5 matches, with the other games ending in 3 disappointing draws.
Arsenal striker Pierre-Emerick Aubameyang – who has scored 8 goals in 10 Premier League appearances – has stressed just how big the match is between the two heated sides that find themselves merely miles across town.
"The rivalry is too much, but we know they are playing well," stressed Aubameyang. "We know that it will be a tough game but we have to be focused on what we are doing. We know that if we want to win we need to work a lot."
"Both teams are playing well in this moment so we feel the atmosphere and the excitement. Everybody is talking about this game. It is always special to play a derby. […] As a Arsenal player, we hope that only Arsenal get into the Champions League but we know it is tough and maybe both teams will go. It will be a great battle."
Harry Kane remains Tottenham's biggest hope
Tottenham's main attacking threat Harry Kane will be looking to up his numbers in the London derbies, for which he currently has 25 goals in 39 appearances. He's still way behind the all-time leader and Arsenal legend Thierry Henry, who has bagged 43 goals in 59 outings during his eight-year stint in North London.
Kane is sixth on the all-time London derby list of goalscorers, and is behind the likes of Teddy Sheringham (32 in 70), Frank Lampard (32 in 139), Ian Wright (28 in 53) and Jermain Defoe (28 in 87), per provider of internet betting in UK.
But the good news for Spurs fans is that over the last seven games for club and country, Kane has managed to find the back of the net on six occasions, so he's well on form to continue those great performances against their cross-town rivals this weekend at the Emirates.
On top of those stats, the Tottenham ace has seven goals to his name in eight appearances that he'd played the London derby against the Gunners. Arsenal defenders will be weary of his presence within their box, knowing how swift he can be both on and off the ball.