With a 4-point lead over defending champions Man City, Liverpool are still at the top of the Premier League table, but there's loads of action going on further down in the 4th and 5th spots, as the 2 London sides in Arsenal and Chelsea gear up to face each other this weekend. Make sure to place your bets with online sportsbooks in UK ahead of the matches to maximize your earnings!
Since Solskjaer took over the club – following the sack of Mourinho back in December – Man United have gone on to record unbelievable results that have seen them clinch 5 straight wins in the Premier League (6 straight wins, if we count the victory over Reading in the FA Cup).
(Check out our review about Bet365 Sportsbook for more info on the online betting site.)
So it's no surprise they're the favourites against Brighton this Saturday at Old Trafford, but the question on everyone's mind is how long can Solskjaer continue this amazing run with his squad. Man United are still out of the top 4 (they're in 6th position with only 41 points to their name), so there's still a big task ahead for them if they want to qualify for the Champions League next campaign.
At first glance this match may not seem like much, but the fact both of the sides are on almost the same level in terms of points and performances makes it a worthy bet to add to your accumulator.
Newcastle (18th with 18 points) are fighting to get out of the relegation zone and a victory over Cardiff (17th with 19 points) this weekend would see to that, but if they fail to seal anything other result besides a win, the Welsh side would remain above them. A match like this could go either way at any time, but we're willing to bet on a draw for this one with providers of internet betting in UK.
This is the biggest game of the 23rd round of the English top flight, and the significance for the hosts Arsenal (5th with 41 points) is even greater, as they'll attempt to get the all-important 3 points that would bring them somewhat closer to the top 4.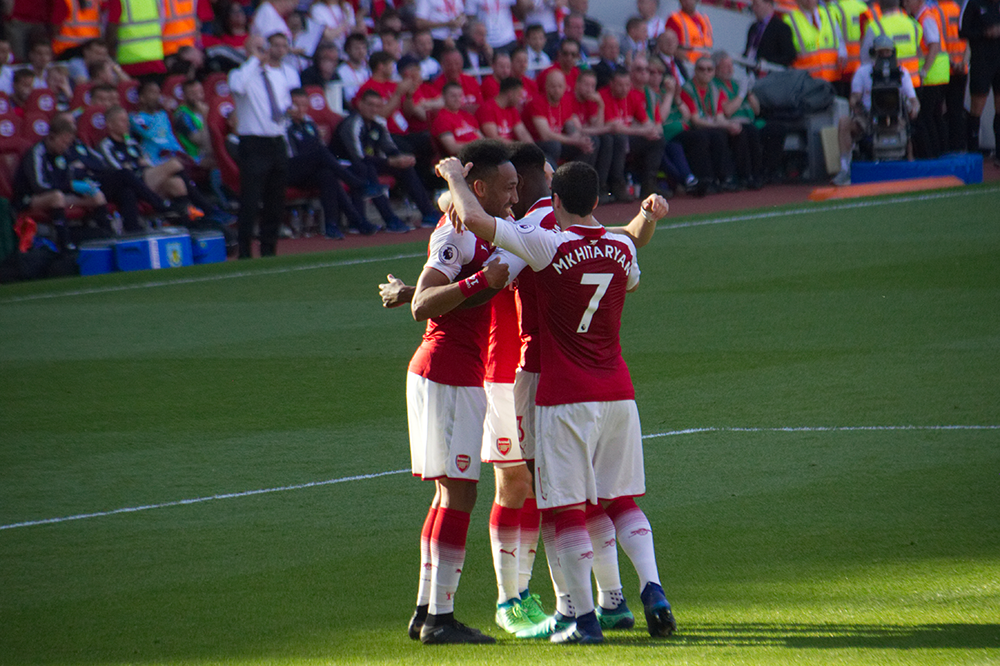 As the table stands now a loss for Chelsea (4th with 47 points) wouldn't see them lose out on their standing immediately, but it would derail their efforts at the top of the table in the long run.
When it comes to their individual form over the last 5 encounters, the Gunners have lost and won twice apiece, with one game ending in a draw. The Blues on the other hand have clinched victories on 3 occasions, while losing and drawing only one apiece over the same period. That's why we're backing the Stamford Bridge side a little more, although a draw with goals could also be on the cards.