The lure of playing at the Nou Camp proved too strong to turn down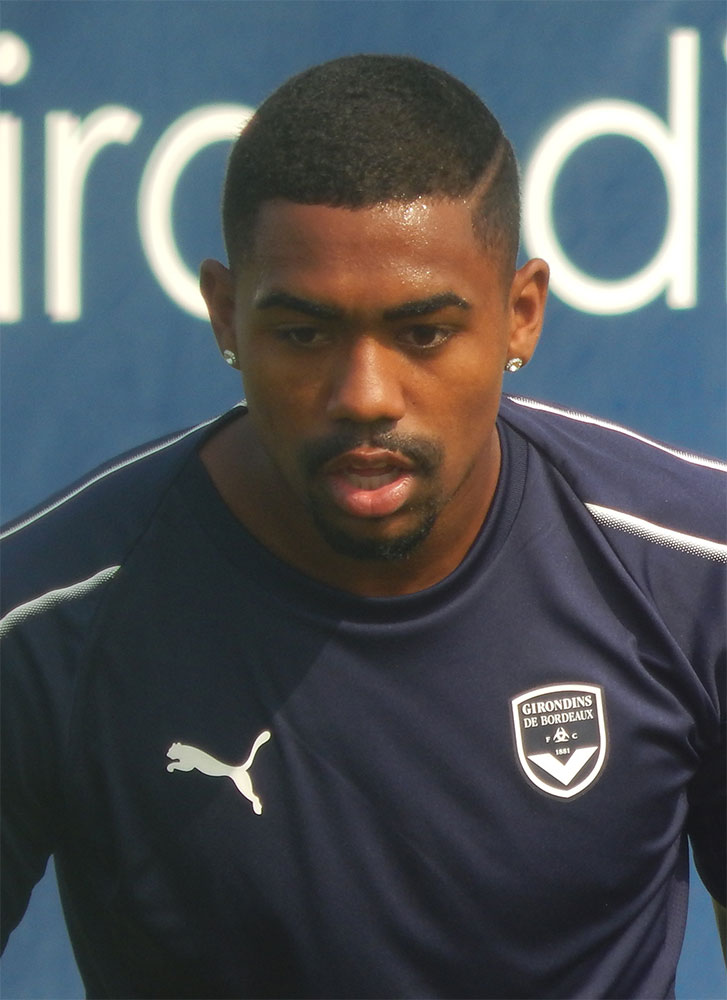 It is believed by online sportsbooks in France the Brazilian winger was on his way to a plane destined for the Italian capital, but in the last minute his agent received a call that changed the flight plan to the Catalan capital instead.
Malcolm was about to complete a deal with AS Roma, but Barcelona are thought to have offered more money to Bordeaux as compensation – around €41m plus add-ons – and also a higher salary to the young talent, which propelled him to pen a five-year deal with the Blaugrana side.
And now, the AS Roma president James Pallotta is insisting Barcelona give up their biggest star as compensation for swooping in for Malcolm and taking the 21-year-old away from their clutches.
"They knew that this was done," said an angry Pallotta. "In point of fact yesterday they apologised to us about their actions and how they did things and I don't accept the apology, I mean, at all."
"The apology, the only way I'll accept it is either one of the two things. I mean at the end of the day, send (Malcolm) to us, and you know that's not going to happen. But maybe, as a goodwill gesture, at the very least they should send Messi to us."
"The deal was done. We're up at night and the kid doesn't get on the plane. Bordeaux stops it and we find out all of a sudden Barcelona jumps into the mix, and in no question in my mind unethically and immorally."
Malcolm is yet to reach his full potential
The Brazilian's two-and-a-half year stay with Bordeaux saw him appear in 96 games in total, but it wasn't all roses. In the beginning he struggled to adapt to the level of European football which showed in his goalscoring record; it stands at only 2 in 13 appearances in his first season. But things started to improve as he began to take more responsibility up front, so he emerged as one of the main attacking threats for the French side. In his nearly 100 appearances for Bordeaux, he's bagged 23 goals across all competitions.
His main attacking traits are not directly scoring – although his stats could improve in that department at Barcelona – but rather supplying balls in critical areas and making lateral movements up front. It will be interesting to find a place for Malcolm in the starting line-up, unless manager Ernesto Valverde decides to stick with his 4-4-2 formation that won back the league title for Barcelona last season.
With Messi and Suarez occupying the strikers' positions, the 4-4-2 setup frees up more space for midfielders which makes it ideal for Malcolm to perhaps take up a lateral position on the side. This could allow him to excel and provide assists from the wing as he rushes forward on the pitch. Make sure to bet on Barcelona with online sportsbooks in Spain now before the new season commences, while the odds are still higher.