While this could be the breakthrough year for Tom Eaves, we believe that youngsters like Ronan Curtis are also worth your attention. Meanwhile, Chad Evans is back in professional football with big ambitions after his imprisonment and controversial trials.
The odds are also high on Danny Hylton too. He could be one of the best strikers in the league if he stays free from injuries and avoids red cards. The season is long, and a lot can happen until May, but we already have some interesting League One underdogs to talk about.
League One Top Scorer Long Shots

Top 3  Odds
1.
James Steven Collins
11/10
2.
John Marquis
3/1
3.
Tom Eaves
9/1
Long Shot Odds
1.
Ian Henderson
9/1
2.
Ronan Curtis
50/1
3.
Lyle Taylor
16/1
4.
Ched Evans
40/1
5.
Kieffer Moore
9/1
Bet on the top scorer at Unibet Sportsbook! (Updated: 14/03/2019)
1. This could be the breakthrough year for Tom Eaves
Tom Eaves has to be the first striker in our list. Though the odds are 9/1 on Eaves to become the top scorer of League One, he's been doing great. In fact, nobody has scored more goals than him so far, as
he's netted 11 times in 16 games this season.
Eaves has arrived from Yeovil last year, where his numbers weren't good enough. But, he's shown improvement playing for League One underdogs Gillingham. Though last season Eaves stopped at 17, this year we predict him to score more than 20. If he's going to remain consistent, he could easily become the League One top scorer in 2018/19.
2. If you're after high odds, Ronan Curtis is your man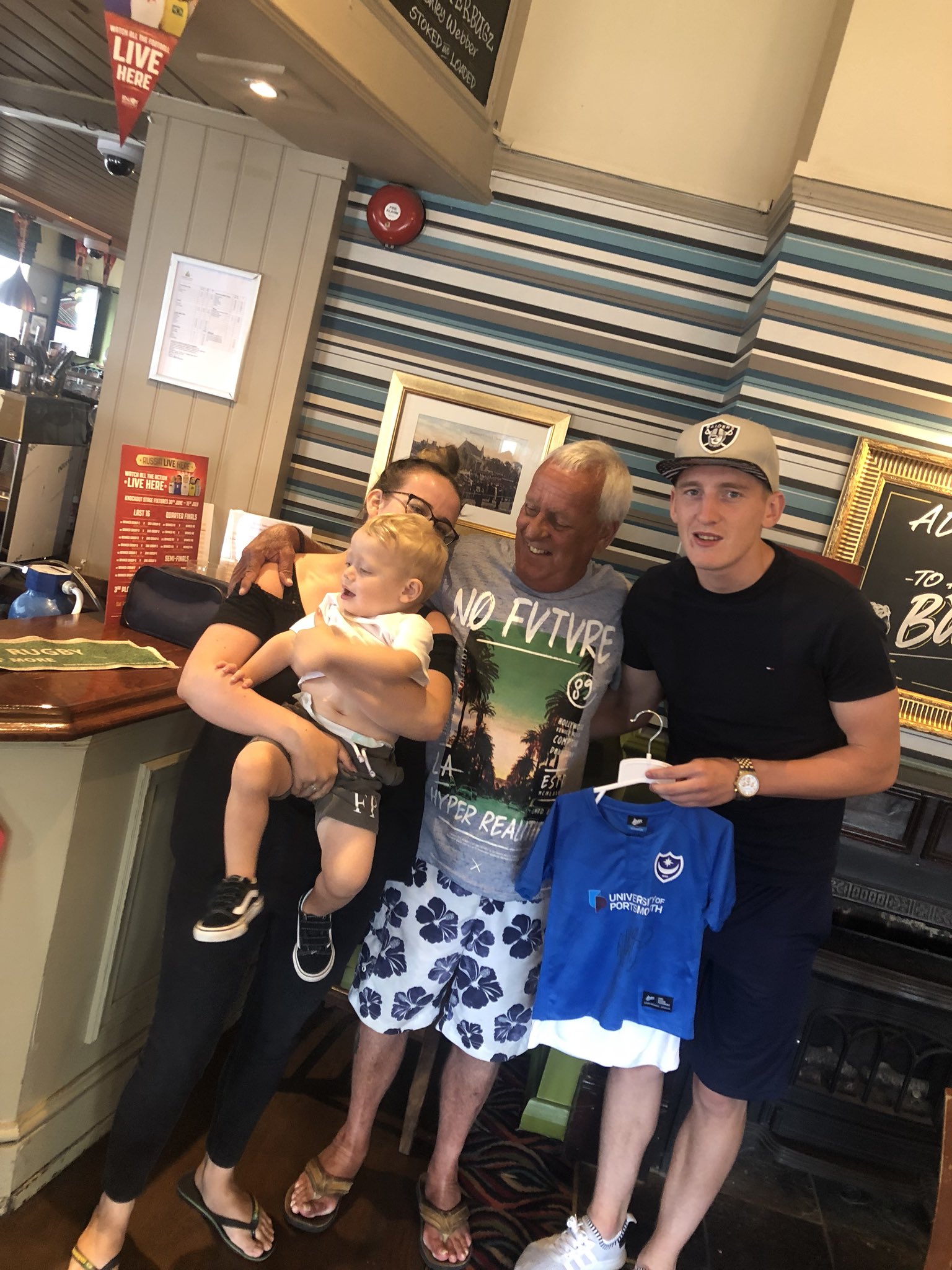 The odds are 50/1 on Portsmouth winger Ronan Curtis to become the best goalscorer this season, while his club seems to rise from their ashes. The league leaders are trying to climb back to the Premier League by signing talented youngsters like him.
Curtis has arrived to Portsmouth from Derry this summer, and already scored 6 goals in 13 matches. He's currently one of the top scorers of his club, and we believe he could get even higher. If you feel like gambling a bit and looking for some super high betting odds that make some sense to bet on, Ronan Curtis could be your man.
3. With some help from his teammates, Lyle Taylor will keep on scoring  
As we're running through the best League One top scorer long shot bets, we must mention the name of Lyle Taylor. The odds are 20/1 on the Charlton Athletic forward to score more than the rest, as he has already netted 8 times during his 15 appearances this season.
Taylor has arrived from Wimbledon, where he stopped at 14 goals last season. But, with the help of his new teammates, he could easily turn out to be one of the league's best forward. Although online sportsbook sites in the UK are a bit unsure about him, we believe that he definitely has the chance to become the top scorer this year.
4. Ched Evans could be the best striker in the league, if he can leave his past behind
The name of Ched Evans could be familiar from newspapers. The former Man City and Sheffield United player has spent 2,5 years in prison after he was found guilty in raping a woman in his hotel room. After serving his sentence, he kept on trying to prove his innocence. Finally, after years of controversial trials, he was found innocent in 2016.
The former Welsh international is now playing for Fleetwood on loan from Sheffield. If he can leave his past behind, he could be the best goalscorer in the league. The odds on that are 40/1 at Unibet Sportsbook.
5. Danny Hylton has a chance, but he must avoid red cards  
At the end of our list about the best League One top scorer long shot bets, we have to talk about Danny Hylton. He's netted 5 times in only 9 games, which is a great number.
However, he was injured for a month and also collected a red card against Rochdale. Hylton must avoid sending offs and injuries to remain dangerous to his opponents. However, if he's going to get some playtime, he will definitely deliver the goals Luton desperately need.