Unwritten Rules Of Gambling – The Standards Of Gambling
Posted: September 2, 2022
Updated: September 2, 2022
Rules to follow for every gambler

The laws of online gambling

Unwritten rules of gambling
There are many unwritten rules of gambling that one should always follow. Therefore, even if these rules are not written on paper. They all serve the gambler and not the House. However, if you know someone who doesn't follow these rules. Then you should tell them to read this article. Because the behaviors to avoid in real life and online casinos will make you everyone's favorite gambler. Following these unwritten rules will turn you into a classy player, instead of a regular gambler.
It doesn't matter if you bet at sportsbooks, visit land-based casinos, buy lottery tickets or register at online casino sites in the Philippines. Because these will apply to all forms of gambling. In conclusion, keeping these rules will help the relations, mental health, and appearance of a gambler.
1. Always Know The Rules – Unwritten Rules Of Gambling
There is a golden rule about gambling and all forms of activities: Don't play if you don't know the rules. Of course, this rule was hard to keep before the internet. However, nowadays you can watch Youtube videos, read Gamingzion articles, or even chat with professional gamblers online. The reason why this rule is important is multi-dimensional. Because it serves you to know the rules, so you can defend against cheaters or professional plays.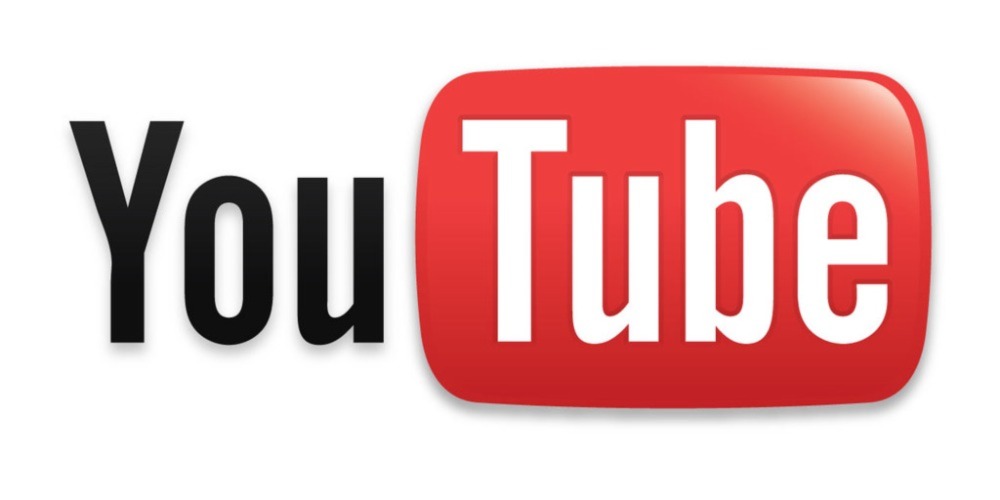 Furthermore, if you are a newbie, then it might ruin the game for others. Therefore, protect yourself and save others from awkwardness by reading the rules. You don't want to run into penalties accidentally. Therefore, this is one of the most important items among the unwritten rules of gambling.
2. Respect Everyone You Play With
Unfortunately, this is one of the most important unwritten rules of gambling. Because many people don't understand how to treat another human being. Therefore, you should always treat everyone with respect. Many forms of gambling are competitive. Therefore, you have to accept that they want to win, the same way you do. You can learn how to win better by reading things such as our American roulette for beginners.
But you have to acknowledge that fellow gamblers are there to have fun. Furthermore, casino dealers, even online, are just trying to do their job. Make sure to be cool and respectful with everyone. Even if you lose, always keep a positive mentality about others. No one likes someone who shouts and argues.
3. Don't Spend The Money You Don't Have
You shouldn't spend the money you don't have. And this is one of the unwritten rules of gambling which you should always follow. Go to gambling knowing how much you can spend. Because unless you own two cars, maybe you shouldn't put your car up on the stake. This is why you shouldn't chase losses ever.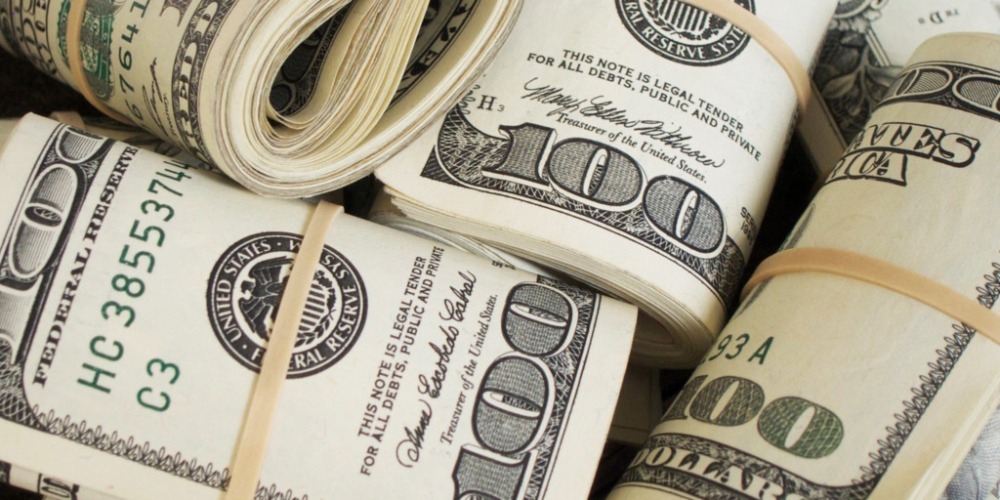 Once you lose all of your gambling budgets then that's it for the month. This rule is especially important if you have debt. Because even if you have $500 in your bank account. If that was acquired by taking a debt, maybe you should pay it back instead. Therefore, try to download one of the best gambling budget apps. Use these apps while playing at Whamoo Casino and you will never be upset about gambling.
4. Always Accept Changes – Unwritten Rules Of Gambling
This is not too important, however, it will turn you into a modern person. Because it is one of the unwritten rules of gambling to accept changes. Furthermore, if you accept changes and innovations easily, then you can even profit from them. Because if it takes you two years to try a new feature out. Then you will start at the moment when everyone knows everything already. However, if you try out the newest gambling card game. Then you will have a chance at becoming one of the actual professionals at it.
According to Analytics Insight, technology is an important part of gambling nowadays. Therefore, if you enjoy the current gambling content. Then you should open up to the upcoming artificial intelligence and virtual reality games too. Things will change, and you should embrace changes.
5. Always Schedule Your Gambling
This is another part of the unwritten rules of gambling. Because you should always set a gambling schedule. If you are gambling when you are bored, then you might make bad decisions. This is why you should create a special gambling time for your hobby. Furthermore, you don't want to gamble when you can do something more important.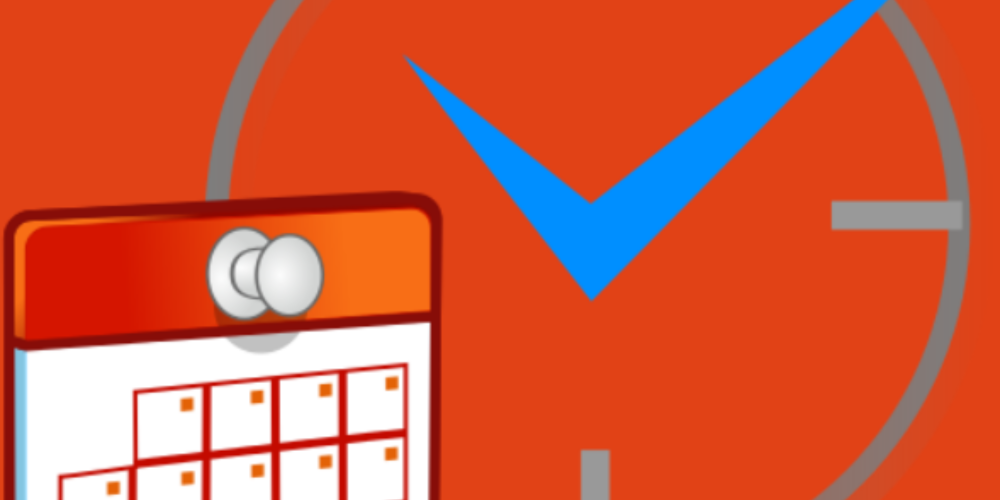 However, if you set a schedule, then you will always know when this is your time to have fun and play for some cash. Furthermore, there are peak hours at several online casinos.
This is why streamers always start their broadcast at the top hours. If you are interested in gambling streams, read more about the Twitch gambling rules. In conclusion, try to always pick a day and hour for gambling. Once you run out of budget or time, it should be over.
6. Feeling Upset Calls For A Break
According to Reddit, casino workers have a bad experiences with upset people. They either make bad impulse decisions. However, there are those players who get upset and start arguing. We are not going to list the terrible things they have done. However, the moment you feel upset or angry, you should take a break. Even if it is just a small break to wind down. Never try to act upon your emotions.
And if you are not having fun? Then maybe go home and try a week later. Because you can always return unless you are banned. Avoid getting banned from places, by always playing with a sound mind. There are other ethical rules to follow by the way. For example, always top your hygiene in retail casinos.
7. Always Read The Terms – Unwritten Rules Of Gambling
We have reached the final item among the unwritten rules of gambling. Because reading the terms and conditions is a must. Therefore, this rule involves everything about the terms. After reading it, make sure that the Terms are legit and that they will not exploit you. Once you have done that, you can play or accept an offer.
We have a collection of ethical online gambling sites. Therefore, anything you will find at Gamingzion will be legit. According to Farleys, the Terms and Conditions are there to help you. It tells you your rights, duties, roles, and responsibilities. Register at Whamoo Casino for the best offers with a clear T&C attached.
GAMBLING News -
December 2022