The Best Online Gambling Sites
in Guatemala

- 2022
GamingZion editor's rating
Detailed Rating
Banking

Bonuses

Games

Support

Presentation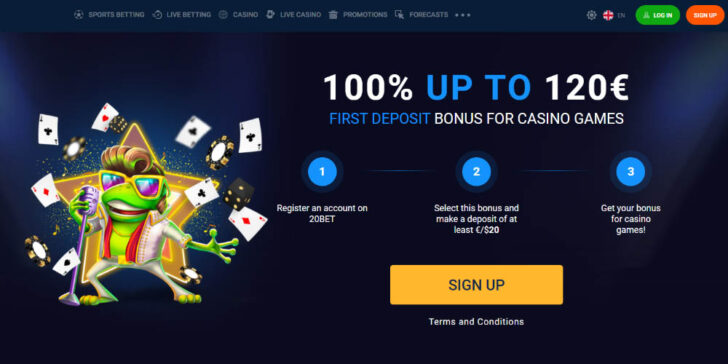 GamingZion editor's rating
Detailed Rating
Banking

Bonuses

Games

Presentation

Support
GamingZion editor's rating
Detailed Rating
Banking

Bonuses

Games

Presentation

Support
GamingZion editor's rating
Detailed Rating
Games

Bonuses

Banking

Support

Presentation
See our complete line-up of Gambling Properties in our Online Gambling Sites page
Gambling Laws in Guatemala
Land-based gambling in Guatemala is legal in much of its variety. The Guatemalan gambling legislation is composed of several laws among which the central place is taken by the Law 4294, on force since 2014 (Ley de Regulacion de Apuestas, Casinos, Videoloterias, Bingos y Juegos de Azar) which regulates all sorts of land-based games of chance in the country. This law, however, does not prescribe special regulations for online gambling in Guatemala. Thus, online gambling in Guatemala remains widely unregulated. Due to the unregulated status, there are various central and South American gaming providers, especially sportsbooks that target players in Guatemala. The official body supervising the functioning of the land-based gambling sector is the commission working under the Ministry of Economy of Guatemala. This commission is also in charge of granting licenses to companies willing to operate the gambling market in the country. According to Guatemalan gambling laws minors, under 18 years of age are prohibited to participate in gambling activities.
Is Online Gambling Legal in Guatemala?
All forms of online gambling are unregulated in Guatemala.
Online Casinos in Guatemala
As most of the gambling facilities, with the exception of the lotteries, have been prohibited in Guatemala prior to 2011, the casino sector is still not developed. Under the complicated Guatemalan gambling laws, there is only one casino operating the market in the country: the Guatemala Princess casino in Guatemala City which is located in the popular Gallerias Primma shopping mall.  It features slot machines as well as live table games and includes also a VIP room for high-stake players. This casino, however, has not launched yet an online casino in Guatemala. Foreign internet casino sites are easily accessible from Guatemala.
Online Poker in Guatemala
Poker in Guatemala is legal and part of the regular offer or the land-based casino operating the country. Regarding online poker, however, there are no specific Guatemala online poker laws. There are also no specialized, licensed, online poker sites in Guatemala, as of March 2019. Foreign online poker sites can easily be accessed from the country.
Online Lottery in Guatemala
Since 1956, La Loteria Santa Lucia is the national Guatemalan lottery, operating under Guatemalan gambling laws with the purpose of collecting money for education and treatment of patients who are blind. Before its emergence, in the country were active two other lotteries: Loteria Nacional 1948 and Loteria Chica in 1947. The Santa Lucia lottery has regular draws organized in their venues every Saturday which can be attended by any player.  This beneficiary lottery, however, has not introduced a possibility for playing online lotteries in Guatemala, as of March 2019. As there are no specific Guatemalan online lottery laws, the online lotto sector in the country is rather unregulated, with many unlicensed international lotto sites still having free access to the Guatemala market.
Online Bingo in Guatemala
There are no specific Guatemalan online bingo laws. Therefore, online bingo in Guatemala is also considered to be unregulated. As of March 2019, there are also no specialized sites for online bingo in Guatemala. Bingo rooms, licensed elsewhere, can easily be accessed from the country.
Online Sports Betting in Guatemala
Under Guatemalan gambling laws sports betting in the country has been prohibited until 2013. With the 4294 legal initiative that aimed at providing regulation for this market the situation in terms of sports betting the situation improved as Quiniela Chapina and Mega Quiniela, two sports betting games with very limited betting possibilities were introduced. However, as of March 2019, there is still no considerable improvement of the online sports betting market as there are no licensed online sportsbook sites in Guatemala. In the lack of specialized legal sportsbooks, offering online sports betting in Guatemala, many illegal providers, mainly coming from the Central and South American market, target players from Guatemala.
Online Daily Fantasy Sports in Guatemala
Online DFS sites in Guatemala do not have a legally regulated status. There is an ongoing debate on the status of this type of game, but considering the legality of sports betting in the country it is very probable that internet Daily Fantasy Sports would soon receive a legal status in Guatemala.