The Best Online Gambling Sites
in India

- 2021
GamingZion editor's rating
Detailed Rating
Games

Bonuses

Banking

Support

Presentation
GamingZion editor's rating
Detailed Rating
Banking

Bonuses

Games

Support

Presentation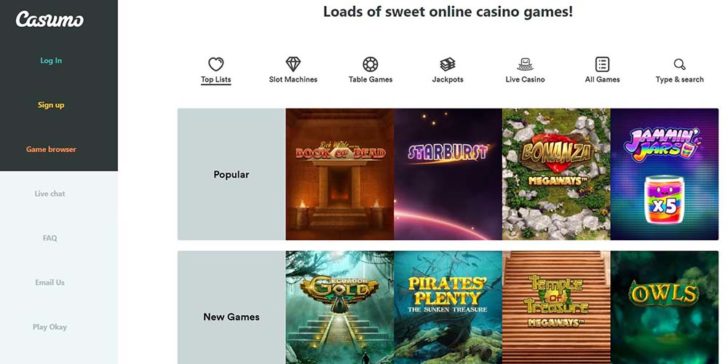 GamingZion editor's rating
Detailed Rating
Games

Bonuses

Banking

Support

Presentation
GamingZion editor's rating
Detailed Rating
Games

Bonuses

Banking

Support

Presentation
GamingZion editor's rating
Detailed Rating
Banking

Bonuses

Games

Presentation

Support
See our complete line-up of Gambling Properties in our Online Gambling Sites page
Gambling Laws in India
Gambling in India is only partly legal. Most Indian states consider gambling to be an illegal activity under various central as well as state laws. For instance, Bihar, Chattisgarh, Madhya Pradesh, Punjab, and Uttar Pradesh have adopted the Public Gambling Act from 1867, which makes gambling illegal in these states. Other states such as Andhra Pradesh, Maharashtra, and Tamil Nadu have enacted their own prohibiting gambling laws, modeled on this central enactment. 
On the other side, the gambling laws of the following states specifically allow for persons to conduct certain gambling activities on the condition that they have obtained a license: Goa and Daman & Diu under the Goa, Daman & Diu Public Gambling Act from 1976,  Nagaland under the Nagaland Prohibition of Gambling and Promotion and Regulation of Online Games of Skill Act from 2015, and Sikkim under the Sikkim Online Gaming (Regulation) Act from 2008 and the Sikkim Online Gaming (Regulation) Rules from 2009. Additionally, in the last two states mentioned, online gambling sites in India are legal. 
Each state delegates their bodies responsible for the regulation of gambling. The laws are mainly enforced by the state police departments, but the Central Bureau of Investigation has also taken action against illegal betting in the past. And according to all Indian gambling laws, minors under 18 years of age are prohibited to participate in gambling activities.
Is Online Gambling Legal in India?
Partly, as each state can define its own gambling laws. As of 2019, online gambling is only legal in two states: Nagaland and Sikkim.
Online Casinos in India
There are various licensed land-based casino operators in India, some of which have launched online casinos in India. There are two casinos in Sikkim called Casino Sikkim and Casino Mahjong and ten casinos in Goa (six are land-based and four are floating casinos that operate on the Mandovi River). As of May 2019, only the state of Sikkim has legalized all sorts of online gambling, including casinos. 
Online Poker in India
Poker in India is a very popular pastime, with most of the casinos in Goa, Daman, and Sikkim regularly offering attractive poker tournaments. There is a debate throughout the country regarding the status of the game. For the most part, it is considered a game of skill. However, there are only two states that allow the operation of online poker sites in India: Sikkim and Nagaland. But Indian players can still access foreign websites where they are accepted. 
Online Lottery in India 
The lottery in India is governed separately by the Lotteries (Regulation) Act from 1988, as well as other state regulations modeled according to this act. Some states such as Himachal Pradesh, Mizoram, and Nagaland prohibit lotteries while others such as the Sikkim allow their organization. Therefore, and due to the limited offer of online lottery in India, players can access foreign websites, as it hasn't been reported any prosecution to date. 
Online Bingo in India
There are no specific Indian online bingo laws. In some of the states with legal casinos, there are bingo machines for land-based playing. However, Sikkim is currently the only state that allows the game to be played online. But international online bingo sites, licensed elsewhere, can be easily accessed from the country.  
Online Sports Betting in India
Sports betting in India is also regulated on a central and state level. Some states do consider forms of betting to be legal. For instance, in 1996, the Supreme Court of India ruled that horse races are not "games of chance" and fall outside the purview of the general gambling laws, allowing many states to treat horse race betting as legal. However, besides this treatment there are not many online sportsbook sites in India, the only exception being Sikkim. This is due to the fact that this state, along with Nagaland, is the only one with a legalized system of online gambling.
Online DFS in India
Online DFS sites in India have a legally regulated status in the states of Sikkim and Nagaland. The laws of both these states allow persons, under license, to offer Daily Fantasy Sports, although no operator has been licensed as of May 2019.