The Best Online Gambling Sites
in Malta

- 2022
GamingZion editor's rating
Detailed Rating
Games

Bonuses

Banking

Support

Presentation
GamingZion editor's rating
Detailed Rating
Games

Bonuses

Banking

Support

Presentation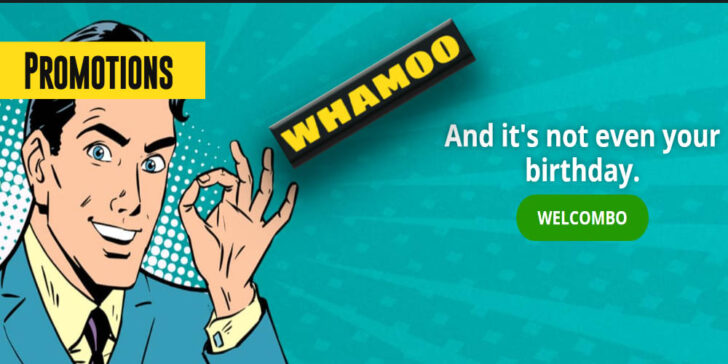 GamingZion editor's rating
Detailed Rating
Banking

Bonuses

Games

Presentation

Support
GamingZion editor's rating
Detailed Rating
Banking

Bonuses

Games

Support

Presentation
See our complete line-up of Gambling Properties in our Online Gambling Sites page
Gambling Laws in Malta
Gambling in Malta is considered to be legal in all of its variety. The Maltese gambling laws, in particular, the Gaming Act from 2018 and its regulations and directives are the main regulatory acts of all land-based gambling and betting activities in the country. Under the current Maltese gambling legislation, all forms of online gambling are legal.
The regulatory body of all the land-based and online gambling activities in the country is the Malta Gaming Authority. In this respect, all Maltese casinos, sportsbooks, or other types of gambling providers, brick and mortar as well as online, are licensed and supervised by the Malta Gaming Authority. 
According to Maltese gambling laws, minors under 18 years of age are prohibited to participate in gambling activities.    
Is Online Gambling Legal in Malta?
Yes, online gambling is legal in Malta in all its variety, according to the Gaming Act from 2018.
Online Casinos in Malta
There are four licensed land-based casino operators as of August 2019, most of which have launched their online casino sites in Malta. But due to the country's laws, several international operators have been attracted to apply for a license as well, allowing Maltese to be fully entitled to gamble on large platforms that offer a wide variety of games and great opportunities.  
Online Poker in Malta
Although there are no specific Maltese poker laws, online poker sites are legal under the Gaming Act 2018. And despite the strict conditions of the licensing system so that players are given the necessary protection, the country has also allowed the entrance in the country of the largest poker rooms in the world, such as PokerStars. 
Online Lottery in Malta
The National Lottery was founded in 1934 as a state-monopoly. However, since 2004 that all the operations are run by Maltco Lotteries Limited, including a website. And according to the Maltese lotto laws, are composed of the Gaming Act from 2018 and the Directive 1 of 2019 - National Lottery (Continuation of Concession and License Terms) Ruling. players can also access international online lotto sites in Malta. 
Online Bingo in Malta
Although there are no specific Maltese bingo laws, the regulations derived from the Gaming Act from 2018 and its regulations and directives, serve as a basic legal framework within which companies in Malta offer its bingo products. As of August 2019, there are hundreds of licensed operators in Malta, which gives players access to various online bingo sites in Malta. 
Online Sports Betting in Malta
Any supplier of online betting opportunities on the Maltese betting market must obtain a proper license from the Malta Gaming Authority, which in this case is the Type 2. And due to the low taxes, many companies have applied for a license. For example, BetSafe Sportsbook, one of the main sports betting providers at an international level, is operating in the European Market under license from Malta. 
Online DFS in Malta
Until 2018, the market was unregulated, though operators were allowed to offer online DFS sites in Malta. Now, Malta is one of the few countries in the world and Europe that has legalized Daily Fantasy Sports. As a result, there are already several operators in the country.