The Best Online Gambling Sites
in New Zealand

- 2021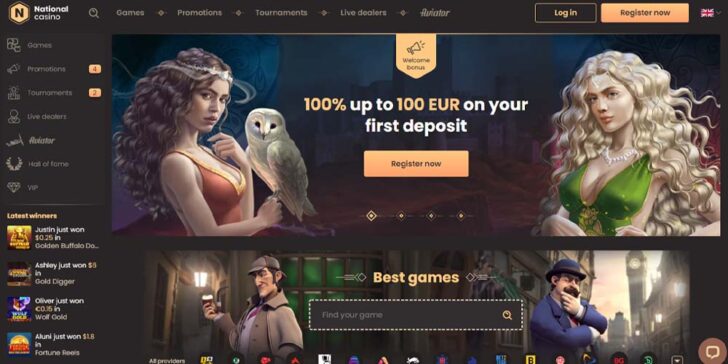 GamingZion editor's rating
Detailed Rating
Banking

Bonuses

Games

Presentation

Support
GamingZion editor's rating
Detailed Rating
Banking

Bonuses

Games

Presentation

Support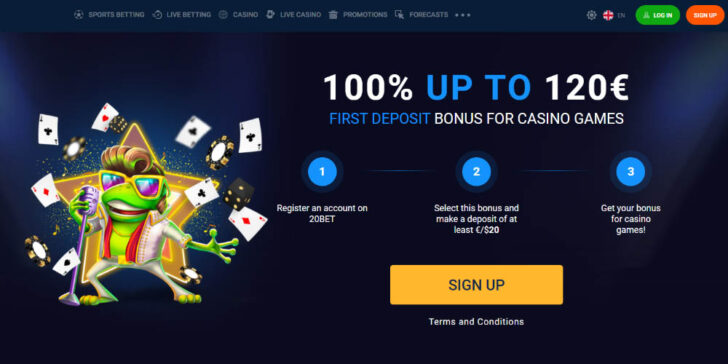 GamingZion editor's rating
Detailed Rating
Banking

Bonuses

Games

Presentation

Support
GamingZion editor's rating
Detailed Rating
Banking

Bonuses

Games

Support

Presentation
See our complete line-up of Gambling Properties in our Online Gambling Sites page
Gambling Laws in New Zealand
Most forms of gambling in New Zealand are considered to be legal. The New Zealand gambling laws, in particular, the Gambling Act from 2003 and its amendments, the last of which is in force since 2015, is the main regulatory act of all gambling activities in the country. According to the law, casinos and the operations of the New Zealand Lottery Commission (NZLC) and the New Zealand Racing Board (NZRB) are regulated separately, while the other games fall into 4 categories. 
Class 1 covers all gambling whose profit goes to authorized purposes or to the prize, which must not exceed 500 NZD. These games do not need a license, which is also the case of Class 2 gambling, though the prize here can go up to 5000 NZD and may only be run by a society, not individuals. Class 3 refers to every operation that exceeds 5000 NZD and requires a license. Every other gaming machine located outside of casinos, such as in pubs and clubs, represents Class 4 gambling. 
Despite the fact that the Gambling Act specifically prohibits any remote gambling - with the exception of the games offered by the NZLC and the NZRB -, it does not restrict access to offshore online gambling sites. 
The regulatory bodies for all gambling activities in the country are the Department of Internal Affairs and the Gambling Commission.  And according to New Zealand gambling laws, minors under 18 years of age are prohibited to participate in gambling activities. 
Is Online Gambling Legal in New Zealand?
Yes. The national lottery and sports betting are the only forms of gambling that can be offered online within New Zealand, but the Gambling Act from 2003 permits access to offshores platforms. 
Online Casinos in New Zealand
As of September 2019, there are 6 land-based casinos in New Zealand, which is the maximum number of licenses that can be granted. But the law is even more restrictive when it comes to online gambling. Operators based in the country are prohibited from running online casino sites in New Zealand. Nevertheless, gamblers can freely access offshore platforms without fearing prosecution. 
Online Poker in New Zealand
Similarly to other forms of gambling, online poker sites in New Zealand are not legal. This means that players need to access platforms that are based elsewhere and that are not prohibited according to the law. But this is not necessarily a disadvantage, as it enables New Zealanders to compete at a higher level and to get better opportunities. 
Online Lottery in New Zealand
The lottery has been present in New Zealand since the 1980s when the NZLC was established and started operating the Lotto New Zealand. Officially, the company is one of the few that can offer online lotto games. However, it is also possible for players to access foreign online lotto sites in New Zealand that are based in another country, without disobeying the law. 
Online Bingo in New Zealand
Bingo is known as Housie in New Zealand and it is very popular. As it happens with most gambling, however, operators based in the country are not allowed to offer online bingo games to residents. Therefore, players usually access offshore online bingo sites in New Zealand that offer a wide variety of games and several prizes. 
Online Sports Betting in New Zealand
Sports betting is very in New Zealand and, along with the lottery, is the only form of online gambling allowed within the country. However, it was illegal until 1961, when the Totalizator Agency Board (TAB) was given the monopoly, which is now operated by the NZRB. In this way, and considering that the company is also the sole provider of online sportsbook sites in New Zealand, bettors usually access offshore platforms that are not covered by the law. 
Online DFS in New Zealand
Online DFS sites in New Zealand are not legally regulated. Even though there is an ongoing debate on the status of this type of game in most countries, the current situation of online gambling in the country makes it possible to assume that Daily Fantasy Sports will soon become legal as well.