Now is the time to take advantage of the JAckpot.com Welcome Bonus. All new players will be able to take advantage of a cool offer. One that gives you extra chances to hit that million dollar jackpot prize. Or Euro, for that matter. The point is, you can win big with this one!
Jackpot.com Welcome Bonus
If you just signed up for your new account at Jackpot.com, it's about time you start playing as well. Should you go to the casino section, scratch cards, or lotteries, it doesn't really matter: your goal is just to win anyways. Obviously the biggest jackpot prizes are in the Lotteries, so maybe that's where you want to start. Now your sign up bonus offers you reduced prices if you buy several tickets. In addition, you can pay for monthly (or even 3-month) subscriptions, which also gets you a discount price. In addition, it makes sure you won't miss a single draw for as long as you signed up for the lottery.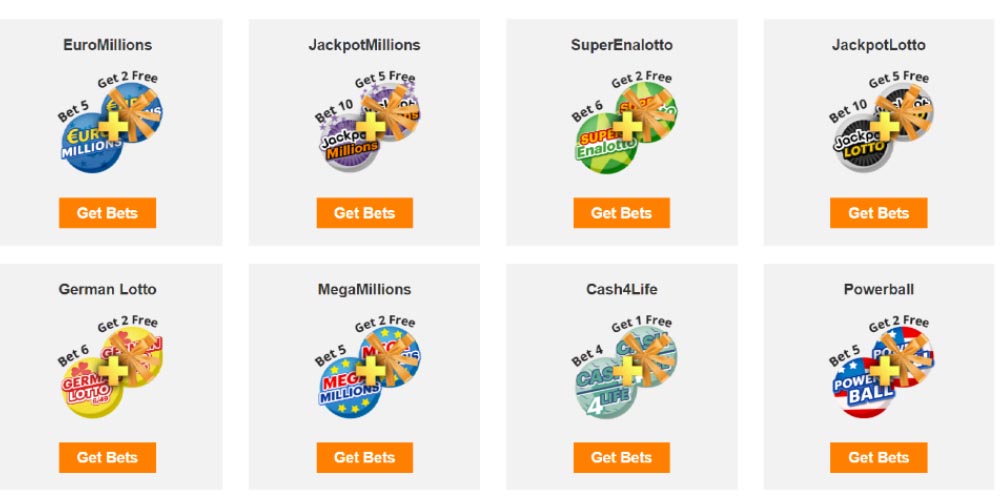 Terms and Conditions
In order to be able to sign up for a new account at Jackpot.com, you must be an adult. That means you have to be at the age of at least 18 or older. In addition, you must not reside in any of the restricted jurisdictions. You can see the full list of restricted countries if you read the latest review about Jackpot.com written by GamingZion experts. Please note that certain standards must be met when claiming this bonus prize. For example, minimum depositing requirements, as well as wagering requirements might apply. Please make sure you read the full terms and conditions so that you are aware of all there is to know about this offer. Please remember to play responsibly and Always Be Gamble Aware.