Campeonato Brasileiro 2018 Winner Odds

Betting closes on December 1, 2018. The Brasileiro will end on December 2, 2018.
#
Team
Odds
1.
Palmeiras-SP
1.10
2.
Internacional-RS
8.50
3.
Flamengo-RJ
10.00
4.
Grêmio-RS
101.0
5.
São Paulo-SP
101.0
Bet at Unibet Sportsbook!
The current season of Brasileirão is about to finish in a few weeks, but it's still unclear which club is going to win.  Online sportsbook sites in Brazil definitely believe that Palmeiras are going to grab the trophy. They could even become champions before their last round in December if Internacional and Flamengo will drop some more points in their next few matches. However, we all know that these two clubs are also going to fight until the end.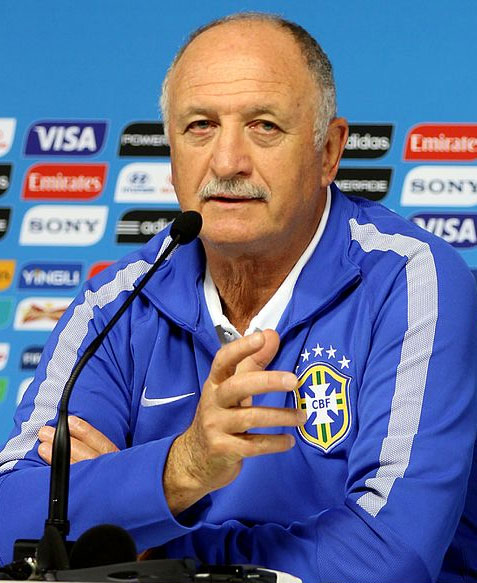 Palmeiras are the favourites
The odds are 1.15 on Palmerias to win the Brazilian league this year, and that's no surprise. While they're unbeaten in the league since July, with 6 more rounds to play, the league leaders are 5 points ahead of Internacional. They were also knocked out of the Copa Libertadores, and Copa do Brasil has already ended, so their focus is Brasileirão.
However, in Brazil it's very easy to slip in the away games, and Palmeiras still have to play 3 matches away from home. Despite the great odds, we do believe that there could be risks in betting on the current league leaders as they could crack under the pressure.
Internacional will fight until the end
The odds are only 8.00 at Unibet Sportsbook on Internacional to win 2018 Campeonato Brasileiro. However, they definitely won't give up easily on winning the league. Though, the last time they were champions was in the seventies. Furthermore, it's been already 8 years since their Copa Libertadores victory, so they will definitely fight until the end. Palmeiras could slip anytime, therefore if you would like to gamble with higher risk, Internacional could be your club to bet on.
Flamengo are still in the title race
Flamengo are also after some silverware, as they haven't won any trophies in the past 9 years. They could've been in a better position by now, but they've dropped 2 points against the league leaders and in Sao Paolo.
However, they're still in the title race, but they need 6 perfect games and some help from Palmerias and Internacional.  Our 2018 Brasileiro predictions show that they do have a chance, as they are unbeaten in the league for 9 matches now. The odds on Flamengo to win 2018 Campeonato Brasileiro are 9.00 at Unibet Sportsbook.