2020 Six Nations Betting Predictions Foresee Seventh England Victory
England likely to win and record seventh Six Nations victory

Scotland will depend on a miracle to end Six Nations trophy drought
The Six Nations Championship returns for another exciting international rugby competition between England, Italy, Ireland, France, Scotland and Wales. According to our 2020 Six Nations betting preview, England are currently top contenders for this year's win. However, with a promising lineup of top hopefuls, will England miss out on a chance to extend their Six Nations dominance? 
This year marks the 21st edition of the Six Nations Championship running from 1 February to 31 October. So far, England are favourites for the 2020 Six Nations win according to our 2020 Six Nations betting preview. However, they also face some competitions from Ireland, France and Scotland. Here's how their winning chances line up on 888sport:
England 2/7

Ireland 7/2

France 12/1

Scotland 150/1
Our 2020 Six Nations betting tips point to England to add to their trophy cabinet 
England stand the best chance of being crowned the 2020 Six Nations according to the online sportsbooks in the UK. They start the competition with an impressive record of six championship wins. 
Fortunately, with 2020 Six Nations betting odds at 2/7, they stand a good chance to claim their seventh title. Despite failing to claim the 2019 title, the 888sport frontrunners recorded an impressive campaign finishing second behind defending champions Wales.
Additionally, Owen Farrell and Jonny May finished as the 2019 Six Nations top points scorer and top try scorer respectively. So far, England are proving to be strong title contenders with 13 points from 3 wins and 1 loss. 
In addition to topping the points table, Owen Farrell once again finds himself among the competitions top point scorers (39 points). 
Ireland's new team additions could boost their 2020 Six Nations winning chances 
Currently, Ireland are second-favourites for the 2020 Six Nations win with 888sport odds at 7/2. They've won the Six Nations title four times and were last champions in 2018.
According to the online sportsbook news in the UK, Ireland will be with new coach Andy Farrell and captain Jonathan Sexton. The pair will be under pressure to lead Ireland to another Six Nations victory. 
Fortunately, with promising 2020 Six Nations betting odds, Andy Farrell could record an impressive first Six Nations campaign with Ireland. On the other hand, the new Ireland captain is also leading by example making Ireland a threat in the 2020 competition. 
He's currently among the competition's top performers in conversions, total points as well as penalties scored.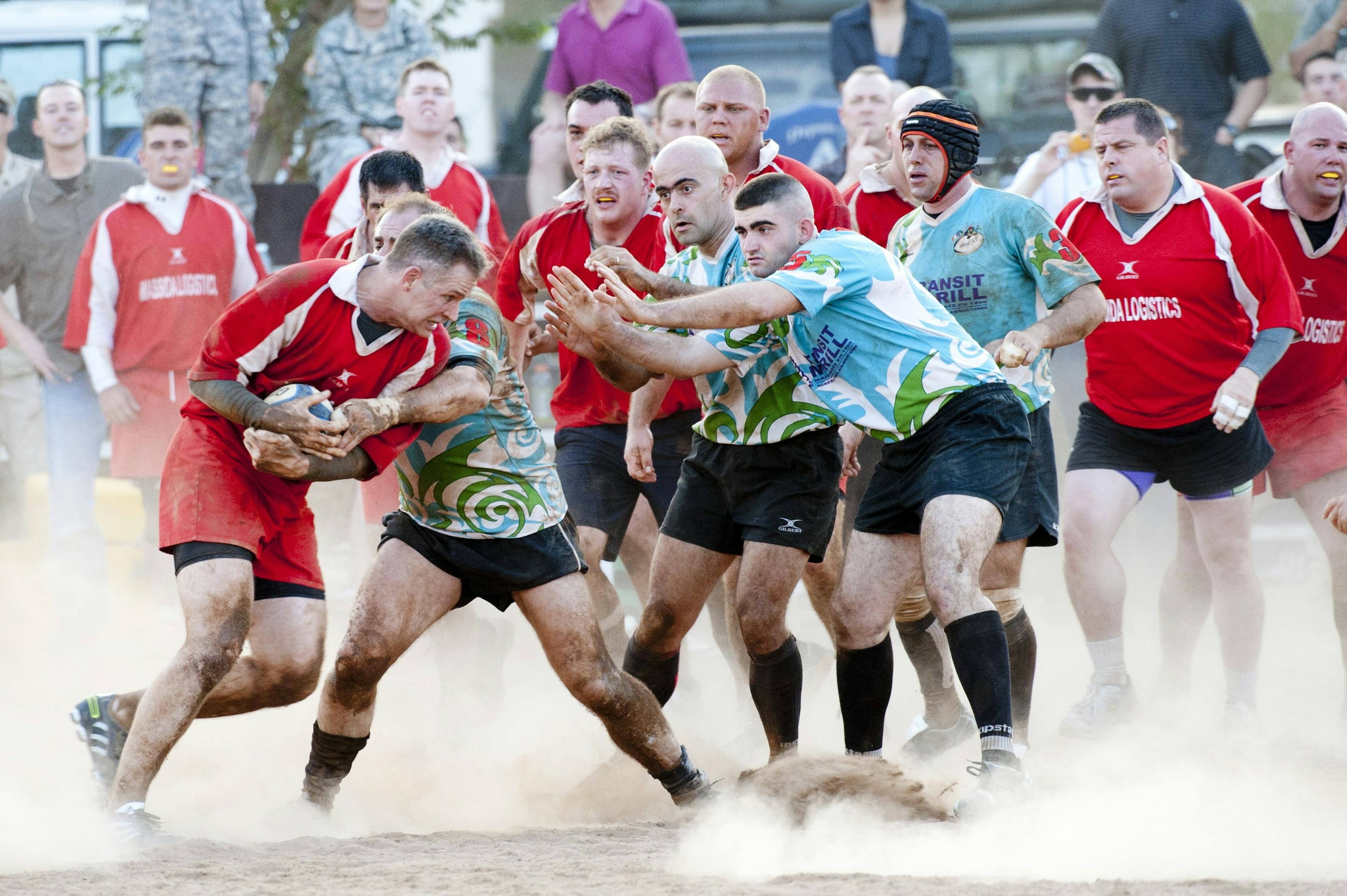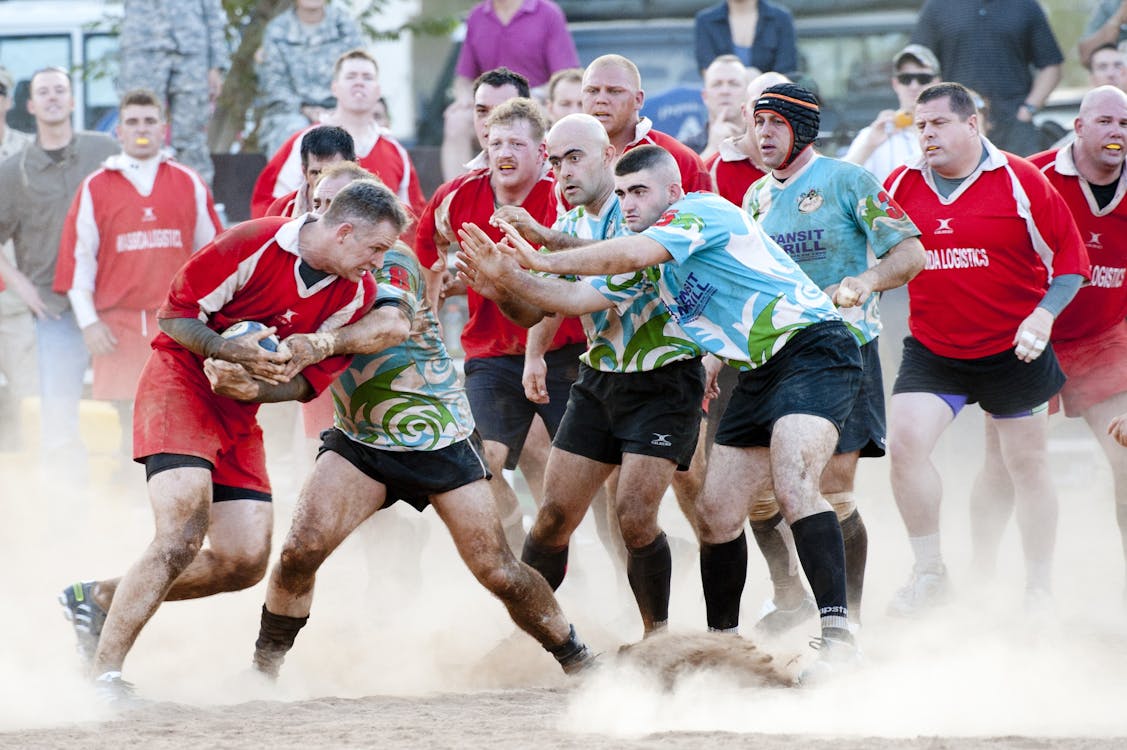 France look to bounce back from their inconsistent Six Nations form 
In terms of championship wins, France have been crowned champions an impressive five times. However, they last won the championship in 2010 and their following campaigns have been marked by disappointments.
Consequently, our 2020 Six Nations betting preview label France as unlikely champions this year with odds at 12/1. Despite their unfavourable winning chances on 888sport, their current form could prove their critics wrong. 
So far they've recorded 13 points from four games and sit behind England in the points table. Additionally, their players Romain Ntamack and Charles Ollivon are currently among the 2020 championship top try and points scorers. 
If they keep this form up, they might end their trophyless run with a sixth Six Nation win. 
Scotland look to pull off unlikely Six Nations win 
According to our 2020 Six Nations betting preview, Scotland currently stand the worst chance of winning. Consequently, with 2020 Six Nations betting odds at 150/1, the 888sport hopefuls don't pose as strong title contenders. 
Scotland fans will be looking to players Sean Maitland and Adam Hastings to hopefully lead the nation to their first Six Nations win. The duo are currently among the 2020 competition's top try and top points scorers. 
This means that they still have a slim chance of pulling off a win. However, this will also largely depend on England losing their upcoming game against Italy. 
For more information on the bookmaker to bet on the 2020 Six Nations hopefuls, be sure to read about 888sport.