2021 LEC Spring Winner Odds On the Top Contenders
G2 have been the regular dominants in Europe

Fnatic hope to topple G2 down

Rogue, MAD Lions, and Schalke 04 are on the rise
As the 2020 season came to an end, the League of Legends' fans are likely awaiting the 2021 LEC Spring Split to kick off. The tournament will be strongly contested by several top teams. However, as the 2021 LEC Spring winner odds show the two European titans G2 and Fnatic are the favorites.
2020 has been somehow a frustrating year for the LoL European Championship teams. However, 2021 is a new year and we are all eager to see how LEC will bounce back. Already several top European teams have gone through a process of rebuilding their rosters. Thus, online sportsbook new sites in Germany expect most teams to be well prepared for the 2021 LEC Spring Split.
The tournament is taking place online starting on 22 January 2021. All competitors will play in three games on a three-day weekend. Last season was dominated by G2 Esports. As 2021 LEC Spring winner odds indicate next season might be also dominated by G2. However, Fnatic, Rogue, and MAD Lions have a strong chance of challenging for the title.
G2 are the regular dominants in Europe
G2 Esports are no longer the new kings of Europe. They became the regular dominants in the region's competition. In 2020 they took both trophies home at the end of Spring and Summer Playoffs. As 2021 LEC Spring winner odds show, G2 value 1.40 to win again at Bet365 Sportsbook. G2 needs to keep up the momentum especially after they crashed out at Worlds in a dramatic fashion.
Fnatic hope to topple G2 down
Fnatic still has a formidable proposition of players. However, the team had some interesting shifts recently, with mid-laner Tim "Nemesis" Lipovsek being replaced by Cloud9's Yasin "Nisqy" Dincer. A chance of toppling down G2 with 6.00 odds as per online sportsbooks in Germany can happen. But Fnatic has to put in a huge effort from the onset of the competition.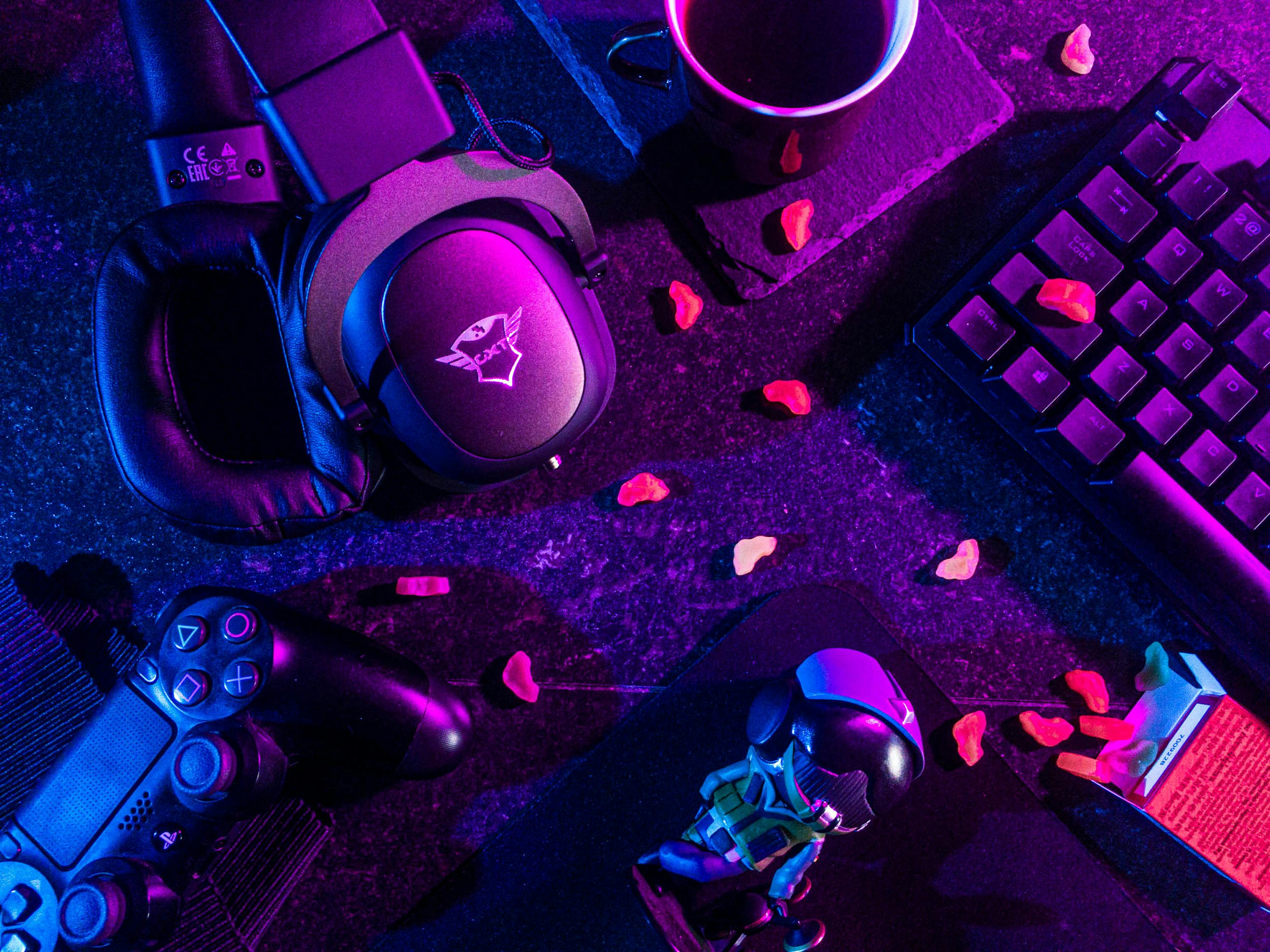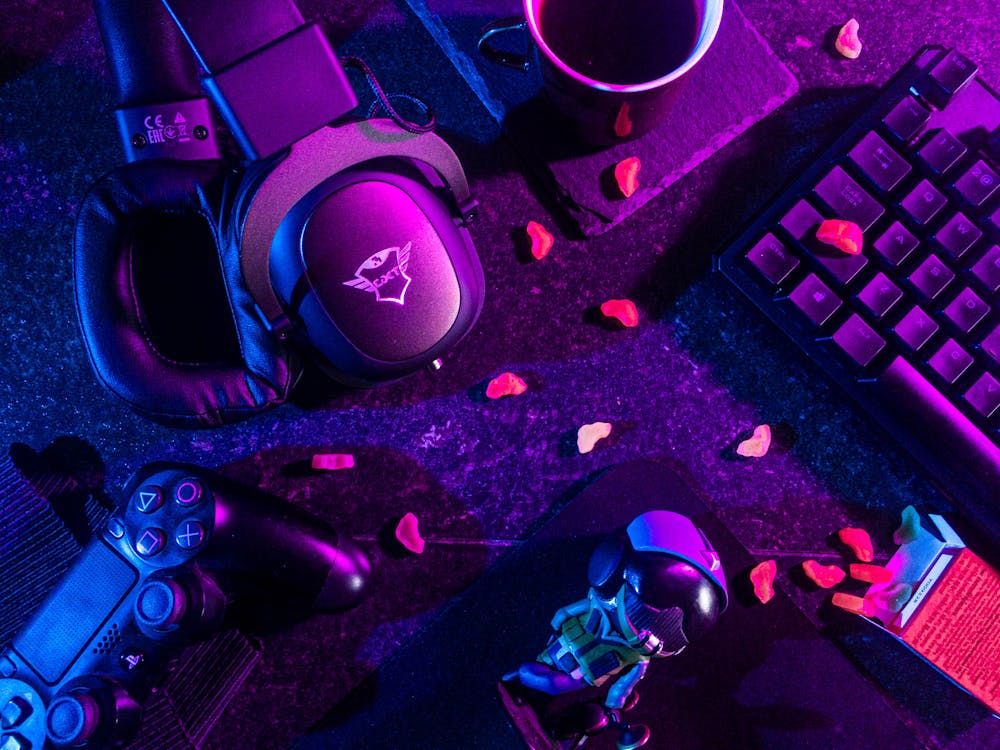 Rogue going from strength to strength
Rogue looked incredibly strong leading the table in the Summer with an impressive 13-5 record. The team also gained valuable experience against some of the strongest teams at Worlds. Lately Rogue brought some fresh blood to the team, with Andrei "Odoamne" Pascu and Adrien "Trymbi" Trybus joining. Will they rise to the top of LEC? It is possible with 8.00 odds.
2021 LEC Spring winner odds on the underdogs
Several strong teams named as the underdogs can very well be top contenders. MAD Lions (10.00) are on top. They were fascinating to watch in 2020 as they are filled with talent. Their LEC debut in 2020 was explosive. MAD Lions rocketed up to a fourth-place finish in the Spring Split, and a remarkable second-place finish in the Summer Split.
Schalke 04 (26.00) is another very strong team. In the Summer Split Schalke had a miracle run to the playoffs. There is a real belief in the Schalke squad now. It is very hard to count them out.
The UK-based outfit Excel Esports (41.00) did not make big statements like MAD Lions and Schalke 04 but they have been climbing the ladder. In 2020 Excel finished back-to-back seventh place in both the Spring and the Summer Split. It remains to be seen if they can rise up as one of the top European teams.
If you are an esports fan, you should probably check out our review about Bet365 Sportsbook, the largest platform providing the best LoL odds.
GAMBLING News -
December 2022