The Mid-Season Invitational (MSI) is coming up, as the spring playoffs are about to conclude throughout all of the biggest LoL regions. We look at the early 2021 MSI betting odds on which teams from what regions will likely lead the tournament. As for now, it seems the best teams from the two most competitive regions LPL and LCK will have the best chance of winning.
MSI 2021 is coming up next month, taking place between 06 – 22 May in Reykjavik, Iceland. 12 teams each representing a region will be competing not only for a cash prize but also for global ranking. As online sportsbook new sites in Iceland reported they will be fighting out in three groups. Two teams of each group will advance to the Rumble stage, and the top four will go into the knockout stage.
Although there are 12 regions represented in MSI, only four regions stand out as prominent, according to the 2021 MSI betting odds. On top are Korea and China challenged by Europe and North America. As we review the recent results, it is safe to say that the best teams from Korea and China will likely lead the title race.
DWG KIA from LCK come as the undisputed
Damwon Gaming rebranded DWG KIA have dominated the Korean spring split and playoffs. As the winners of the 2020 LoL World Championship, it was no surprise that they competed in Korea with huge confidence. Their victory came in the grand final over the LCK 2020 defending champions Gen.G. With all this success, online sportsbooks in Iceland consider DWG KIA as the LCK champions massive favorites to win MSI. Particularly at Bet365 Sportsbook, LCK values 2.10 to have the winner of MSI.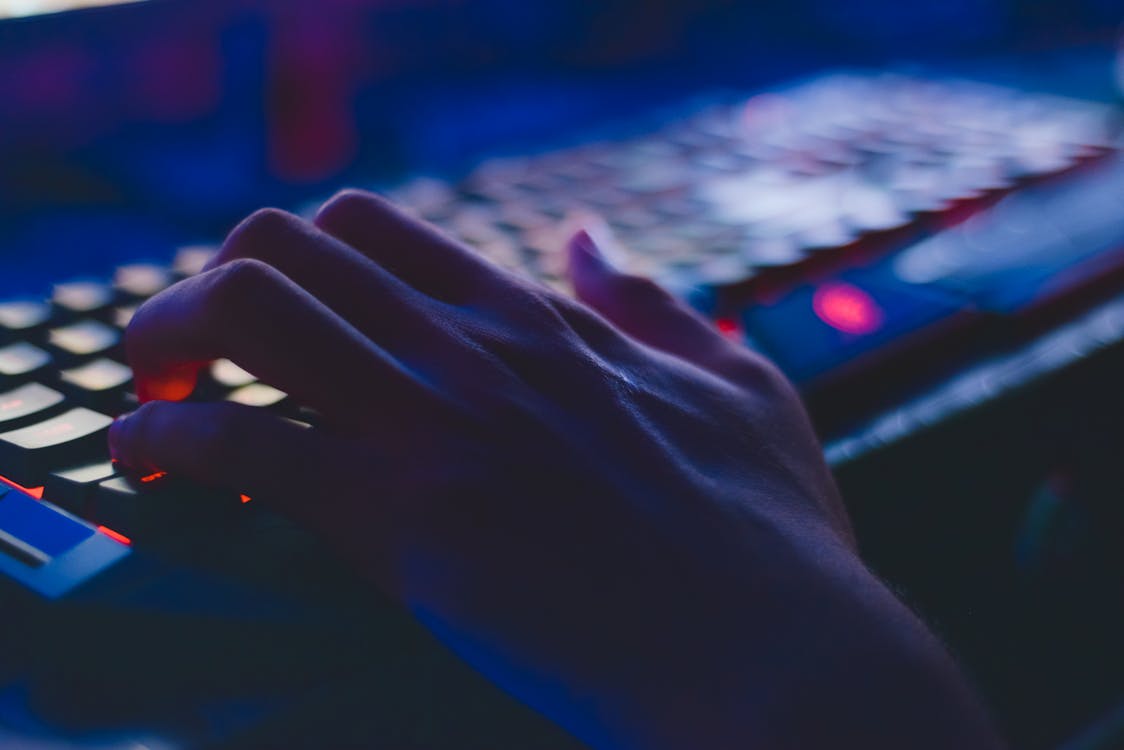 LPL representative will be a huge contender for the MSI title
China's representative is yet to be determined on 18 April, when  Royal Never Give Up (RNG) face off against FunPlus Phoenix. Both teams saw big success, but FPX will take on RNG with a slight edge. For a very simple reason, FPX have already beaten RNG 3-0 in round four with a clean sweep.
Will RNG take revenge in style remains to be seen. But one thing is for sure, RNG were the shadow of themselves. Thus, they may play at a higher level on 18 April. Whoever wins the LPL will most likely be a huge contender at the MSI, as 2021 MSI betting odds indicate. LPL holds the value of 2.25 to have the winning team.
MAD Lions from LEC at 2021 MSI betting odds
MAD Lions from LEC are looking to defend the title of Europe, previously won by G2 Esports. They are the first LEC team other than G2 and Fnatic to win a European title and represent the region at the global level. Although MAD Lions struggled a bit against Rogue in the LEC grand final, they managed to take down their opponent with a big result of 3-0.
However, for MAD Lions to join MSI as G2 successors is not enough to place a bet on LEC to have a champion with an 8.00 value for the second year. MAD Lions will need to prove themselves against Chinese and Korean contenders to become among the best in the world. It is hard to predict that will likely happen, but if you fancy upsets, you may place your bet.
Cloud9 from LCS are seriously dangerous
Cloud9 are coming off a hard-fought victory over Team Liquid in the LCS Mid-Season Showdown grand final. They have become the best team in North America, but what to expect from Cloud 9 at the MSI? Well, Cloud9 has some highly talented players who can compete against any opponent. Besides, they have shown some nice strategies at the LCS Mid-Season. Therefore, they may get a win, with 13.00 odds for LCS to take back home the MSI title.
If you are looking for the best bookmakers that offer great Esports odds, look no further and check out the review about Bet365 Sportsbook.