Top Goalscorer in NB1 (Hungary)

#
Player
Odds
1.
Danilo Cirino de Oliveira
4.00
2.
Davide Lanzafame
5.00
3.
Roland Varga
4.50
Visit Unibet Sportsbook!
In the previous season, three players were competing for the title of the most successful goalscorer until the very last matches. The present season is far from over, but since bettors have to make their predictions as soon as possible if they want to maximize their profits, we are bringing you a list of the three players who have the best chances of becoming what Hungarians call the "king of goals."
1. Danilo Cirino de Oliveira (4.00)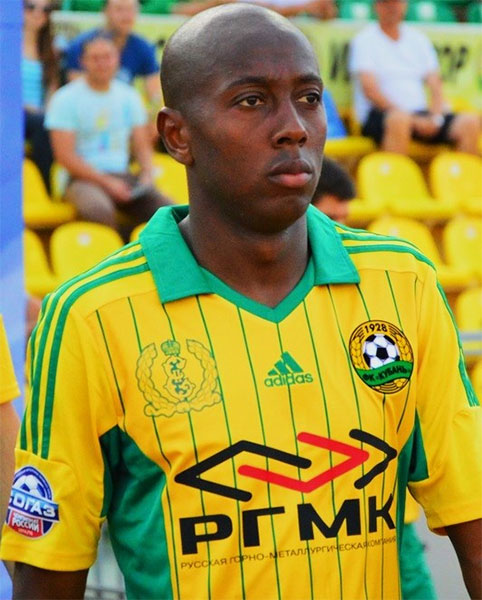 Online sportsbooks in Hungary favor Honvéd FC's Brazilian striker. He has rewarded being promoted to the no. 1 striker at his club: he has already found the net 5 times in 7 matches. With those records, he leads the stats and is the most logical pick when betting on the Hungarian League's top goalscorer. As he is growing in confidence, Hungarian fans are expecting him to continue scoring for Honvéd.
2. Davide Lanzafame (5.00)
Lanzafame's story is one of redemption. He had played in Juventus and Palermo, and then moved to Hungary in 2013 after it was found out that he had fixed matches in Italy. Having served his ban of 16 months (along with paying a fee of 40 thousand Euros), the Italian set out to build himself back up. And he did not have to wait long until his name was once again associated with glory instead of scandal.
Lanzafame made online sportsbook news in Hungary for his performance in the previous season, when he became not only the top goalscorer but also the NB 1 Player of the Year. He has also started the present season convincingly, bagging 3 goals and 2 assists. While he does not lead the goal statistics at the moment, the hot-headed Italian can very well catch up with his rivals.
3. Roland Varga (4.50)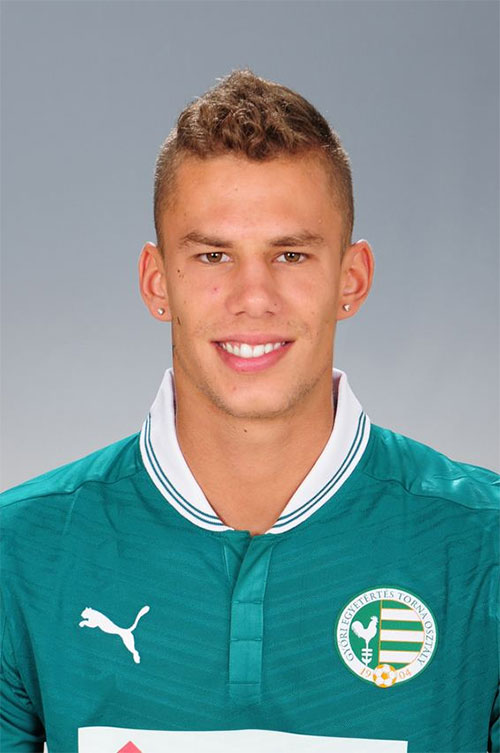 Last year, Ferencvaros' right winger almost matched Lanzafame's 18 goals, falling short by only one goal. At 4.50, he is the bookies' second favorite at online betting sites in Hungary. While he is certainly a strong candidate, it remains to be seen whether he can keep his momentum. After a super start to the season, when he scored four times and gave an assist in three matches, he has been unable to improve his statistics in the last four games.
Other bets on Hungarian Football League
Do you see something else in the crystal ball? Do you think one of the underdogs will become the top goalscorer? You can check out the full list of potential title-winners at Unibet Sportsbook.