Serie A Matchday 04 Preview: Who will Stay Among the Top 6?
Posted: September 12, 2018
Updated: September 12, 2018
Serie A 2018/2019 is still shaping as only three weeks have gone in the new season. Juventus are already leading the table, but there are new rivals who aspire to stay among the top. In our Serie A Matchday 04 preview, we look at matches to be played among the top 6 teams.
Online sportsbook news in Italy have pointed out that the new season kicked off with completely different standings than the last one. Sassuolo and Fiorentina have finished in mid of the table in May, yet now they are just two points behind Juventus. Spal who escaped relegation by just 3 points are now 4th placed in the table. Whereas the top flight clubs to play in Champions League group-stage including Napoli, Roma and Inter are all facing a setback from the beginning. Let us see the important match-ups and give you our preview of Serie A round 04 on who is expected to stay among the top 6 for a little bit longer.
Serie A Matchday 4 Betting Odds (Updated)

#
Winner
Odds
Winner
Odds
Draw
1.
Juventus
1.2
Sassuolo17
17
7
2.
Napoli
1.6
Fiorentina
5.74
4.1
3.
Atalanta
1.9
Spal
4.6
3.4
Visit BetVictor Sportsbook!
1. Juventus vs Sassuolo
Juventus are hosting Sassuolo on Sept 16. According to Betvictor Sportsbook, Juventus (1.2) are expected to enjoy a comfortable win against Sassuolo (17) who have been humiliated by a 7-1 defeat at Juventus Stadium in last February. Juventus this time are even better equipped with Ronaldo, Cancelo and Costa at their side. Since Ronaldo failed to find the net in his first three games, fans will be waiting to see his first goal. Yet some analysts warn that emphasizing Ronaldo over the importance of winning 3 points may get the team into trouble.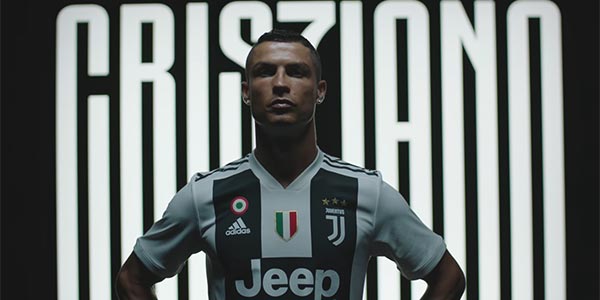 Although Sassuolo finished 11th last season, they are improving. Sassuolo are second placed on the table with just 2 points behind Juventus. They won (1-0) in the opener against Inter's expensively assembled squad. They also won against Genoa and drew (2-2) with Cagliari. It is hard to predict Sassuolo leapfrogging Bianconeri to sit on the top, but they will not be an easy team to beat either.
2. Napoli vs Fiorentina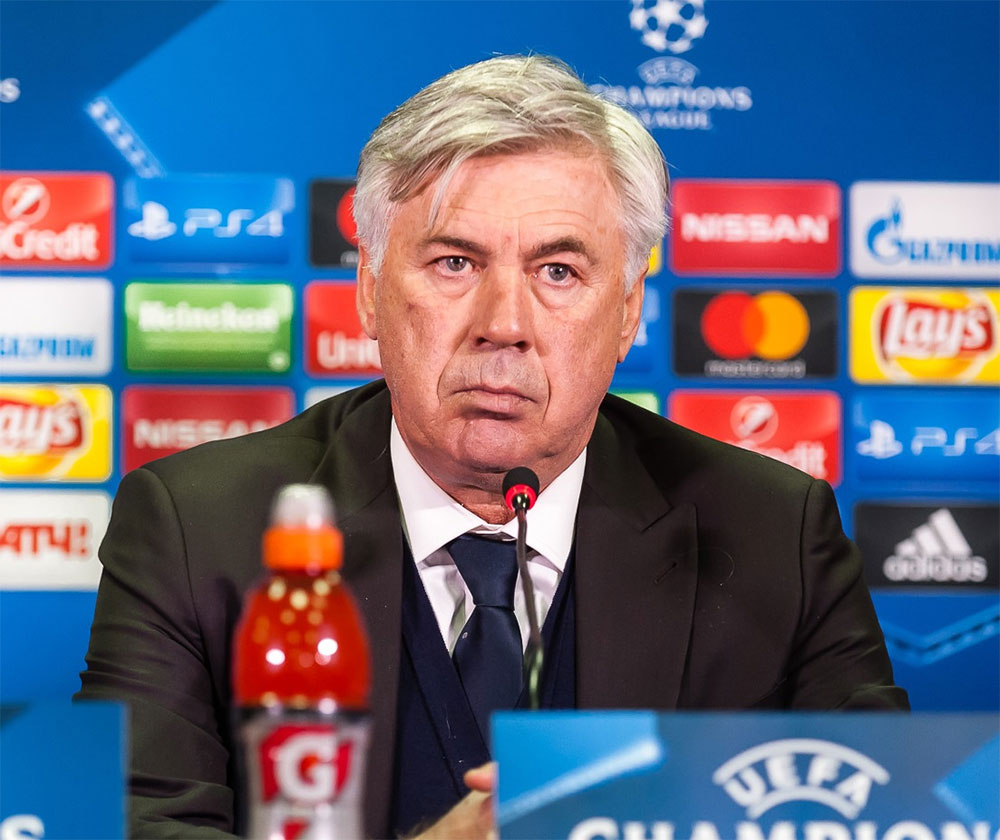 Napoli have been hit with two harsh realities at the end of 2017/2018 season. They lost both Jorginho and the inspirational manager Maurizio Sarri to Chelsea, and they have lost the title race to Juventus with a (3-0) defeat against Fiorentina. Viola team are sitting now in 3rd place, with 6 points out of two games, while Napoli are 5th with same points but with one added loss against Sampdoria. Will Napoli get their revenge and leapfrog Fiorentina?
At Betvictor Sportsbook, Napoli stand at 1.6 odds with home advantage to win the match, Fiorentina are at 6, and a draw is at 4.1. Napoli have been excellent last season finishing second. they have replaced Sarri with Ancelotti who has a full pocket of trophies, and fans hope he can help Napoli go back to their glory days they last enjoyed when Diego Maradona was playing for them. Napoli look much stronger than Fiorentina who narrowly missed Europa League qualification last season and did not face a tough test until now except their next outing to San Paolo.
3. Atalanta vs Spal
6th placed Atalanta vs 4th placed Spal on Sept 17, are on a lower level in our Serie A round 04 preview. The two teams are not expected to challenge for Serie A title, but they have a chance to stay among the top 6 for a bit longer. Atalanta (1.87) did not enjoy impressive start as they have one victory, a draw and a loss. Spal (4.75) on the other side surprisingly won (1-0) against both Bologna and Parma, and lost (1-0) against Torino. Spal who escaped relegation last season after being promoted to Serie A for the first time since 1968, have a strong chance to be the dark horse if they shock the fans with another victory.