Before the most important football event of every 4 years, we have collected and shared 5 weird football bets for the World Cup 2018 that could earn you money.
Now as the tournament is over, we don't want you to be left without weird football bets for the rest of the season, which had just begun. We want you to find the most unusual football bets, and that's why this time, we are presenting you with 3 weird Champions League bets to win you some money!
3. Bet on any Armenian club to win the Champions League before 2026!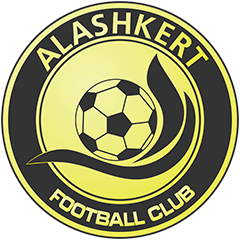 You must be aware of all the top Armenian football clubs that exist, such as Shirak SC, FC Pyunik, or FC Alashkert. They are obviously top candidates to win… their national leagues. Last year, it was the latter one, who hence qualified for the Champions League qualifying stages.
However, Celtic beat them on both legs by 3-0. They will need to toughen up till next year if they are to win the Champions League and make you rich. Because, yes, you can bet on ANY Armenian team to win the most prestigious club tournament. The odds are 1001.00. However, you might want to wait for an Armenian team to survive the first round first. Maybe.
2. Bet on the underdogs!
Champions League outright winner odds obviously say a lot about the chances of each team. For example, you can bet on Real Madrid or Barcelona to win the Champions League for 7.50 and 6.00. Which means, they have pretty good chances since they are among the, let's say, 10 best clubs in the world.
Now if you want to make weird Champions League bets, you have to aim higher than that. You have to pick a team you think can win. Like Porto won in 2004. Who would have given any chances for Porto to win in 2004? Who would have given any chances for Leicester City to win Premier League a few years ago?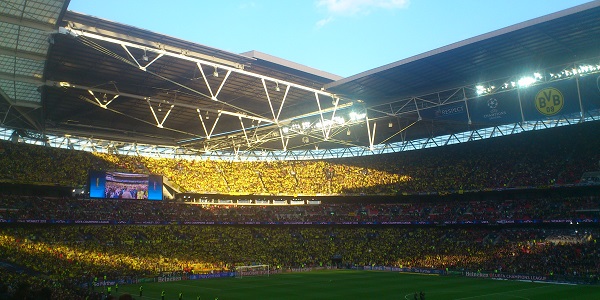 Is 2019 the year where we can find the new Leicester City of football, but this time in the Champions League? Should you bet on an unexpected team to win the UCL trophy? Teams like Celtic and Standard Liege go for 1001.00, but you can always go lower on odds: Ajax to win the Champions League goes for 251.00, Dortmund's odds are 41.00, AS Roma's are 51.00… who would you pick?
1. UEFA to play the Armenian anthem instead of the Champions League anthem
If you've ever seen a Champions League match, you must know and will sing along… As soon as you hear  DIE MEISTER, DIE BESTEN, LES GRANDES EQUIPES, THE CHAMPIOOOOONS. Failing to play this song even before the beginning of the least interesting Qualification game in the first round would upset every decent person on Earth.
Failing to play this song before the Champions League Final… Can you imagine that? That would be the worst thing I, as a football fan, can imagine! Vbet Sportsbook, as one of the funniest online sportsbook sites, did not fail to imagine something even less reasonable and even more provocative.
Not only you can bet on UEFA to forget to play the Champions League anthem before the final. You can bet on the Armenian anthem to be played instead. Of course, as it's not the most likely and definitely one of the weirdest Champions League bets of all time, the odds reflect that too: bet on the Armenian anthem to be played before the Champions League final for 1001.00 odds!