The day Justin Bieber proposed to Hailey Balwin was on July 7, 2018. Not long after, their Instagram engagement announcement shocked the world. Justin and Hailey have only been back together for one month, after not contacting each other for almost 2 years.
Nevertheless, the breaking news gave us an opportunity to bet on Justin Bieber's engagement. Don't forget to check out online gambling promotions in US before betting on Justin and Hailey's next step in their relationship!
1. Justin and Hailey Gets Married in 2018
One of the first things that we can bet on Justin Bieber's engagement to Hailey Baldwin is the wedding date. US gambling sites estimate 1.85 odds for the couple to get married by the end of 2018. A wedding in December would be hopelessly romantic since it would coincide with the first time Justin and Hailey started dating in 2015.
2. Bet on Justin Bieber's Engagement Because of Pregnancy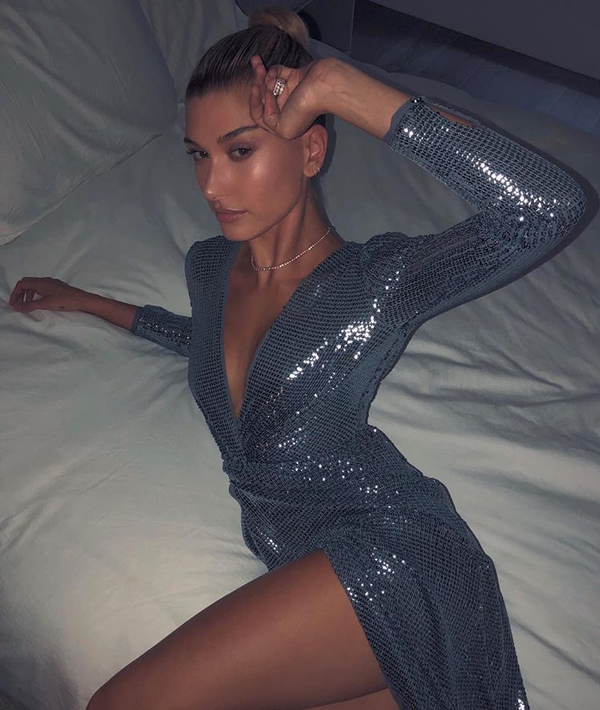 Is Hailey Baldwin pregnant? That would certainly explain the unexpected nature the 22 year-old model and Justin Bieber's engagement. Many online betting sites in US have already predicted the likelihood of the pregnancy announcement (6.00) to occur before the 31st of December 2018. If you already have this suspicion, you can bet on Justin Bieber's engagement to stem from pregnancy!
3. Selena Gomez Attends Justin Bieber's Wedding
Our list would not be complete without a mention of Selena Gomez. She is Justin Bieber's old flame. It's no secret that Jelena as a couple has been having an on-and-off relationship since 2011. We don't know how things ended between Selena and Justin. If you believe there were no hard feelings lingering, the Justin Bieber's engagement odds for Selena Gomez to attend his wedding ceremony are at 5.00.
4. The Moment of Objection from Selena Gomez
On the other hand, Selena Gomez could have an entirely different motive for attending Justin Bieber's wedding. Selena could be going just to say "I object to this marriage" (501). Justin and Selena's latest fling ended in March 2018. The few months might not be enough time for Selena to heal from the heartbreak. No matter what you want bet on Justin Bieber's engagement, you can do so at Unibet Sportsbook!