Like other businesses, online gambling companies are looking for the best places to settle down. Here is a list of the most popular legal offshore gambling locations. Where do top gaming firms open their head offices? 
The online gambling industry is a massive industry worth $60 billion per year. It is also one of the major employers with numerous offices and employees across the world. Where do top gambling companies usually base their head offices? Check the list of the most popular legal offshore gambling locations to learn the answer.
If you are interested in the inner side of the gambling industry, you can also read about the biggest gaming companies in 2021.
Top-5 legal offshore gambling locations in the world
With the development of the online gambling industry, companies started looking for the best countries to settle down their businesses. As not all countries are gambling-friendly, the task seemed quite difficult at the beginning. However, there are many places that are loyal to the firms and offering lower taxes, workforce, and affordable rent costs. As of 2021, the best places for offshore casinos & sportsbooks are Ireland, Malta, The Isle of Man, Antigua and Barbuda, and Jersey. Let's take a closer look at them.
Ireland is a relatively new gambling-friendly country 
During the 2010s, Ireland became one of the most attractive countries for gambling investors. It has more loyal laws than the UK issuing licenses both for local and international operators. Unlike the UK, Ireland also has lower tax rates and special perks in case of employment Irish citizens. Check the list of online gambling sites in Ireland to know which casinos and sportsbooks are safe to play in Ireland.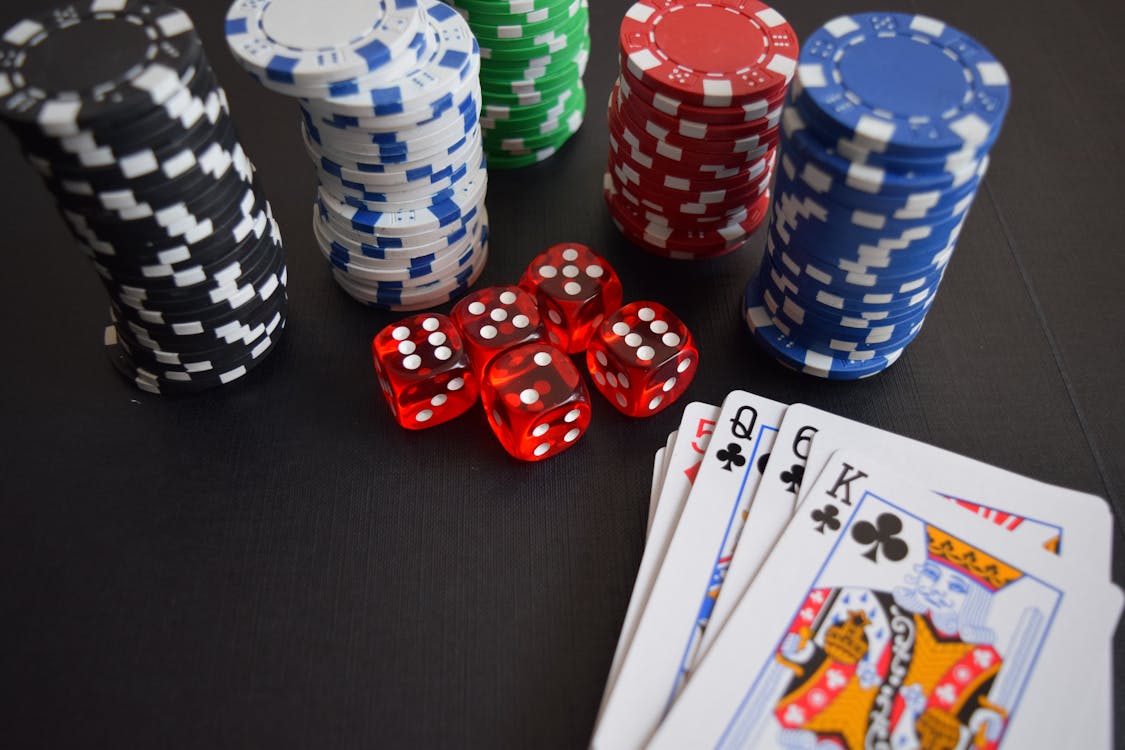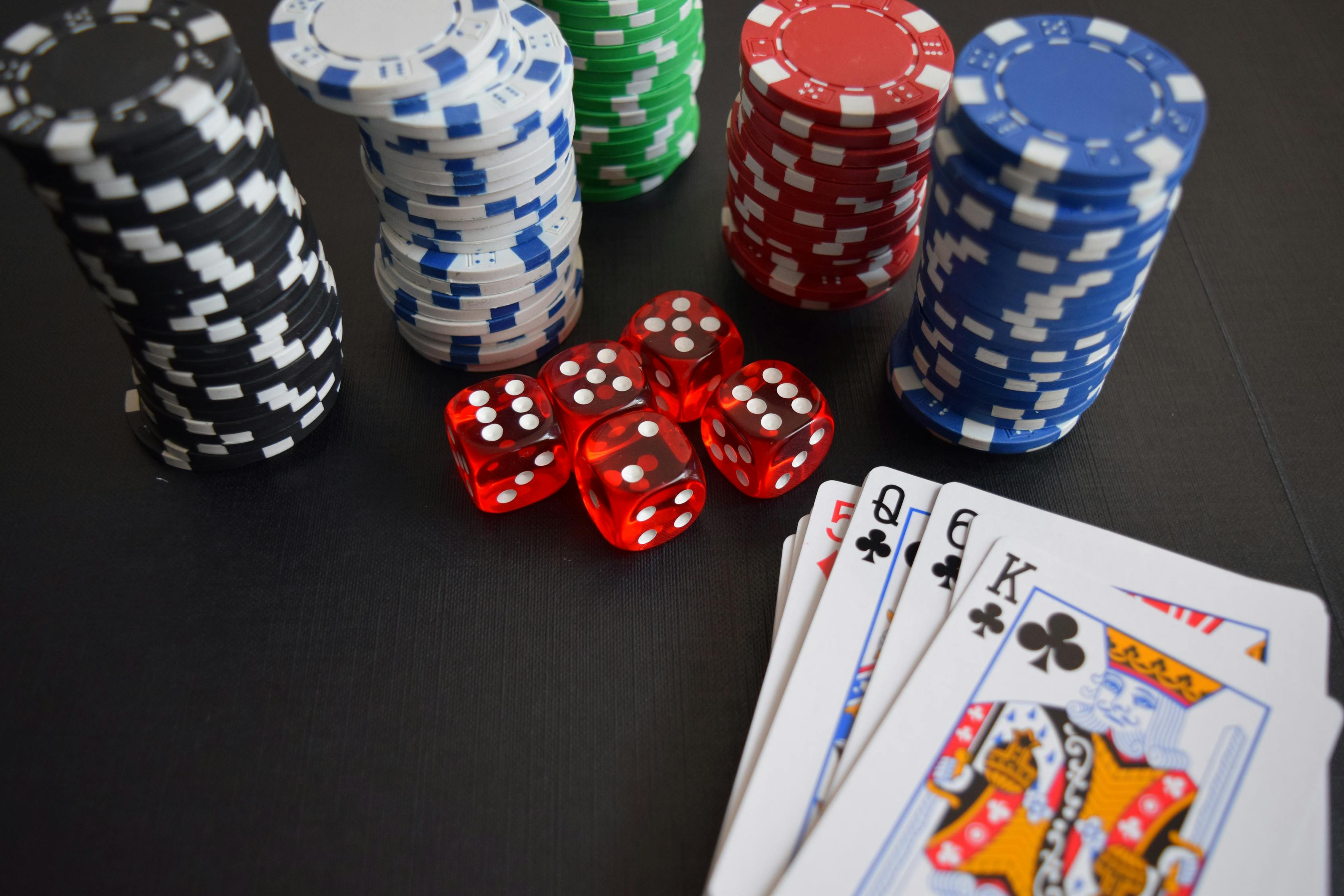 Malta has always been among the most popular offshores 
Unlike Ireland, Malta has been in the top-5 best legal offshore gambling locations for a long time. This small country is a home for such operators as Evolution Gaming, Unibet, and Play'n Go. What makes it so attractive to investors?
First of all, gambling is regulated nationally in Malta. If the casino site is licensed in this country, you can be sure about its reliability. Also, Malta is tax-friendly to gambling investors. Low labor and rent costs add extra points too. Finally, Malta is one of the EU states, which is a big advantage.
Antigua and Barbuda: the first ones to allow offshores
Antigua and Barbuda was the first country to introduce offshores back in the 1990s. Although it is not as popular nowadays as it has been in the past, some gambling companies still prefer to settle there. The country is on the White List, which is one of the main criteria for investors. To say nothing about the most loyal gambling laws. Many American companies choose Antigua and Barbuda including even Vegas Crest Casino.
Jersey offers loyal laws for gambling companies
Jersey is a British Crown dependency and is not part of the UK. This helped the island to become a popular offshore for gambling firms. Its main advantage is location: Jersey is situated off the northern coast of France and is easily reachable both from Europe and the UK. Besides its great location, Jersey is attractive to investors due to its low licensing costs, good workforce, and loyal taxation system.
The Isle of Man: one of the legal offshore gambling locations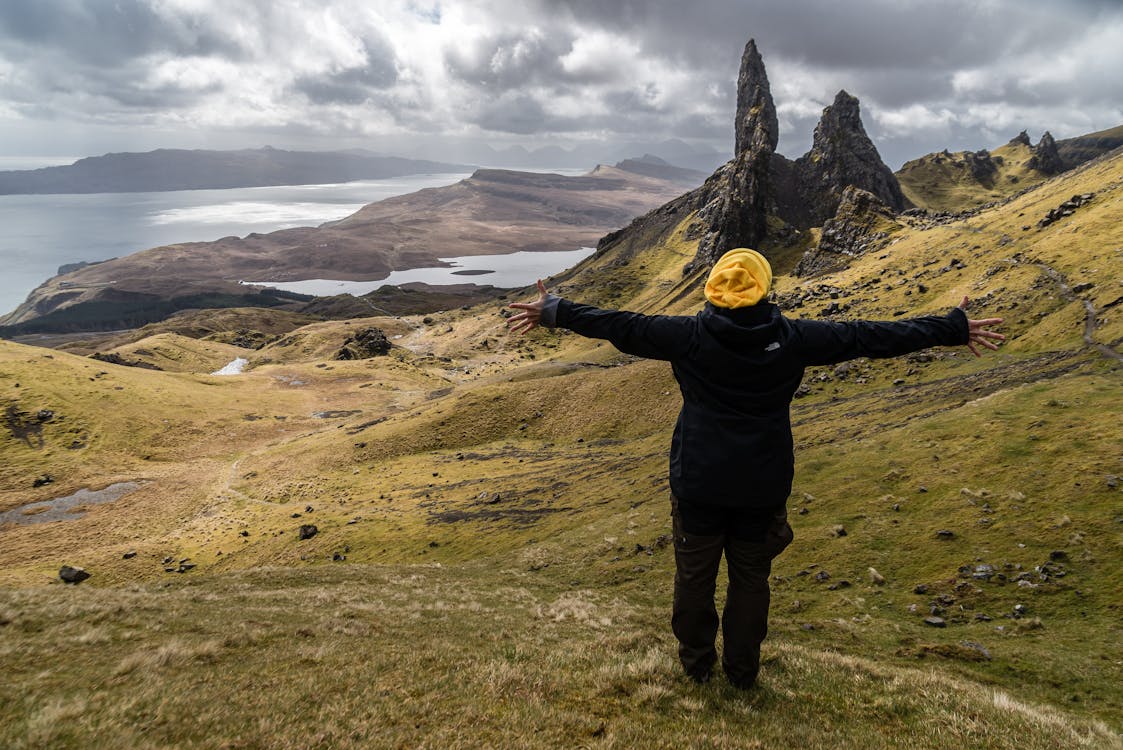 The Isle of Man is known as a popular place for head offices of gaming companies. It is a self-governing island that belongs to Great Britain but is independent of the UK. This prevented the Isle of Man from being affected by Brexit which is a big advantage for the island. As of 2021, such companies as Microgaming and Playtech have their headquarters there as well as some online casinos in Ireland.