Armenia vs Greece Betting Odds: Can Armenia Reach Euro 2020?
Posted: November 11, 2019
Armenia will host Greece on 15 November

Their team is in third, Greece is in fifth place in Group J

The home team still has a slight chance to qualify
Vazgen Sargsyan Republican Stadium, Yerevan, Armenia. Image source: Beko [CC BY-SA 4.0] / Wikimedia Commons
There is still a slight chance for Armenia to reach second place in Group J and qualify for EURO 2020. First, they need to win against Greece on their next game, in our Armenia vs Greece betting odds review we check their chances for it.
Armenia has never qualified for any European or World Cup. They came close to it in the Euro 2012 qualifications when they finished third in their group. At the moment they are third again, five points behind second-place Finland. But they are ahead of Greece who stands only in fifth place.
[suggested_topics title='Bet on Euro 2020 underdogs' topics='141151′]
Armenia vs Greece betting odds: Greece is in decline but still the favorite
To keep their chance for qualifying, the hosts need to win this game and the one against Italy in the last round. The latter seems an impossible task. But who knows how Italy will play on a game that has no importance for them.  However, Armenia first needs three points from the game against Greece who played disappointingly during the group games. This Greek team seems very far from the one which won the European Championships in 2004 or the one which got to the last 16 in the 2014 World Cup. At that time the team was ranked eighth in the FIFA world ranking, now they are only 58th.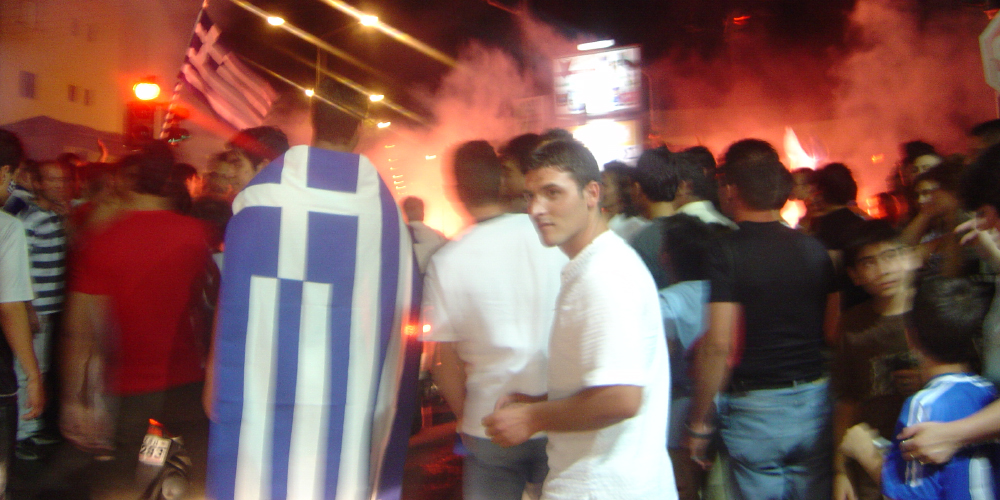 Even though they started their qualifying campaign with a 2-0 away win against Liechtenstein, they only draw with Bosnia-Herzegovina. Then they lost the next two games, including the one against Armenia. They were technically out of the race for the first two places in the group. So now they only play to prove for themselves and for their fans. They are still the favorites by online gambling sites in Armenia with 2.55 odds, but an Armenian win is almost as likely with 2.70 odds.
Armenia is on the edge of making history
On the other side, Armenia had some great games, for example, the one against Greece away, which they won 2-3. Or winning against Bosnia-Herzegovina at home 4-2. In the game in Athens, the Armenian forwards managed to crack the Greek defense early, leading with two goals at half time. And even Greece tried to come back, they kept their lead and brought home the three points. Surely they will try to follow the same tactics, and scoring goals early, on the Armenia vs Greece betting odds a game with 1 or more goals is predicted.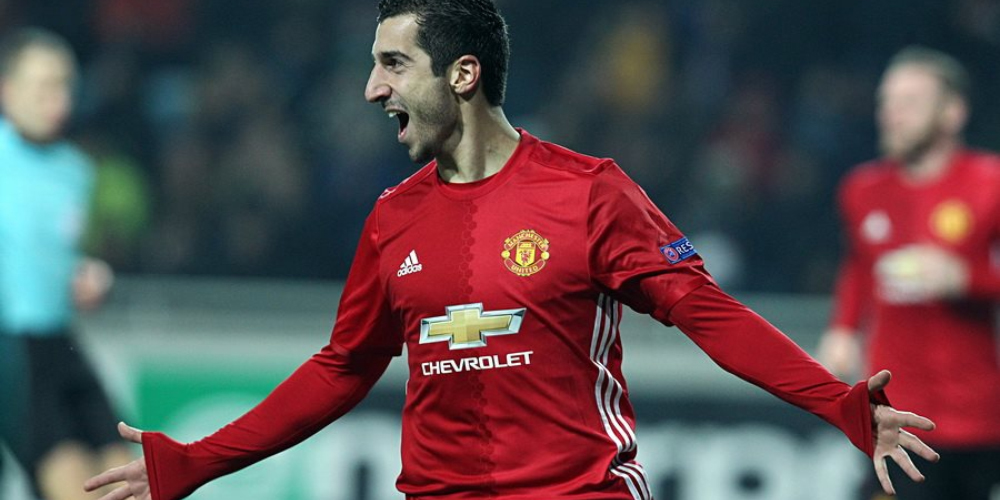 In the Armenian team, we don't find big stars or players from the top leagues, most of them are playing at home or in a former Soviet Union country. Except for one player, Henrikh Mkhitaryan, who is an Arsenal player currently on loan to Roma. Mkhitaryan is the captain of the team, trying to lead his country to the Euros. Online sportsbooks in Armenia are expecting a tight game, the odds for a draw are 3.50 which is also a reasonable result but would mean the end of the Armenian hopes.
GAMBLING News -
December 2022