After Barcelona's back to back distress against Slavia Prague at the UCL group stage, Ernesto Valverde is in a critical situation. His departure from the Camp Nou in 2020 or before is most likely on everyone's mind. If you share similar thoughts, here are our new Barcelona manager betting tips. We suggest either Ronald Koeman or Roberto Martinez might replace Valverde.
Valverde is under increased pressure, after Barcelona's dismay domestically and on the European stage. As for now, Barcelona remain on top of La Liga, but their season has been very shaky. They kicked off with a defeat against Atletico Bilbao. Later on, they drew at Osasuna and faced a loss against Granada and Levante. Not to mention that they are still unable to bounce back from their European nightmare.
Arsenal's former manager Arsene Wenger said at beIN Sports: "Barcelona are top of La Liga and their Champions League group, but they play like a team in crisis." He added "Their game is too slow, there is no dynamic. In the last thirty meters, it is too individual."
New Barcelona Manager Betting Tips:

| | |
| --- | --- |
| Xavi | 6.00 |
| Allegri | 6.00 |
| Martinez | 3.50 |
| Koeman | 4.00 |
Online sportsbooks in Spain expect Barcelona's hierarchy to let Valverde go soon. You can place a bet at Unibet Sportsbook with 8.00 odds on Valverde to no longer be Barca's manager after December 01. You can also choose a new manager from a sizeable list of odds. Our new Barcelona manager betting tips refer to four names. On top are Ronald Koeman and Roberto Martinez. Besides, Massimiliano Allegri and Xavi Hernandez are among the frontrunners.
Ronald Koeman understands tiki-taka to the core
 Online sportsbook news sites in Spain consider Ronald Koeman as one of the best options out there. He is currently in charge of the Netherlands, with a contract running until 2022. However, he can switch to Barcelona when Euro 2020 gets over. As the Spanish newspaper MARCA indicates, there is a clause in Koeman's contract which allows him to join Barcelona in 2020.
Koeman is very familiar with Barcelona. He spent six years at the Camp Nou as a player and enjoyed tremendous success under countryman Johan Cruyff. One of Koeman's advantages is his deep understanding of tiki-taka. He also can have lots of potentials to revolutionize Barca like his former teammate Pep Guardiola. There is no doubt that Barcelona will try to bring Koeman soon, with 4.00 odds at Unibet Sportsbook.
Martinez led Belgium to bronze in the 2018 World Cup
A few years ago it will be shocking to bring Roberto Martinez's name as a potential manager for Barcelona. But now, he stands among the favorites at new Barcelona manager betting tips, with 3.50 odds. It is largely due to his impressive run in international football with Belgium. He led the Red Devils to a bronze medal in the 2018 World Cup. Martinez has a very good attacking style and it will certainly appeal to those at the Camp Nou.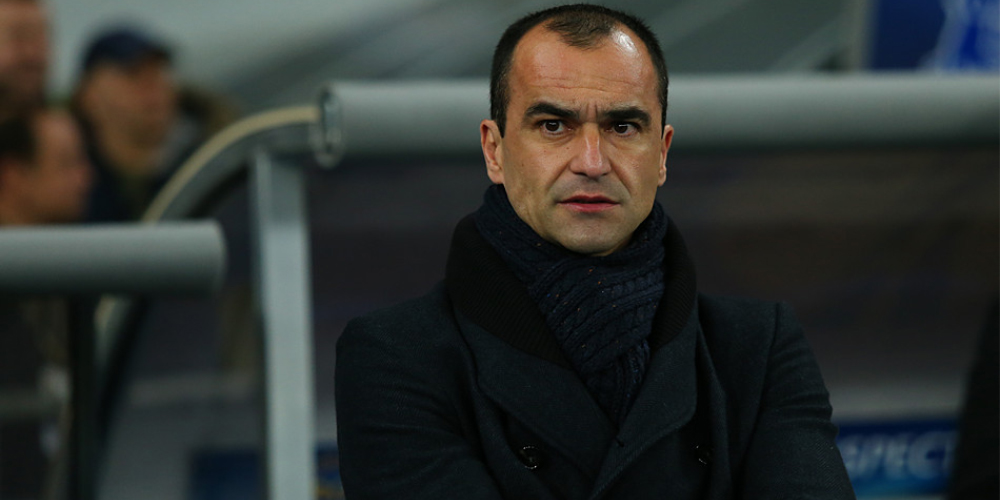 Allegri enjoys a high profile but his style is different
The former Juventus boss Massimiliano Allegri is currently unemployed and he was linked with Barcelona for more than a year. The idea of Barcelona approaching Allegri stands for obvious reasons. He has a high profile with a record of five Serie A titles with Juventus and one title with AC Milan. Besides, Allegri expressed on several occasions that he does not mind to start a new adventure in La Liga. Therefore, his odds value 6.00 at Unibet Sportsbook, to replace Valverde.
Yet, keep in mind that some analysts argue that Allegri is not the right man for Barcelona. He failed to land a Champions League title, which shows his lack of tactical solutions at the continental level. What is more, Allegri's style of play does not agree with Barcelona's philosophy. His teams have been playing too far out wide and depended on crosses for goals, contrary to Barcelona's possession-based style and tiki-taka.
Xavi started his coaching career this season with Al Sadd
The former Barcelona legend Xavi Hernandez will be a tempting proposition. The fans will be thrilled with the idea of Xavi making a sensational return as Barca's manager. He is one of the club's greatest ever players, with a record of 750 appearances for Barca in all competitions. No one can claim to know Barca more than Xavi who spent 24 years at Camp Nou.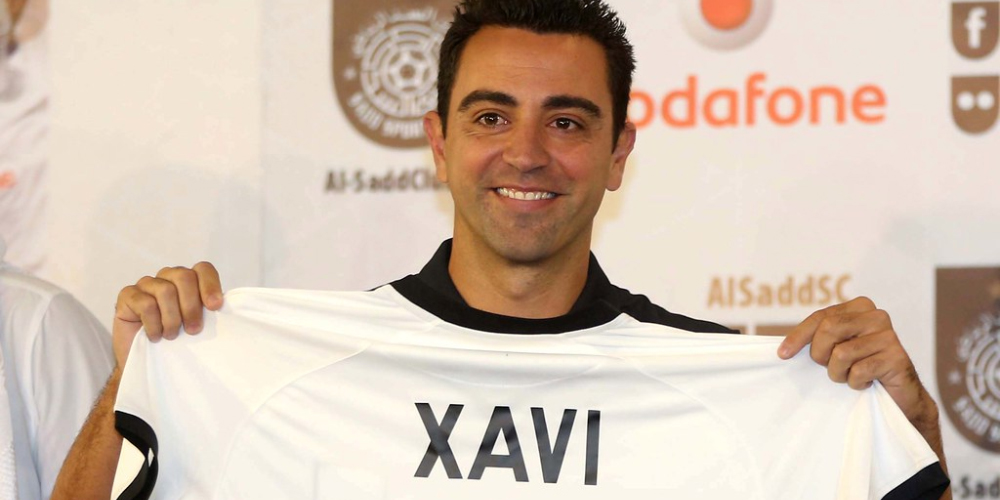 Xavi retired after playing three seasons for the Qatari club Al Sadd, and he started his coaching career there this season. He will certainly look for a return to La Liga as a coach, but would it be Barca and soon after Valverde is sacked? Well, the odds are 6.00, but it might be too soon. He needs to gain more managerial experience before he takes charge of one of the biggest clubs in the world.
If you are looking for the best football odds, look no further and check our review about Unibet Sportsbook.