Play Poker Like James Bond
Posted: November 11, 2019
Learn to read your opponent for "tell signs"

Be confident and keep a cool head

Remember it's a Martini, shaken not stirred
Play poker like Daniel Craig. Image source: Aashish950 at en.wikipedia [CC BY 3.0] / WIkimedia Commons
So, you want to play poker like James Bond? In the quintessential Bond movie, Casino Royal, with Daniel Craig doing the honors, we get to see his poker playing strategies. The movie actually coincided with renewed interest in the game thanks to Chris Moneymakers historic win at the main event of the Poker World Series.
Introduction: Play Poker Like James Bond
Cue the James Bond Theme. In Daniel Craig's first outing as the suave James Bond, his mission was to beat Le Chiffre at the poker table in Casino Royale. This he did with his usual flair and style, and even after suffering a potentially fatal dose of toxin. They were playing a No LimitsTexas Hold'em, just like they play on PokerStars. Let's have a look at the main game that took place at the Casino Royale in Monte Negro, with the $100 million buy in. And let's see if we mere mortals can learn something and start to play poker like James Bond.
Learn to Read Your Opponent
Because you shouldn't talk whilst playing, you'll need to look for behavioral signs of weakness. Of all the skills in poker, this is probably the most important. By use of trail and error, you'll be looking for tell tale signs of doubt. Many beginners will try to confuse their opponent. But it's always better to sow the seeds of doubt. Doubt can be the difference between holding or folding early. It can also force a wrong move. You should be looking for signs of stress that will point out their weakness. What's called a "tell sign". Early on in the game, Bond test his theory and plays all his chips. Though he ends up losing the hand, he is able to spot when his opponent, Le Chiffe, is bluffing. In other words, his "tell sign". Using this he goes on to win. The time taken to play a hand can be another indicator of doubt.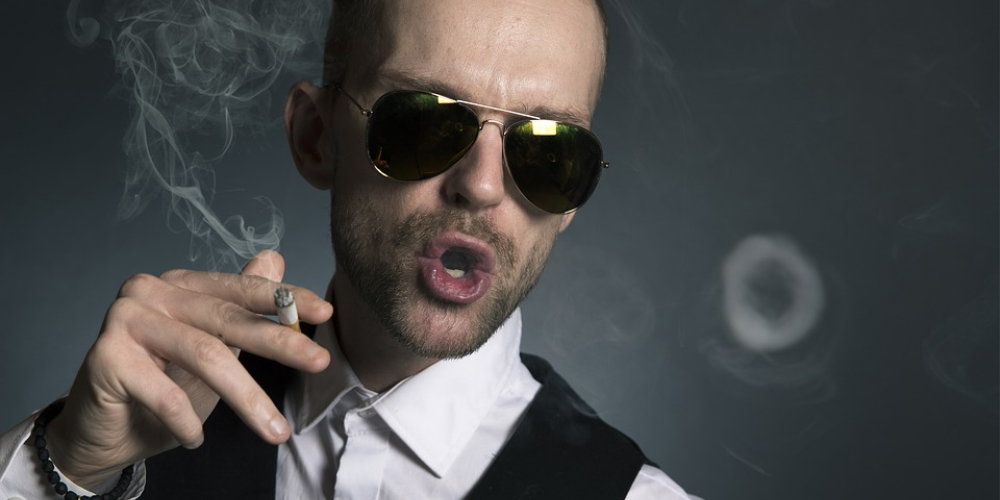 Be Confident
In other words, really believe in yourself. Once you've discovered the tell signs of your nemesis, start to bait them.  This is what poker is all about….proving a hypothesis and then playing to the conclusions you have drawn. Always attack with absolute confidence. Remember that the true goal here is to set traps or convince your opponent to give up more chips. As you progress, losses will have less and less effect on you. Of course you will not need these skills if you stick with online poker sites in the US.
Don't Be Overly Cautious
Poker is a game of luck. It's not like blackjack where, if you're skilled, you can count cards. Even if you're gambling online on, say, PokerStars, do not throw all caution to the wind. If you feel that your opponent has found your tell signs or you suddenly become unsure, then don't be afraid to throw in the hand. You can always win the next hand. On the other hand, try not to become overly cautious. This is a trap and you'll be unable to see the means of setting traps for your opponent.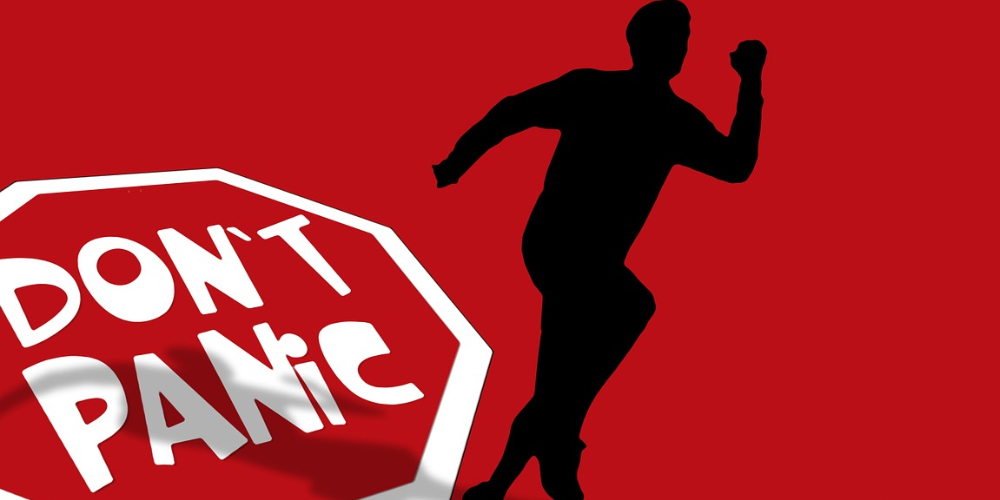 Conclusion
Learn to read your opponent (or as Q would say, "Now pay attention 007"). Look for those signs of stress. If you want to play poker like James Bond, just remember what he says at the start of the game: "In poker you never play your hand…you play the man across from you." Notice he doesn't say "woman"! Also having Eva Green come over to the table in a low cut evening dress might help. If you don't feel like jetting over to Monte Negro, then here's a list of online poker sites in the US. Now that Daniel Craig is getting a little long in the tooth, the betting is on for his successor.