Knowing basic gambling strategies to follow can actually help you a lot in winning more money. Surely, all games at online casinos in the US rely on chance. For some games, the extent is just wider than for others. And if you go for the skill-based gambling games, you won't need luck as much as you will need skills and experience. Even for the games of chance, you need to know the basic strategies to increase your chances to win. So, we gathered some simple strategies that will work for every game.
Would you like some more control over the game's outcome? Or, is it better for you to just leave it to a chance? If you need advice on this, then, we would suggest training yourself. Why leave it to a chance if you can actually do something to prevent yourself from losing money? Especially considering that the strategies we gathered are very simple to understand and to follow. The main thing you need to remember about is to just stop being lazy and keep reading. Spending the next few minutes reading about the gambling tips will help you become a bit more experienced.
Basic Gambling Strategies to Follow – Narrow Down What You Are Going to Bet on
The first thing we would suggest among the basic gambling strategies to follow is to pick the exact gambling specialty you would like to focus on. If you decide to go for, say, sports betting, poker and roulette, it will be much harder for you to focus. Eventually, you won't be much successful in analyzing those all at once. And as the result, you will still be less experienced than you could be if you picked one of them only. Therefore, choose a limited number of specialties and concentrate on them. It will become much easier to analyze and know a gambling game inside out. So, try a few games in the beginning to see what works the best for you. And then try to pick a few only.
Struggling With the Amount to Bet With? Pick 2% of Your Bankroll Only or Even Less
Whether it's sports betting bankroll management or roulette or anything else, it will always remain one of the most important issues in gambling. If you don't want to leave the online gambling sites in the US with zero balance on your account, then, you need to note this advice.
Always plan on your bankroll beforehand. Think of the amount you can easily afford to lose. Once you reach that amount, just stop gambling. You will be much more grateful to yourself later. The amount of 2% of your bankroll is affordable. If losing that amount won't cost you anything, then, go for it. But never borrow money for gambling and don't use the money you need for personal expenses – very basic gambling strategies to follow. Yet, not everyone follows it and fails.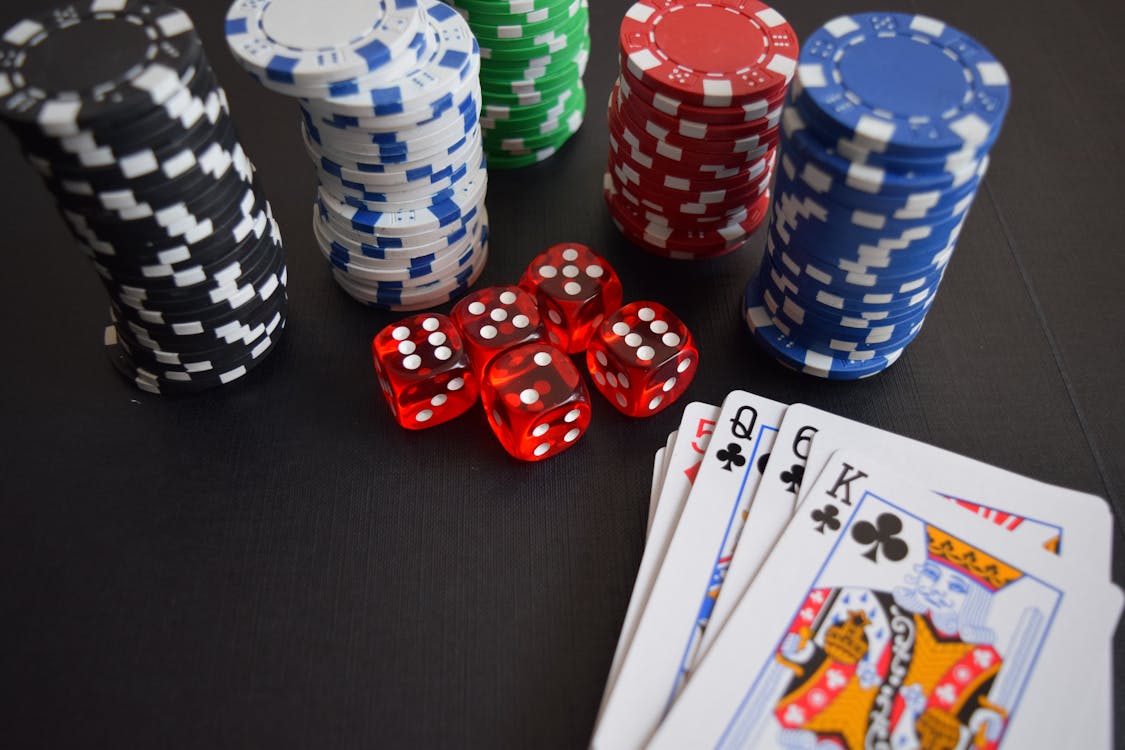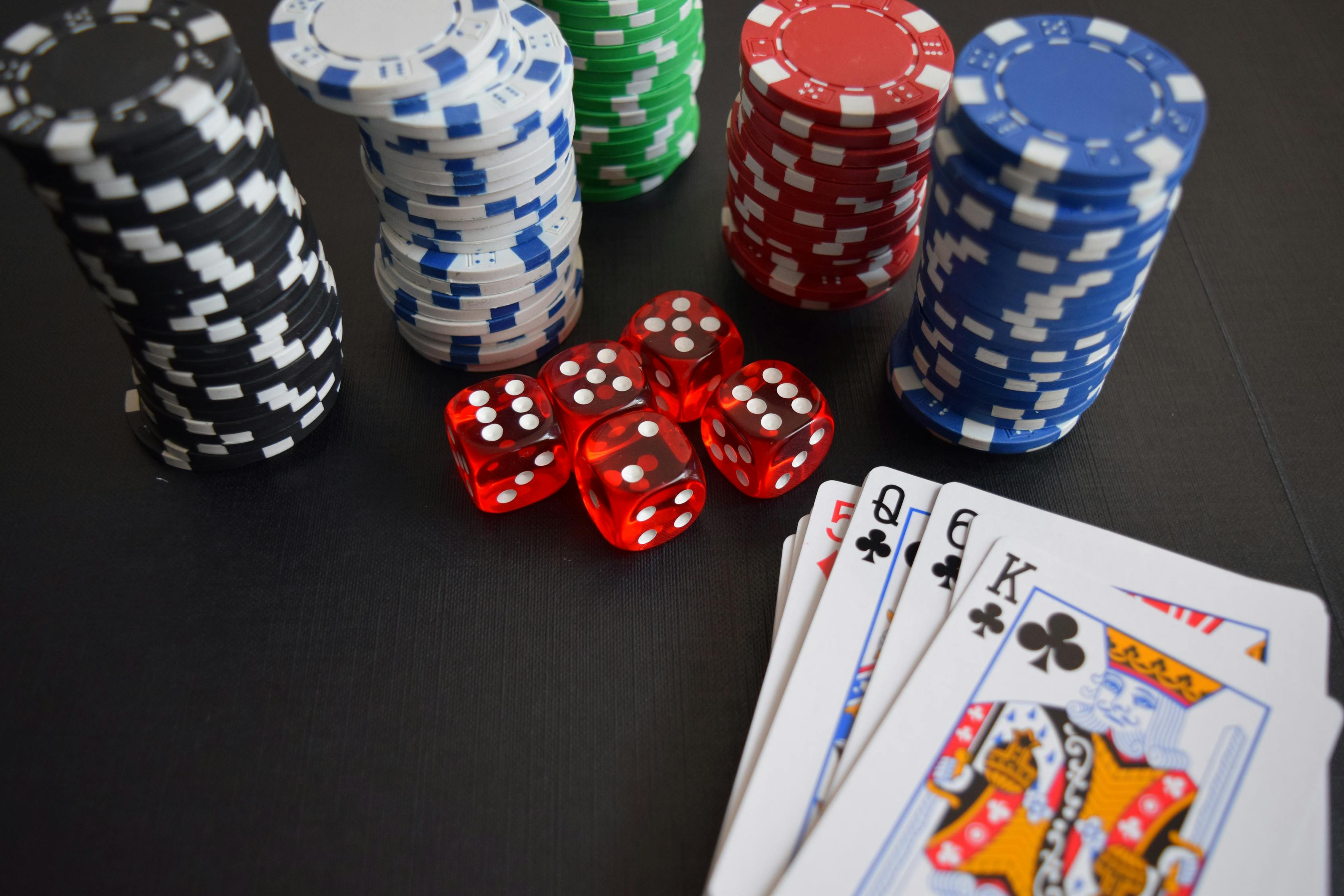 Take Advantages of Bonuses
There are lots of great online casinos that offer very attractive online gambling bonuses in the US. You won't lose anything if you use them. Conversely, if you use them wisely, these bonuses will help you generate basic gambling strategies to follow that will work for you. Bonuses are a great opportunity to have additional chances to try your luck playing real-money games for free. But before you use them, you should always make sure that you are gambling at a safe online casino. And you should also start gambling only after you read the terms and conditions for using those bonuses. You can find great bonuses and the best betting odds at Intertops Casino!
How to Pick the Right Games?
Just as we said there are lots of various online games that online casinos are offering. And it's hard to make a final choice sometimes. So, you need some basic gambling strategies to follow to just understand how to pick the right game too. Decide on your preferences, read the reviews, compare the odds and you will eventually find your best game. Just a little bit of patience.
Keep the Records of Your Winnings and Losses
Keeping the records of your winnings and losses is great for your bankroll management. But not only for it. It can also greatly help you create your own basic gambling strategies to follow. You will be able to see where you lost and where you won which will help you understand what strategies work for you. And it will simply give you more insights into understanding your mistakes and think of the way to correct them.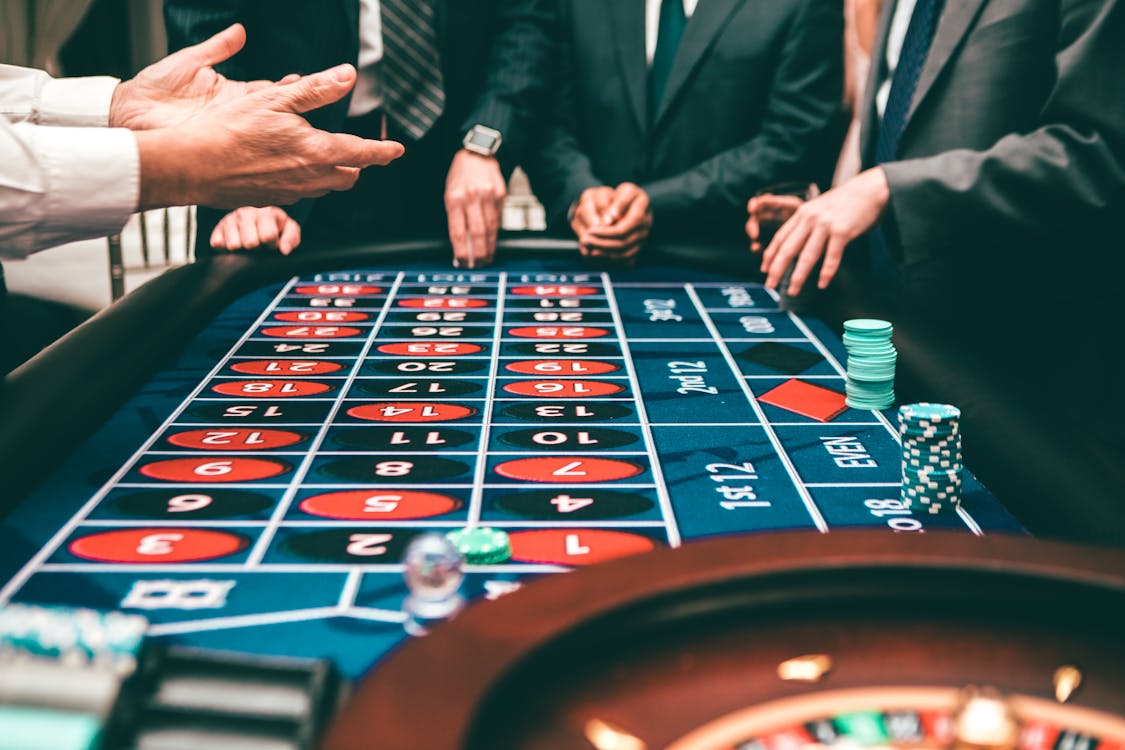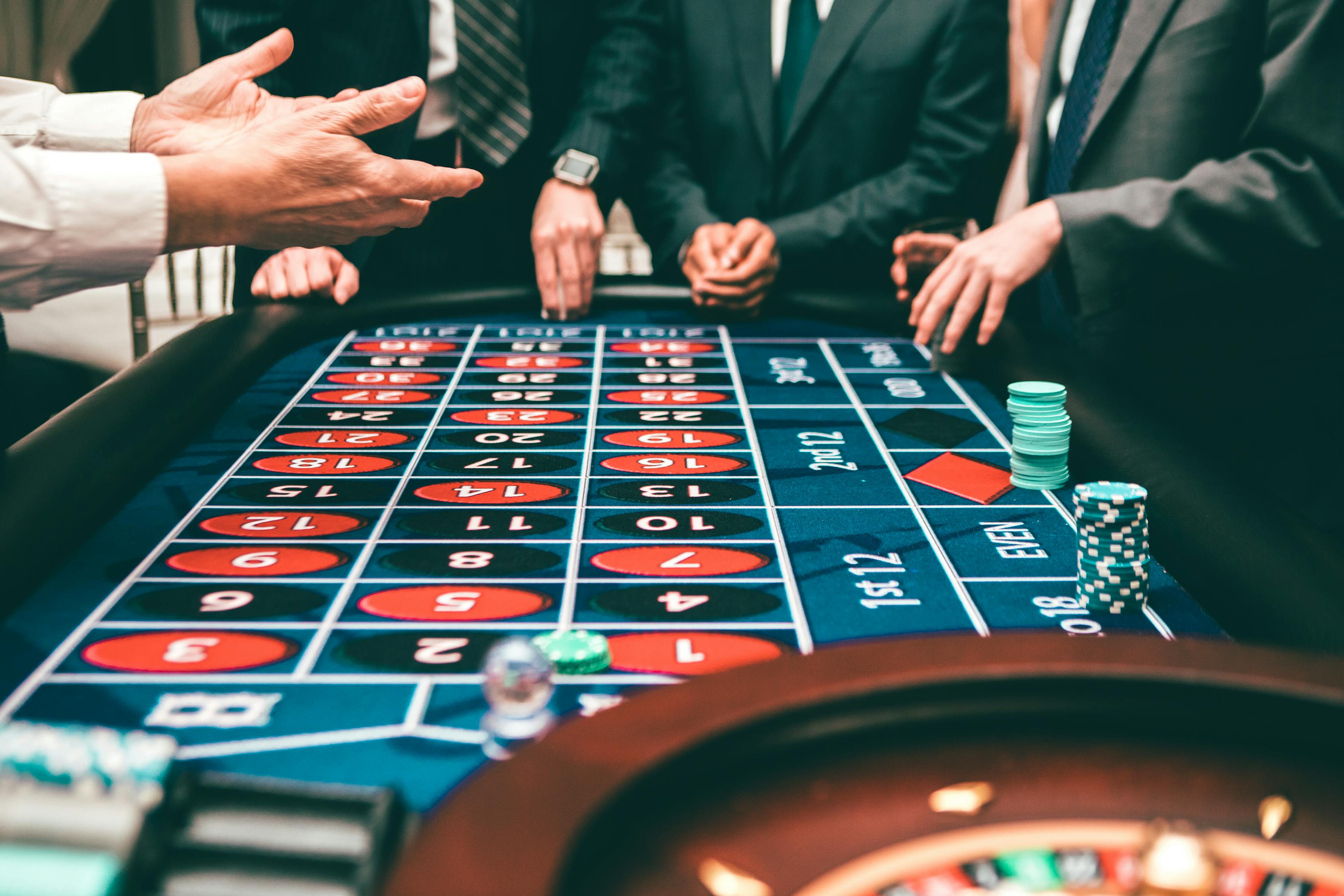 Overconfidence Is Not the Best Thing to Choose
It might sound like a surprise but overconfidence leads to more failures than you can even expect. And the more experienced players can use your overconfidence against you.
No, we don't say you should doubt every bet you place. Just be more rational and remember to double-check your bets. You may have a lot of knowledge, but don't let it make you overconfident as there is always a place to learn more.
Basic Gambling Strategies to Follow – Just Learn to Accept Losses
Gambling gives a valuable lesson – it teaches you to accept your mistakes and work on them. If you have been losing for a few times in a row, don't lose hope. This is just an inseparable part of gambling – learning how to lose. Just learn how to accept and deal with it. The point is to become stronger and keep on practicing your skills and knowledge.