Best Casinos in Nevada: Top-5 Places where You can Combine Gambling with a Perfect Stay
Updated: December 17, 2019
Five absolutely different casinos in Nevada that are worth visiting

Choose the old Golden Gate Hotel to touch the history of Las Vegas

The modernity of The Cosmopolitan won't leave you unimpressed

The Encore Wynn is probably the best place to try gambling
The Bellagio is obviously on the list. Image source: lasvegasmania via Pixabay
Have you always dreamt to play casino, but wasn't sure where to go first? The list of the best casinos in Nevada will help you to get familiar with the gambling world and try your luck in this non-stop entertainment. Look into the top 5 destinations and pack your backs to lose your mind in Vegas.
Las Vegas, as the largest city of Nevada, is widely famous for its nightlife and 24/7 entertainment. Numerous casinos top the list of must-dos in Vegas, but how can an amateur choose the best one to enjoy the first trip? Our guide through the best casinos in Nevada will help you learn where and why it is better to try gambling.
Best casinos in Nevada #5: Wynn Las Vegas is one of the visitors' favorite picks 
If you want to combine your casino adventures in Vegas with a comfortable stay, Encore Wynn Hotel is a perfect option. The luxurious place has the highest ranking from gamesters according to the online gambling sites in the USA ranking.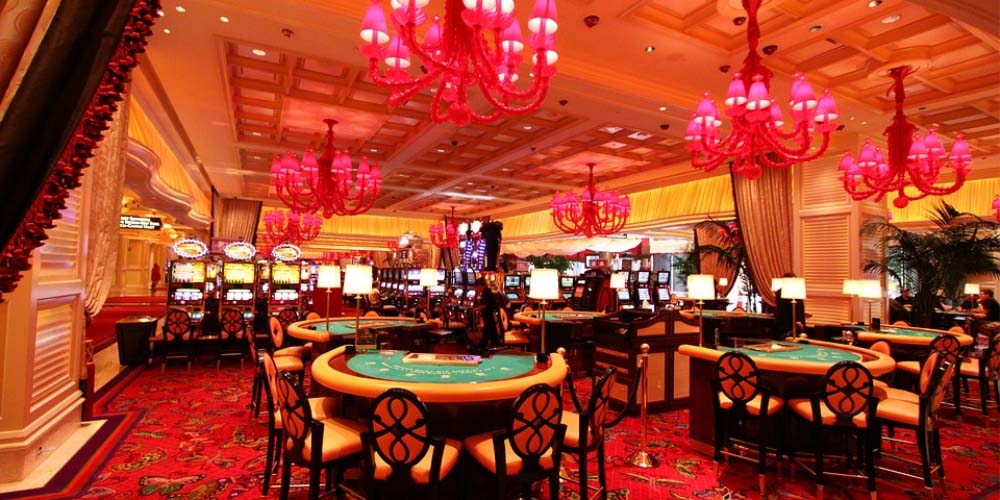 This spectacular 5-star hotel offers its own casino for tourists. Wynn Hotel has a number of various gaming options. There are modern gambling machines, spacious poker rooms, two floors filled with gaming saloons, sportsbooks places with bars and personal TV-screens, options for poolside gamings. Every visitor can choose whatever he likes and enjoy gaming until very late. 
Best casinos in Nevada, besides the multi-optional casino, Wynn offers a lot of variants for enjoying the nightlife in Vegas. The hotel has outdoor pools, bars, and nightclubs, which are remarkable by performances of A-list artists. 
Best casinos in Nevada #4: The Cosmopolitan is a modern paradise for gamesters
The most modern casino & hotel in Las Vegas is The Cosmopolitan. This luxurious resort offers a panoramic city view from its rooms, high tech interior and the most modern casino in Nevada.
The halls of The Cosmopolitan Casino are filled with fast digital slots, where you can enjoy gaming. If needed, you can order a private room both with friends and on your own. Moreover, The Cosmopolitan often organizes special tournaments for both professionals and amateurs, where they can compete in gaming for a reward. The hotel also offers spacious lounges with table games, races & sportsbooks with the most elegant design you have ever seen. In addition, here is where you can find the latest digital innovations as well. Enjoy staying at The Cosmopolitan!
Best casinos in Nevada #3: The Palazzo is a perfect combination of luxury and gambling
If you want to enjoy gambling outside Vegas, Palazzo Hotel is the best variant. Located in Paradise, this 5-star hotel and casino resort can boast to be the highest building in the whole state of Nevada. However, it's not all The Palazzo is famous for.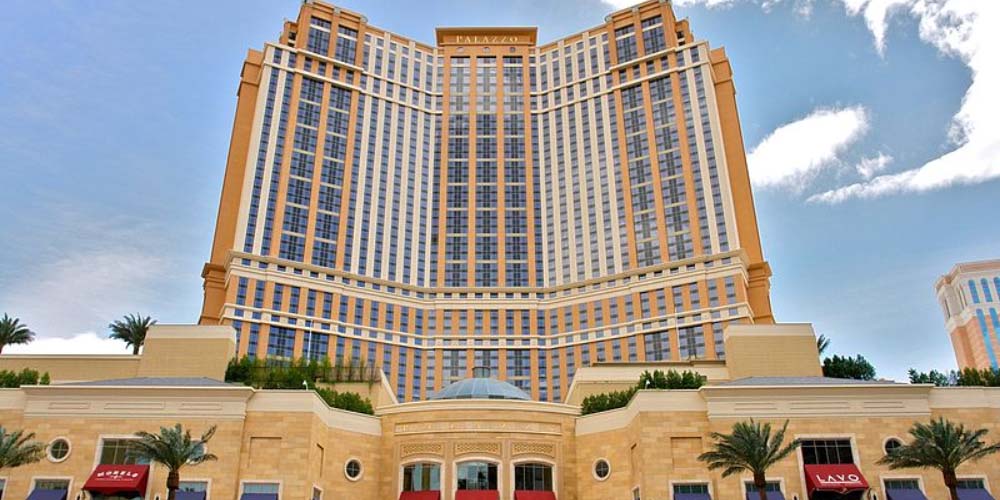 The casino in The Palazzo impresses with its luxurious Venetian style, which helps you to enjoy your stay even more. Add gamings to these spacious light rooms with golden decorations and it will definitely amaze your imagination. The Palazzo offers an extremely wide range of games. There are 225 kinds of table games, 2000 modern slots, spacious poker rooms, a 24-hour race & sportsbook as well as the hotel's special Imperial Baccarat.
Best casinos in Nevada #2: Bellagio is among the best casinos in Nevada for its bonuses
Bellagio is another casino and hotel located in Paradise, Nevada. Its location is really special as there is a lake between the building and the Las Vegas Strip. The guests of Bellagio can enjoy the big dancing fountain at night as well as play a lot of games.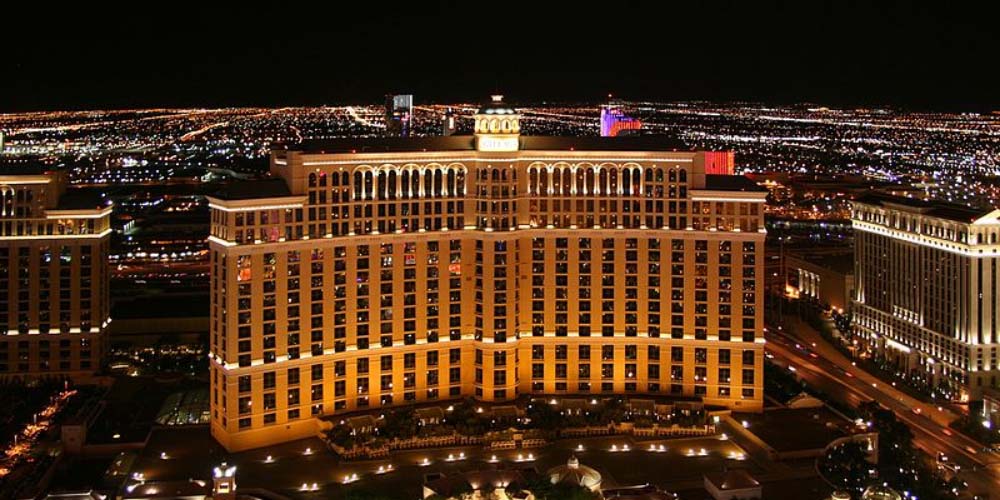 The casino at Bellagio offers its visitors spacious rooms with a standard set of games: poker, race and sportsbook, slots of different topics… The gaming is notable mostly for its M life rewards, which you will get after several stayings at Bellagio. Cardholders will receive the hotel's special privileges like discounts, promotions, priorities and of course free plays in the casino.
Best casinos in Nevada #1: Discover The Golden Gate Hotel, the oldest casino in Las Vegas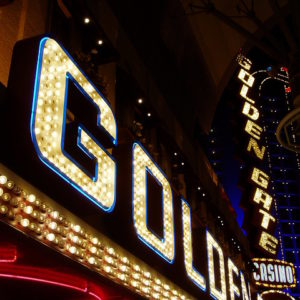 The Golden Gate Hotel & Casino is the oldest operating gambling place in Las Vegas. It was first opened 113 years ago. A visit to this hotel is a real chance to connect with history. Rooms with vintage themes, location near the Fremont street and the casino. These are the things The Golden Gate Hotel is valued for.
If you are going to the hotel in order to feel the gaming as it may have been in the Sinatra days… Well, you definitely made the right choice! It offers a variety of slots, sportsbooks and table games. That latter one is the most interesting. Besides various playings like roulettes, poker and craps, the casino has Dancing Dealers as well. They will make your stay even more pleasant. You won't spend a lot of money here, so it is a perfect place for beginners in the gambling world. You can also try to play online casinos in the USA right now to learn some rules before going to Las Vegas.