Iraq and Uzbek national teams will meet in a friendly match soon. Both teams will decide about their supremacy during the annual series of International Friendlies. According to the best odds on Uzbekistan vs Iraq, the Uzbeks are going to lose to their rivals in the upcoming game.
This year, football teams from Uzbekistan and Iraq will meet in Amman, Jordan, on September 10. The exact time of the match will be announced later. According to the online sportsbooks in Iraq, the game will be available to watch online for every volunteer.
Read more on 2022 World Cup betting predictions:
"Lions of Mesopotamia" lead the best odds on Uzbekistan vs Iraq match
Iraq's national team has the highest chances to outplay their rivals in the upcoming Friendlies. Following 1xBet Sportsbook, betting on the Lions of Mesopotamia is reasonable due to the supremacy of the team over Uzbekistan.
Footballers from Iraq currently occupy the 77th position in the FIFA list due to their good performance last year. They gained four victories and just two defeats during 2018 but this year's picture seems even better. Since January, the Iraqs outplayed their rival 5 times. Best odds on Uzbekistan vs Iraq match say that the Lions of Mesopotamia tend to continue their winning series.
The Uzbek national time still has a chance
The White Wolves, as they are called in Uzbekistan, still can show their best in the upcoming meeting. The Uzbek footballers have strong reasons to outplay Iraq during this year's International Friendlies.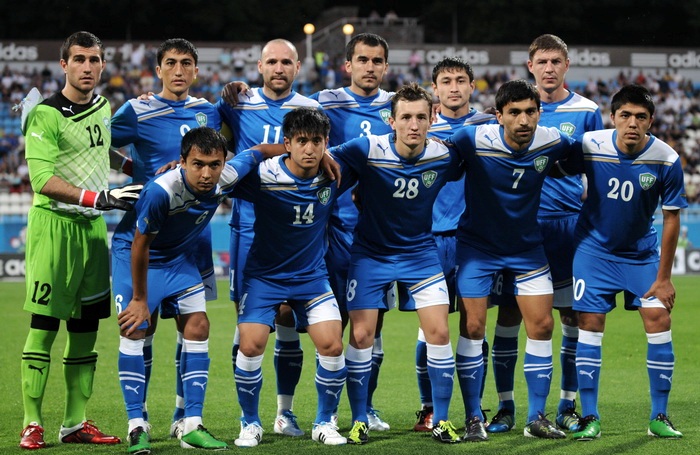 Firstly, players from Uzbekistan form the most successful team in Central Asia. By online gambling sites in Iraq, The White Wolves show themselves strong during the AFC Asian Cup. They managed to qualify to each tournament since the country became independent.
The Uzbeks entered the knockout stage at the 2019 AFC Asian Cup but lost the possibility to qualify to the quarterfinal. However, the general picture of their last matches looks optimistic. The team gained five victories and three defeats since the beginning of 2019, so there's any reason to stop now.