Best Video Games Featuring Gambling
Gambling often appears in video games

You can play poker, blackjack, and roulette in most of them

Some games like The Witcher also invented their own card game
Gambling has been the main theme of several films, music videos, and books but it can also appear in popular video games. Like GTA where players can often find themselves in a casino, playing a card game. While some games have even created their own gambling game. Let's take a look at the best video games featuring gambling. 
Video games and gambling games have often inspired each other, so it's not surprising that we can find gambling scenes in several games. Just as we can find several video game-themed slots in a real casino. If you are a big fan of both worlds, try to choose a game where you can gamble a bit. We collected some of the best games that offer a mini-casino scene based on real or special gambling games. 
1. Grand Theft Auto: San Andreas
One of the most popular video games, Grand Theft Auto features a casino side-game in San Andreas, the fifth main entry of the series.  In this episode the main character, Carl Johnson is heading home after his mother's murder. On his journey, he collides with corrupt policemen and gang leaders, but he also visits casinos. In these special minigames, you can play poker, roulette, blackjack, and video slots.
In addition, you can even bet on virtual horse races.  With every casino visit, Johnson can improve his gambling skills and borrow more money from the casinos. San Andreas is the best-selling Playstation 2 game and one of the best video games featuring gambling. 
2. Fallout: New Vegas
Staying with the popular series, Fallout also produced a game featuring gambling in one of its spin-offs, Fallout: New Vegas. The game is taking place in an apocalyptic world after The Great War between the US and China which almost destroyed the world.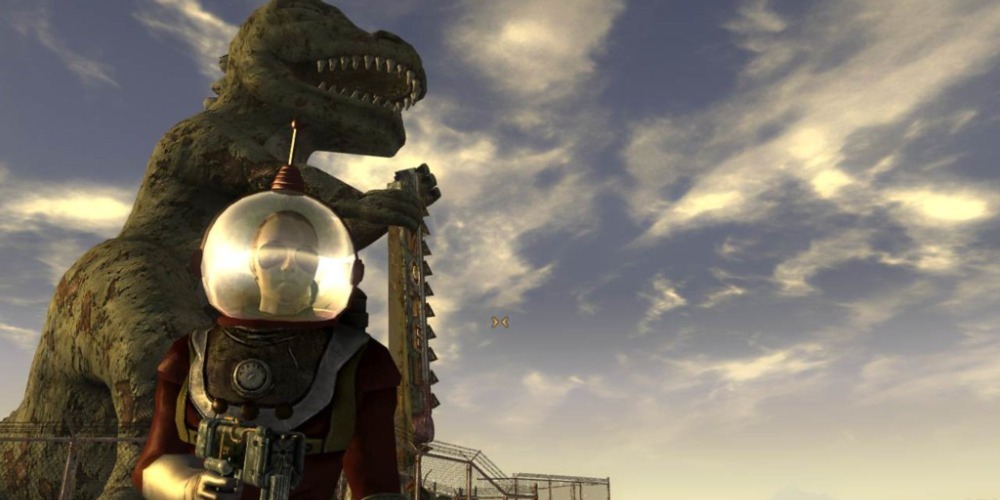 It happens in 2281, when the main character, the Courier is robbed while transporting a package to New Vegas. On his quest to recover the package he meets new friends and enemies and will decide the faith of New Vegas. It sounds very serious but luckily there are lighter moments as well. For example when players can visit a casino in the former Las Vegas and play one of the games: blackjack, slots, or roulette. While a special card game called Caravan is also available. But be careful, as these casinos are not like before and can cheat out all of your money. 
3. Red Dead Redemption
Another top game from Rockstar Games, Red Dead Redemption will take us to the Wild West, where a former gang member, John Marston has to bring his old mates to justice. The makers of one of the most expensive video games also included gambling as a side activity. So, you can play Texas Hold'em in the game and even cheat if you dare. But if you're caught by your opponent, you have to fight to the death.
Luckily this threat doesn't exist on online casino sites in the US, where you can practice your skills for real money. Let's go back to Red Dead Redemption where you can also play a dice game called Liar's Dice. In this game, players can bid on the dice they are all having.  Then raise the bid, call it a bluff or declare the bid spot-on. It might sound a bit complicated at first, but it's great fun once you get into it. 
4. The Witcher 3: Wild Hunt
One of the latest games to feature gambling is from The Witcher series, and its third game is called the Wild Hunt. It still takes place in a fantasy world where Geralt of Rivia, a monster slayer is looking for his adopted daughter. In this game, you can try out a special card game, called Gwent. It is a strategical card game where you can earn points by playing spells and cards.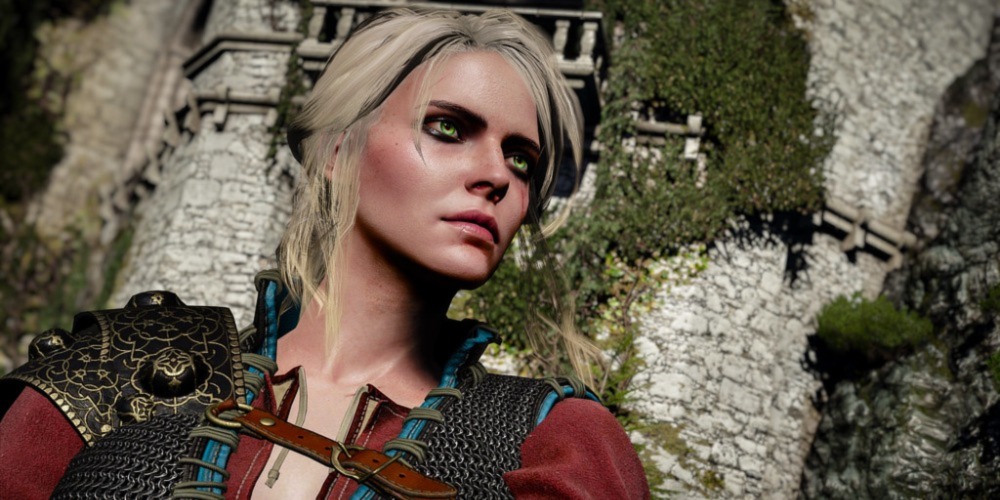 There are three rounds, and you have to win two of them to be the winner. You can build a deck by winning a round, as after you receive five cards from which you can keep three. Gwent has become so popular that it received its mobile game version. But if you prefer more traditional card games, just visit one of the online gambling sites in the US. 
5. The Sims:3
The Sims games have been a huge success and its third edition became another best-seller video game in 2009. In this life simulation, players can move around in the neighborhood and control their sims. Thanks to the introduction of the Lucky Simoleon Casino, they can even gamble in the third part.
The available games include blackjack, roulette, poker, and video slots. The only disadvantage is that you can't play these games, but you can increase the skills of your sims by playing. What's more, you can even get your slot machine into your home and earn some extra money thanks to your visitors. Making gambling a profitable business even in this world.