Following Max Verstappen's stunning victory at the Austrian GP, the 2019 F1 has just become more exciting. The next race will take place in Britain between July 12 -14. Should you raise the excitement, place a bet on the 2019 British Grand Prix winner to be once more Verstappen.
The British Grand Prix will be the tenth race of the season. It will be held at the Silverstone Circuit in Northamptonshire in Central England. According to online sportsbook news in the UK, the circuit is one of the fastest tracks on the F1 calendar. It is also the third longest with a 5.891 km length, 52 laps, and a distance of 306 km.
The British GP is expected to present a spectacular action with its dramas and triumphs. As for the potential winner Lewis Hamilton is the favorite to dominate his home race. However, Red Bull youngster Max Verstappen is rising and he could spring a surprise. Should you bet on the 2019 British Grand Prix winner to be Verstappen, you might enjoy a great profit in return.
Verstappen aims to make a mark at the British GP
The 21-year-old Max Verstappen had his first stunning win at the Austrian Grand Prix. He secured a comeback victory, after passing Ferrari rival Leclerc with two laps to go. The Red Bull youngster achieved his first win of the 2019 season and sixth of his F1 career. Besides, he made Red Bull the first non-Mercedes winners in 2019.
There is no doubt that Verstappen has a bright future, and he aims to make a mark at the 2019 British GP. Last year, he failed to finish with a good result, ending the 2018 British GP in the 15th place. However, this year he is certainly considered one of the title challengers, with 5/1 odds at Unibet Sportsbook to win the race.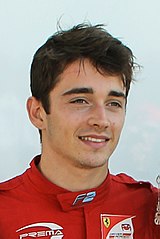 Charles Leclerc made his F1 debut in 2018
Ferrari's Charles Leclerc will look to make a statement in Britain after he was edged out by Max Verstappen in Austria. Leclerc will also aim to win the first 2019 race for Ferrari as his teammate Sebastian Vettel failed to do so in all past nine races. The Monegasque driver, who made his F1 debut just last year, finished 16th in 2018 British GP. He will look forward to scoring a much better result this year, with 4/1 odds to shock the world and finish the first.
Bottas won two races in 2019
The Finnish driver Valtteri Bottas is in with a good chance at the British GP. Bottas has made a positive start to the season, clinching the opening race in Australia. He followed it up with great success in Azerbaijan as well. Besides, he finished second in four other 2019 races. Bottas remains second with 166 points and only 31 points behind his teammate Lewis Hamilton. So, if you decide to bet on the 2019 British Grand Prix to be Bottas with 7/2 odds, it might be a safe wager.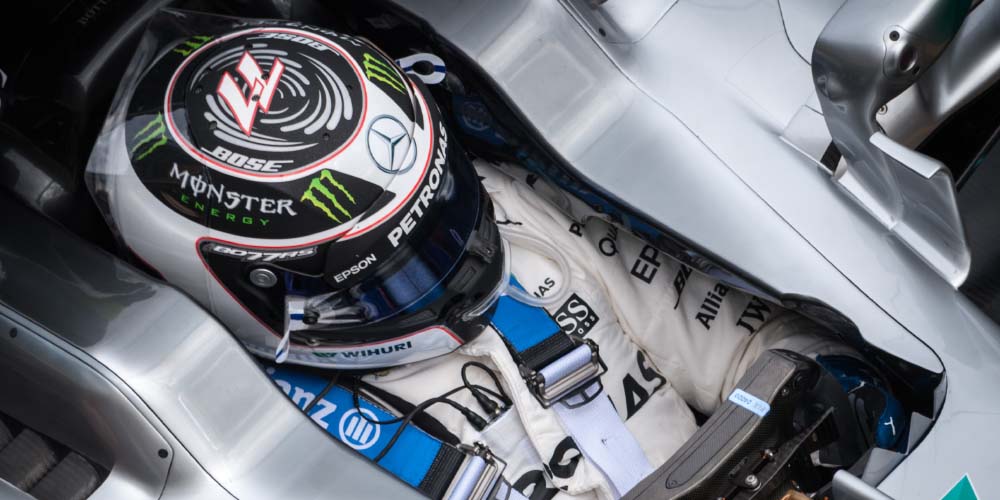 Hamilton had his worst finish this season in Austria
The five-time world champion Lewis Hamilton had to settle for fifth place in Austria. His worst finish this season. He lost the race simply because the engine overheated in the extremely hot weather. His hopes for the seventh win this season were hampered. However, he has a great chance to bounce back at his home race in Silverstone.
Online sportsbook sites in the UK expect Hamilton to dominate the track with 9/10, where he has won on five occasions, most recently in 2017. Hamilton is the only driver to have won the British GP in four consecutive years, doing so from 2014 to 2017. He will look forward to leading the race. However, Red Bull youngster Max Verstappen might come from nowhere to challenge the champion at his home turf.
If you are looking for the best bookmakers, look no further and check out our review about Unibet Sportsbook.